Today is a big day for ODM party leaders and their supporters as Raila Odinga, the leader of Azimio coalition, is planning to launch a series of protests against the government.
The protests will begin with mass signature collection to symbolize the withdrawal of Kenya's sovereignty from President William Ruto and his government officials.
The rallies, starting in Nairobi and other towns, may result in clashes between opposition leaders, their supporters, and the police.
Despite police warnings against demonstrations, Odinga is expected to address a rally and initiate the signature drive in Nairobi.
The opposition leaders have a comprehensive plan to ensure the success of the protests across the country.
They held a meeting where they decided on the towns to commence the first phase of the protests.
The activities will also be coordinated by the ODM party in Kakamega, Vihiga, and Busia. The plan involves a phased national rollout, but additional regions are eager to join the first phase.
The opposition aims to take decisive action against President Ruto's regime, criticizing his imposition of taxes and laws that negatively affect the lives of Kenyans.
They accuse Ruto of being a dictator and plan to engage in civil disobedience to pressure the government to repeal the Finance Act.
Sabasaba Demos: Azimio Announces a Special Dress Code For All Protesters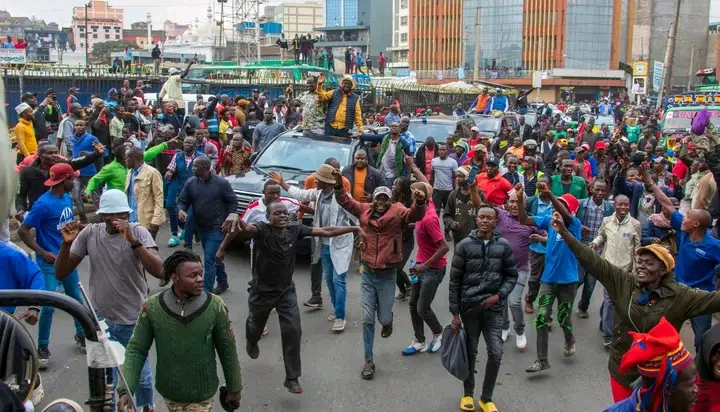 The Azimio coalition is expected to lead nationwide demonstrations starting from Friday, July 7th.
Azimio Changes Tune on Bipartisan Talks, Claims They've Not Ruled Out Talks Ahead of Today's Demos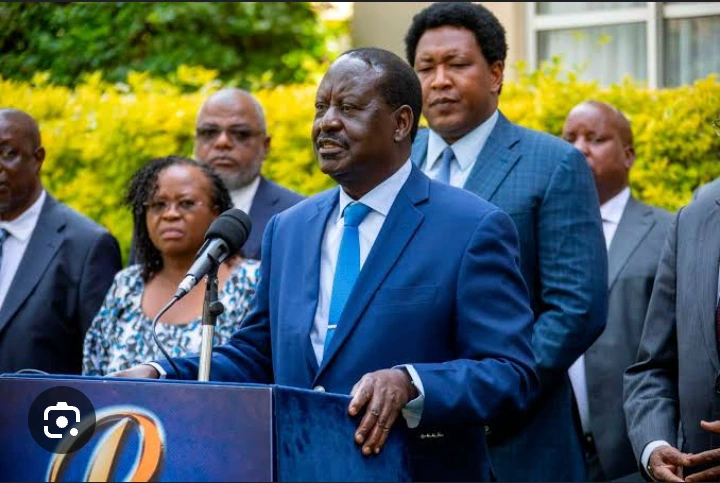 Days after announcing a permanent exit from bipartisan talks, Azimio la Umoja one Kenya Coalition's insider has revealed the Coalition's stance on the talks even as protests are set to kick off today.
Mudavadi's Prime CS Position Under Siege As Section of Lawyers Claim It Is Not Contemplated In Law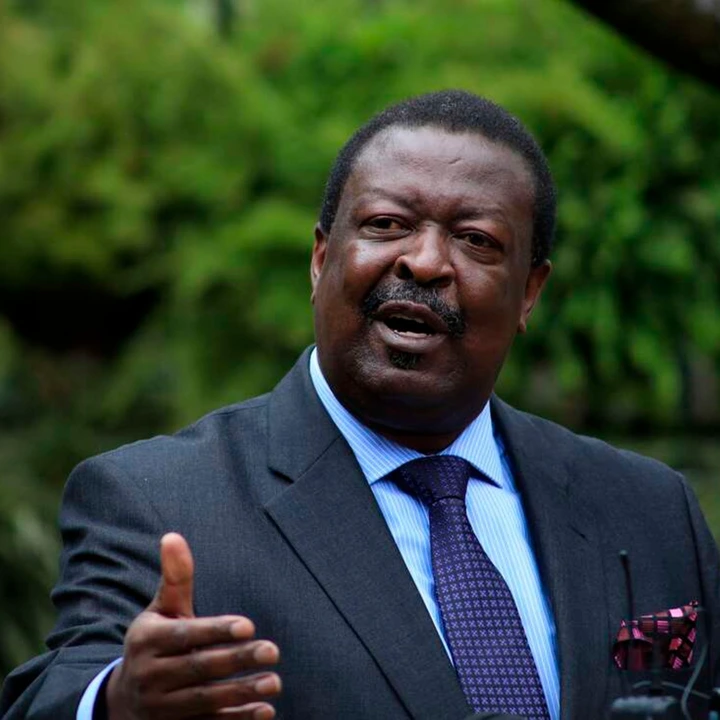 William Ruto's expanded government has come under scrutiny especially after the recent court decision that threw out the appointment of 50 Chief Administrative Secretaries. The ruling now gives the public a chance to try and question the other positions that they feel weren't made designed lawfully through avenues such as the court's.