Good morning fellow Kenyans,
Just like any other major scandal in the country, the COVID-19 funds' theft has now turned political and the possibility of the truth being known is slowly becoming a mirage.
With Deputy President William Ruto and ODM Chief Raila Odinga now resulting in throwing tantrums and clashing over the alleged misuse of funds by Kemsa to procure Covid-19 commodities, I doubt whether there is a political will to get to the bottom of this scandal.
On one hand, we have a politically wounded but determined DP who has been presented with the best opportunity to taint his biggest political nemesis for what he terms as hypocrisy and change of tune on media coverage of corruption scandals after coming under fire.
On the flip side, Raila does not want to ruffle feathers with his bosom handshake partner President Uhuru Kenyatta and had no choice but to defend Kemsa and the Ministry of Health in general, saying the suspension of the agency's CEO and other top managers has been blown out of proportion to look bad.
ODM party, which would snap at any chance to point out mega corruption scandals during Uhuru's first term, passionately fought off claims of graft in the tendering process saying the reports were baseless and that the country should wait for a review by the Auditor General.
Now that this new scandal has turned out to be another Ruto vs Raila showdown, do you expect to see any tangible investigation and probably prosecution of the culprits?
Here are the stories making headlines on Opera News today:
Why Haji Wants Obado and his Three Children Jailed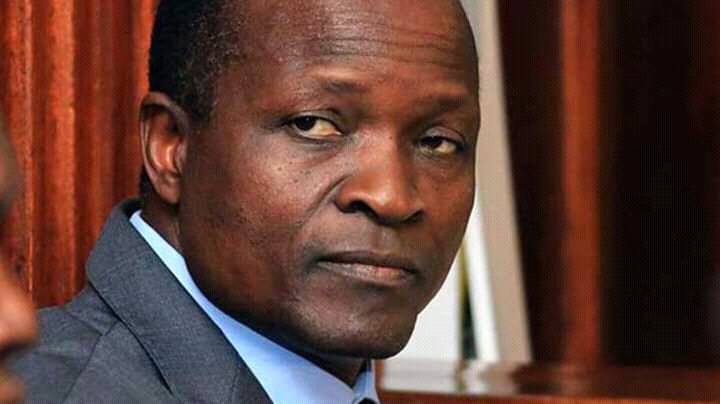 It is end of the road for Migori Governor Okoth Obado and his proxies whom he is alleged to have used to siphon millions of county funds to local and offshore accounts.
Director of Public Prosecutions Noordin Haji on Tuesday approved the arrest and prosecution of Obado and his three children, dealing a staggering blow to the family as the governor is separately battling murder charges.
Ruto Protests Jubilee Double Standards in Graft War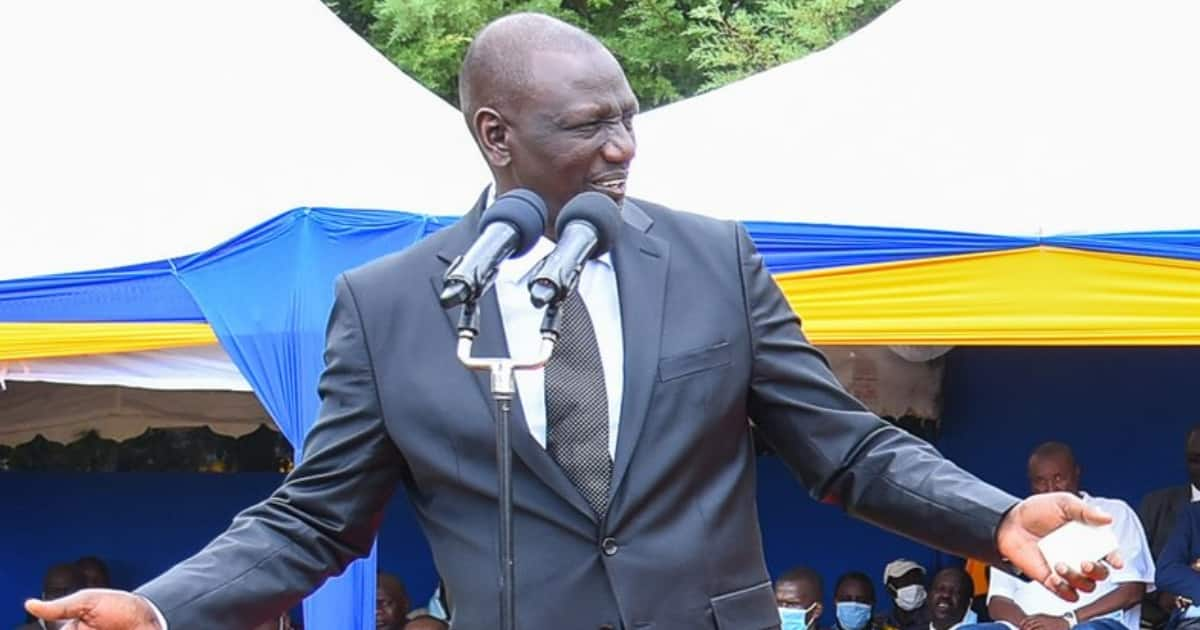 Frustrated and isolated from Jubilee Party, Deputy President William Ruto now claims the Uhuru Kenyatta administration is applying double standards in the fight against graft.
In a hard-hitting statement, Ruto on Tuesday said had the Kenya Medical Supplies Agency bosses accused of tendering malpractices been his allies, they would have been arrested and charged.
EACC Working On Watertight Case Against Waiguru After Getting "Crucial Evidence"
The Ethics and Anti-Corruption Commission (EACC) has urged Kenyans to be patient as it works on building a watertight case against Kirinyaga Governor Anne Waiguru.
EACC regional boss Charles Rasungu on Tuesday said the raids in Governor Anne Waiguru's homes and offices in Kirinyaga and Nairobi counties were successful and investigations are at an advanced stage.
Tomorrow, August 27, Kenya will mark 10 years after the promulgation of the new constitution that brought about among other reforms, a change in the government structure with the introduction of devolution. Do you think this constitution has brought about the desired changes in social justice and institutional reforms to strengthen accountability?