Good morning,
Ten years ago today, Kenyans spoke almost unanimously and promulgated the new Constitution hailed as the most progressive and transformative document that would cure many of the problems faced by them.
The 2010 Constitution was the outcome of pain, sweat, sacrifice and the product of determination which resulted in a majority of Kenyans choosing to change their destiny.
The key tenets of the constitution was the decentralization of power away from the presidency, creation of independent institutions with reforms on legal frameworks, ways of eradicating poverty, inequality and regional imbalance also provided.
However, ten years down the line, calls for another constitution review and reforms are growing louder by the day with a section of the political class determined to change the structure of governance.
President Uhuru Kenyatta and his bosom handshake partner Raila Odinga have been pushing for constitutional change through the Building Bridges Initiative with their clarion call being a more united Kenya.
For any ordinary Kenyan, it is hard to grasp why the political class is pushing for a constitution change despite half of the current reforms remaining unimplemented to date.
This begs the question: Do you think this constitution needs further changes or has it brought about the desired reforms?
Here are the stories making headlines on Opera News today:
I'll Declare 2022 Political Plans After BBI Concluded – Raila
ODM leader Raila Odinga will announce his 2022 political plans after the Building Bridges Initiative process is concluded.
Raila on Tuesday said he was mulling his options but will wait for the BBI before announcing his move.
For now, the ODM leader said he and his handshake partner President Uhuru Kenyatta will remain studiously silent about 2022 succession politics.
Kenya Can't Afford Coronavirus Vaccine Sold at KSh300 Per Dose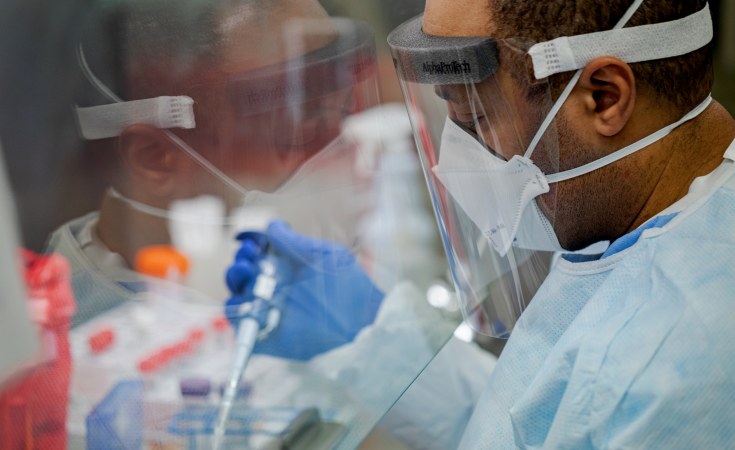 Kenya is unable to afford Covid-19 vaccine at Sh300 per dose, the subsidised price set by one appointed distributor from India.
The country is among 92 other poor nations that will need to be supported through a further reduction of the price.
At least nine candidate vaccines, if approved, will be distributed around the world at highly reduced prices through an initiative led by Gavi, an alliance based in Geneva that helps poor countries access vaccines.
Man Demands KSh35m Not To Leak Nudes Of Ex-Girlfriend Set To Marry New Lover
A Kibera court heard how a city man demanded millions from his ex-girlfriend lest he leaks her naked pictures before she marries her new lover.
James Muchunu Maina allegedly demanded Sh35 million to delete her naked pictures from his phone.
President Uhuru Kenyatta on Wednesday extended the dusk-to-dawn curfew as well as the closure of bars by a further 30 days in an effort to combat COVID-19. Do you think these preventive measures have been impactful positively in the fight against this pandemic?