Manchester United is in a state of dilemma at the moment. This follows quotes from former Tottenham manager Mauricio Pochettino who admitted that he would like to manage in the English Premier League again.
"I would love to work in the Premier League," he said. "It's going to be difficult I know and for now it's a moment to wait and we'll see what happens. It's a moment of recovery, to think about yourself a little bit, and to be ready because in football always something can happen and you need to be ready.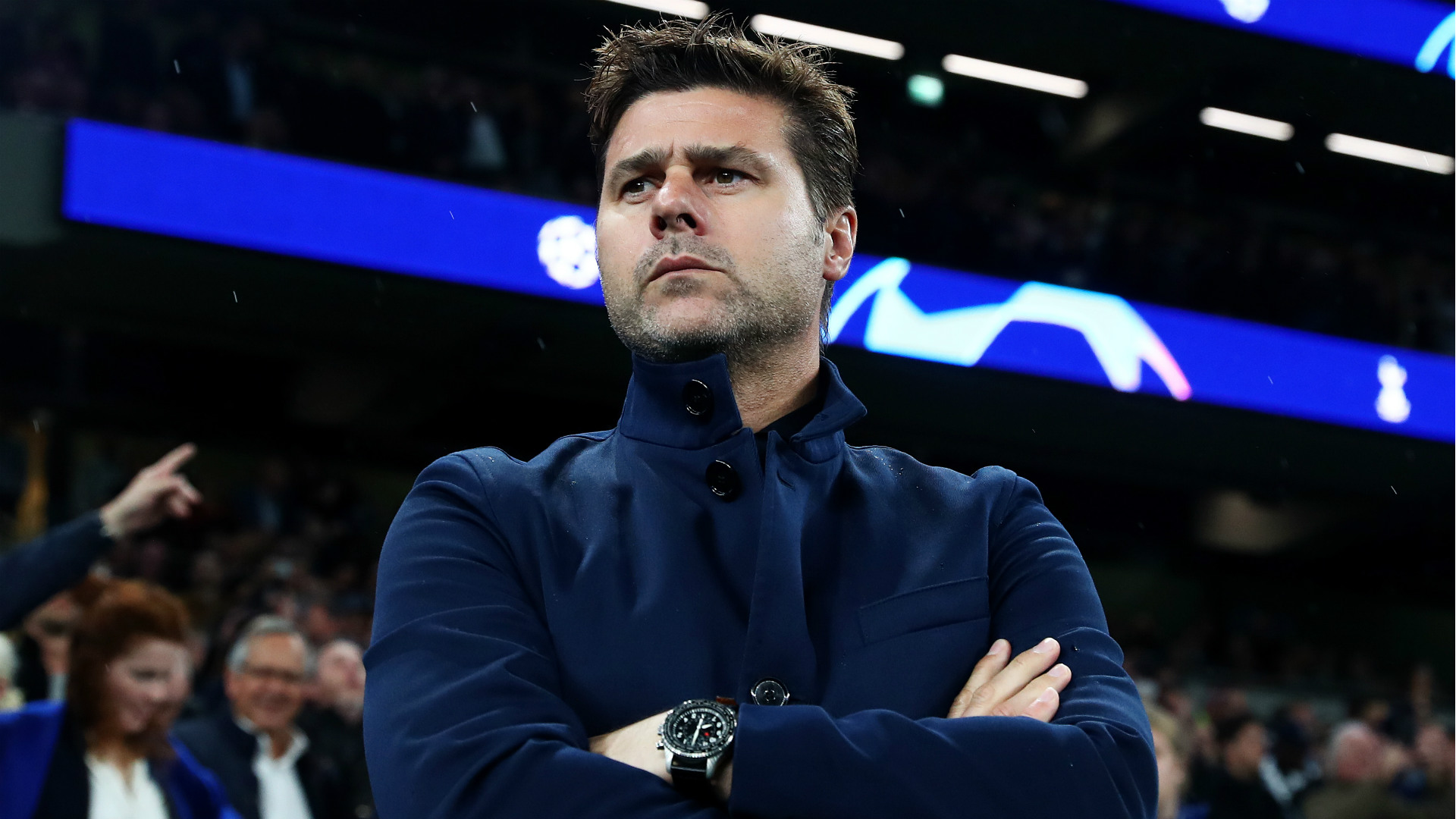 The Argentine was sacked by Spurs in November folwing a poor run of results at the start of the current season. However, he remains a highly regarded manager who took the team to a Champions League final on a shoestring budget.
Pochettino was a strong candidate to replace Jose Mourinho once he was sacked by Manchester United in 2018. The club, however, settled for Ole Gunnar and while he has not done anything to set the world alight, he has also not done any wrongdoing worth of facing the sack.
Manchester United is still within reach of finishing in the top four, the team is also in the FA Cup and in the knockout rounds of the Europa League. Also worth noting is that this is his first full season at the club.
Ole Gunnar has done a very good job of clearing out the deadwood at the club including the likes of, Chris Smalling, Romelu Lukaku and Ashley Young as well as Alexis Sanchez.
Despite all this, Mauricio Poctettino is one of the best managers in the world as revealed by his time at Southampton and Spurs. He will immediately improve the team in terms of playing style and will attract big-name players at the club, something Ole Gunnar has been unable to accomplish so far.
With Pep Guardiola looking like he is close to the exit door at Manchester City, the noisy neighbors could snatch Pochetino this summer. Should Manchester United snap up Pochettino before he becomes unavailable or do they stick with the Ole experiment? Share your views in the comments section below.