Manchester United has made a contract offer to the veteran defender and captain Ashley Young. Earlier, it was reported that the versatile defender had agreed on personal terms with Italian giants Inter Milan.
His Manchester United contract expires at the end of the current season and is free to talk to other clubs. With Harry Maguire, Paul Pogba and Scott Mctominay injured, the club is not ready to lose the experienced Young.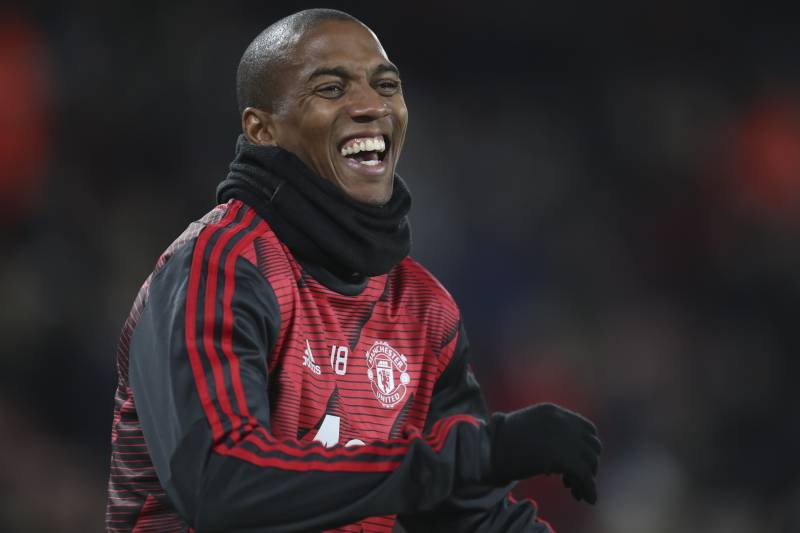 The club has instead decided to offer the player a one-year contract extension in a bid to scare off interest from Antonio Conte and Inter Milan. The move has not gone down well with a section of the fanbase.
Pep Guardiola came into City and got rid of two fan favourites in Kolarov and Zabaleta because of their age. He was ruthless and it paid off. Here we are, in 2020, begging 34 year old Ashley Young to stay at our club.

— The Man Utd Way (@TheManUtdWay) January 9, 2020
United only have one fully fit centre half. Their manager is inept. The Pogba situation is ongoing. They need a winger & a number ten.

Yet their priority appears to be extending the deal of 34-year old Ashley Young so they don't lose him for free. The Glazers aren't serious.

— Patrick Timmons (@PatrickTimmons1) January 9, 2020
A manager that spends 80% of his time talking about young players and hiding behind it as an excuse after poor results has offered Ashley Young two contracts in a year.

Almost as if he's just an absolute bullshit merchant trying to wing it as long as he can.

Hope this helps

— Mike (@MikeLUHGv3) January 9, 2020
Manchester United offered Ashley Young a contract extension to fend off interest from other clubs , Young is a world class player who has won several ballon d'ors and I am sure he deserves the contract because of that and not because he's an English player.

— Ugbedeojo (@Certifiedopeboi) January 9, 2020
Just one year contract extension for Ashley Young? That's disrespectful, dude deserves at least 3 years mininum. Ungrateful lots.

— Stifler (@OboiStif) January 9, 2020