While the saying 'men are dogs' used to apply before, it doesn't quite hold up today. It seems as the years went by, women got tired of playing the victim and took matters into their own hands.
Today, both men and women cheat on their partners. It is not a new phenomenon to hear a heartbroken man confessing how he was played.
Here is a confession from one Kenyan man who is currently enduring the pain.
First, hide my identity. Admin post this one for me with comment portion if you could add. Here it is, I am a guy in a distant relationship currently engaged and I love her so much. My girl and I have trust issues she says she doesn't trust me while I am faithful.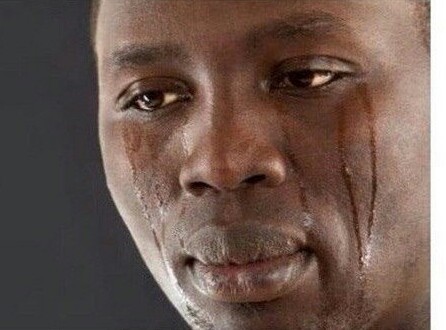 I can't believe she would think that but I accepted that it is due to the distance but nowadays I heard that she is in a relationship with another guy. I heard this from the guy I am thinking maybe it is because he tried and that is why he is doing this. But when I try to talk to her about this she gets very angry and asks me to break up because I don't trust her.
I do trust her but on the other hand, the guy gave me one detail about her that he couldn't have known. Also, she says she can't be this much apart for this long with me….. I am losing my mind here.
I have been with her for more than 2 yrs now and I can't believe she would do this but if this is true isn't it a sign that she is not right for me? That I have wasted my time with her. Has anyone been through this? I need genuine advice.