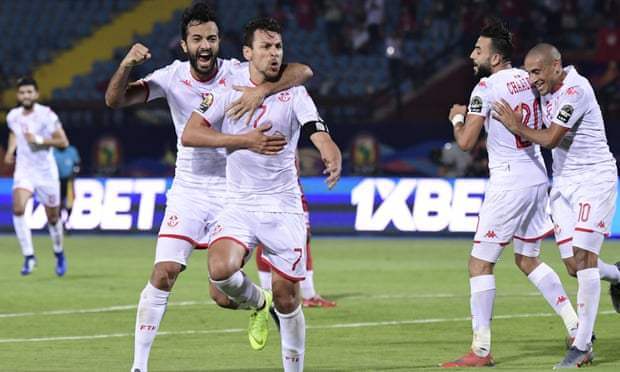 After three weeks of action, coupled with groups stage exits, rests and last sixteen dropouts, the quarter-finals has already taken place shaping up the semi-finals in the journey to African Cup of Nations final.
From a bulk of 24 teams, the group stages elicited lots of incidents from the goals, the misses, the blunders to the tactics. Not to forget the fans in the stands, the permutations as to who qualifies for the knockout not forgetting the empty stadia.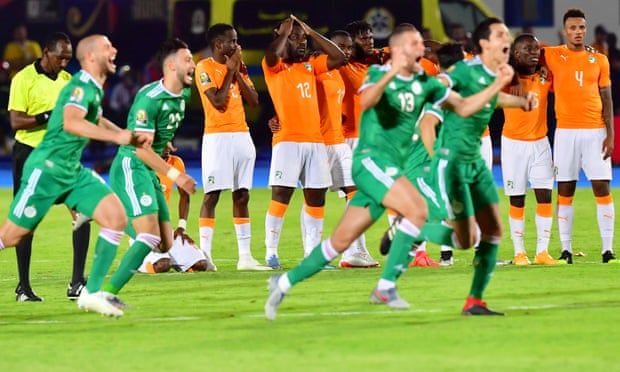 The two semi-final fixtures have been confirmed following the completion of the quarter-final matches on Thursday. Two West African teams and two from the North will face off in the semis on Sunday.
Senegal knocked out Benin to book a date with Tunisia who defeated Madagascar in their quarter final clash. Senegal  have never won the trophy and are banking on Liverpool star Sadio Mane to help them to bag the trophy this year.
Three-times AFCON winners, Nigeria who saw off Bafana Bafana have booked a clash with Riyad-led Algeria, who defeated Ivory Coast on post-match penalties to book a slot in the last eight.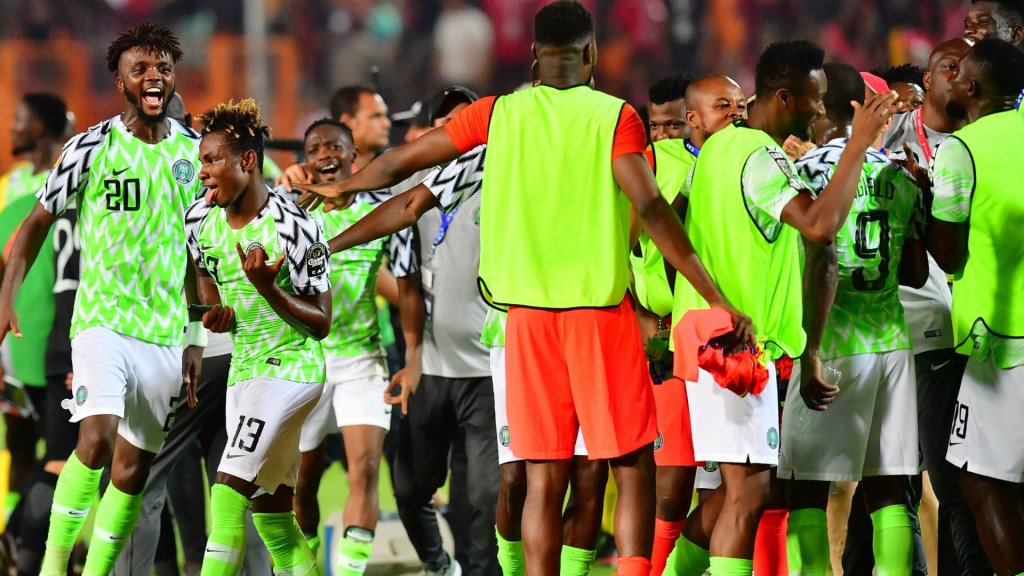 They will square it out on Sunday in Cairo to determine who goes to the finals to meet the winner betweenSenegal and Tunisia.
Algeria haven't lost a match since the start of the tournament on 21st having beaten Senegal, Kenya and Tanzania in the group stages before demolishing Guinea in Sunday's last-16 match (3-0) to qualify for the quarter-finals and book a clash with the Ivorians who they equally saw off.
AFCON semi-finals:
Sunday, July 14
19:00 Senegal vs Tunisia
22:00 Nigeria vs Algeria