We all agree with the current tough economic tides, having established something with your life, for example, a business, below age 30 and having it prosper; it's a blessing that many cannot take for granted. Most youth in Kenya currently are grappling with their studies and others looking for a startup job.
Many Kenyans from political backgrounds, business families and others have been privileged to have a pace set in for them. The list below highlights Kenyans below 30 who will be making it big in a few years either through entrepreneurship, talent, music, politics among others.
Here is a list of under 30 Kenyans making it big;
1. Arnelisa Mungai
Even though she receives trolls from a few online haters, the Zeal in Arnelisa is admirable. Daughter to entrepreneur mogul Tabitha Karanja, Arnelisa has got shares at Keroche Breweries apart from her well-established water purification firm known as NERO Water.
She is estimated to be pocketing billions ever since he was in her 20s. Let's not forget she is awaiting to build an empire with Ben Pol, a top East African singer.

2.Saumu Mbuvi
His dad, current Nairobi governor is one of the top richest Kenyans, Saumu Mbuvi is all known to be hardworking. She has been registered into her father's vast wealth ranging from real estate investments to the transport sector. Still, in her 20s Saumu has been blessed with one kid that is said to be sired by a billionaire Benson Gatu with whom the even owned a club with.
3.Victor Wanyama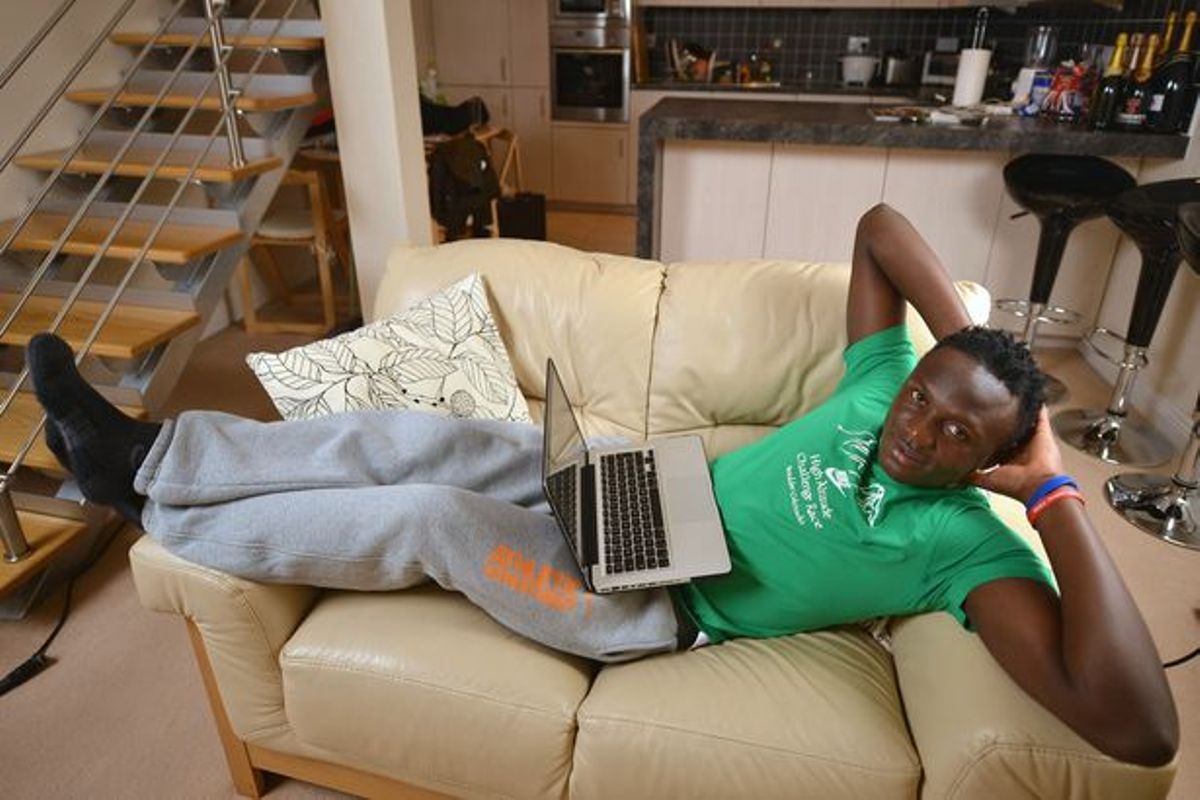 Wanyama who plays for Tottenham Hotspurs is currently the top paid Kenyan in the who world. He pockets more than 32 million shillings every month. He is not yet married!
4. MP Paul Murigi
The youngest MP from Igembe South at just 23 years, He pockets a whole lot of more than a million gross salary every month of his today and next 5 years. A few years ago, Murigi took Kenya by a storm when people learnt about his story, he received many gifts including a new deluxe Prado from the president. In a few years, Paul will be an Icon for many young leaders in the country.

5. Willy Paul
Willy Paul has been setting the pace for young artistes in Kenya. At 24 years, he has made incredible music that was well received by the public attaining him millions of views from youtube. In the past years, he has been a prolific singer with almost all of his produced songs being hits after hits. He is currently pocketing a good 6 figure salary every month.
6. Bahati Kenya
He is just 23 years and he has as many wonders as Willy Paul in Kenya's music industry. Currently running his own reality show, and his family growing bigger by the day, this is enough proof that Bahati is slowly making it big. Many will compare him and Willy Paul and truthfully, it's not easy to identify who is better than the other. Just like Willy Paul, Bahati too takes home the same six-figure salary.

7. Muhoho Kenyatta
Second born Son of Kenya's President is currently aged 22 years. Muhoho is known to be spending it big whenever he goes out. In a past event, Muhoho was  captured on camera dishing out money at a high-end club together with Opposition leader Raila Odinga's son, Raila Junior and Deputy President William Ruto son's Nick Ruto reportedly spent over Sh1 million. Besides running a few business firms on behalf of the family, he was once listed among top 20 rich Africans.
8. Divock Origi
Though is a Belgian professional footballer who plays as a forward for Liverpool and the Belgium national team. He is the son of former Kenyan professional footballer Mike Origi. Divock is estimated to have a net worth of more than 1 billion Kenyan shillings. He is currently on loan at Wolfsburg in Germany.
9. Michael Olunga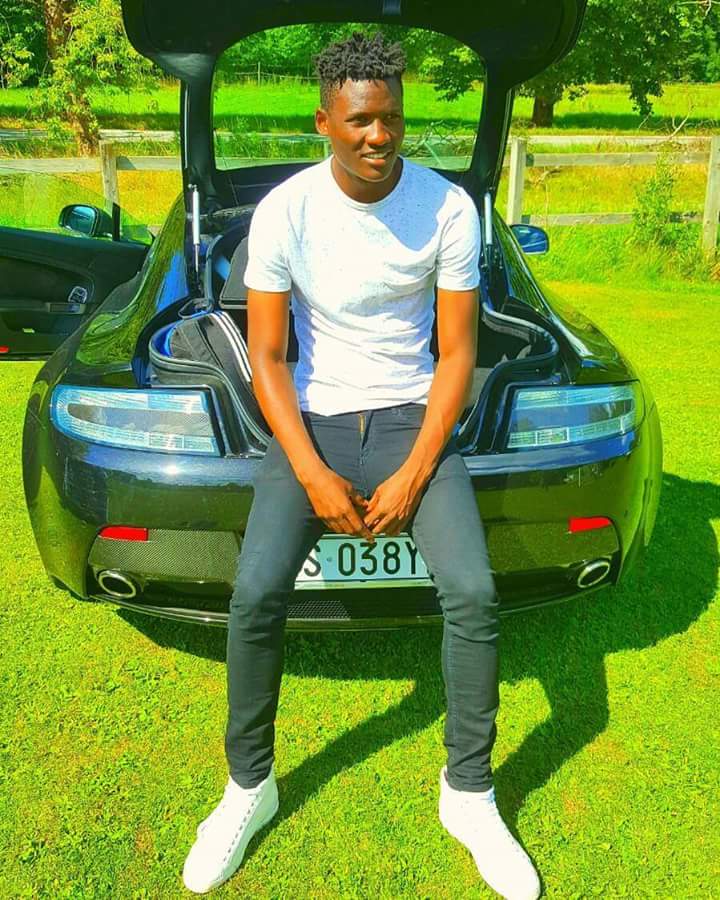 Olunga who plays for Girona FC in La Liga and on loan from Chinese club Guizhou Zhicheng. Olunga pockets a good salary of more than 12 million shillings at he is just 23 years old. His career has just started.
10. Timothy Otieno
One of the youngest top TV reporters at Standard Media under the umbrella of KTN TV is Timothy Otieno who has been in the airwaves for about 3 years now. He is believed to be pocketing almost close to a half-million shillings.