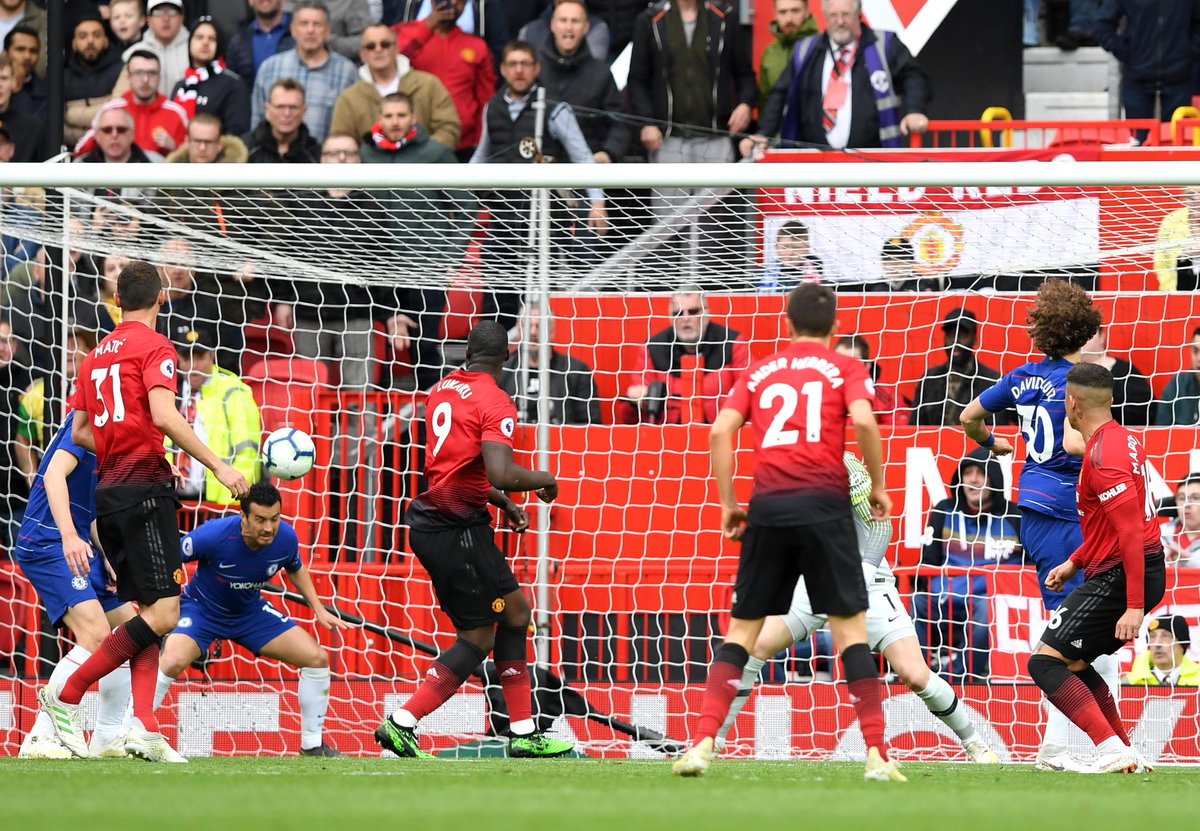 Manchester United who finished the last season on a struggling tone losing their last matches to already relegated sides and the  Ole Gunnar Solskjaer led side begins his first full season as Manchester United manager this summer with a tricky match against Chelsea and merciless biting Wolves.
It will be an exciting moment for United family, as the former hitman begins an overhaul and rebuilding of the squad which is going to lead them into a new generation, a ting he has started after signing a Swansea City and Wales forward, Daniel James.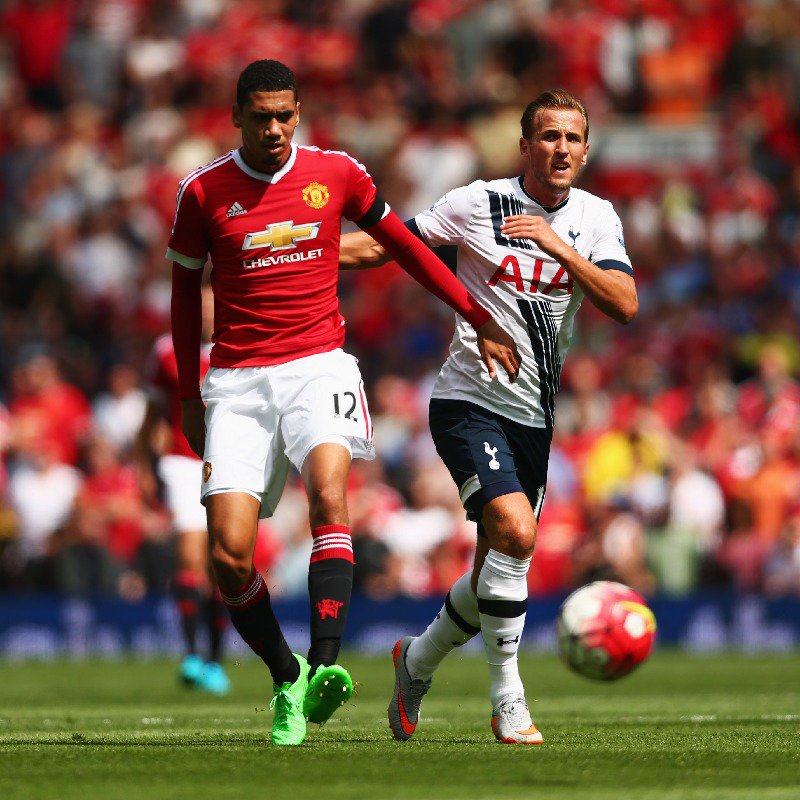 United drew against Chelsea in their first leg premier match at Stamford that was played on 20th October 2018 and repeated another draw in their second leg at Old Trafford that ended 1-1.
They drew again against Wolves in their first leg match and lost in the second leg match, which shows how tricky their season-opening matches are tricky.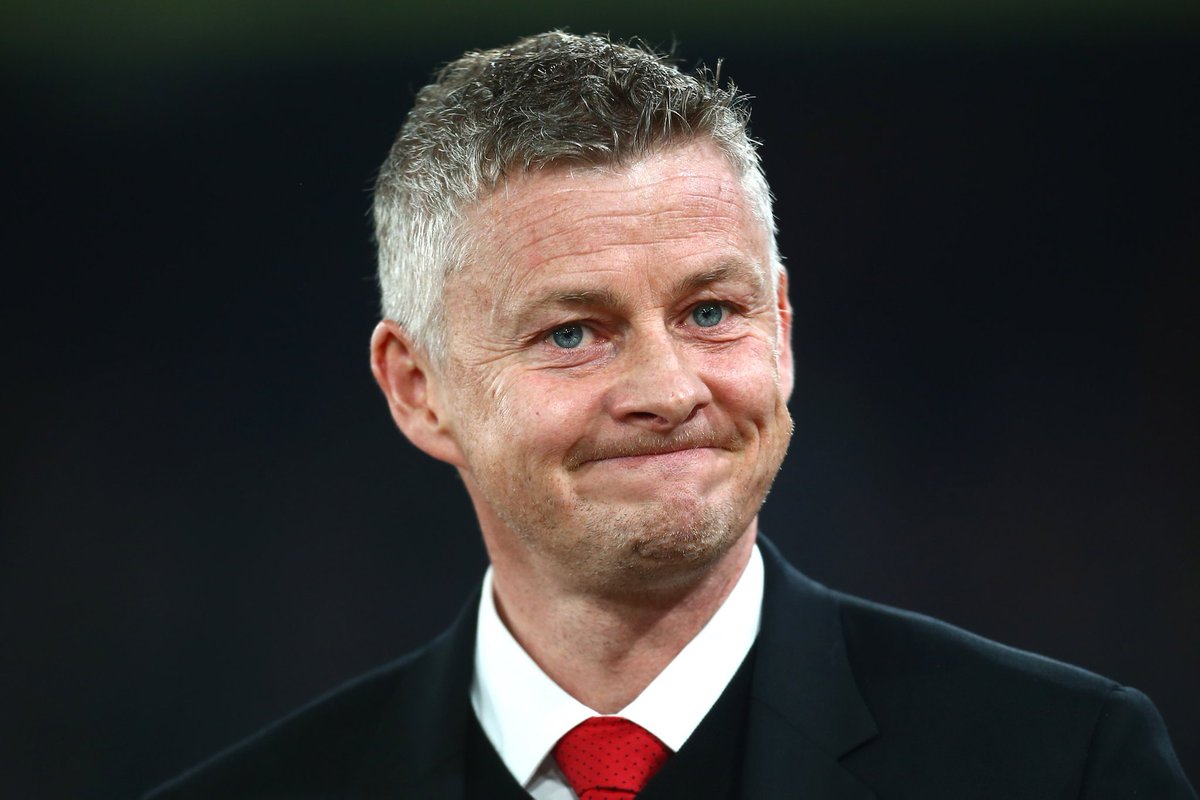 The Old Trafford based club fell short and gave a poor performance at the end of last season, finishing sixth, which left them without Champions League participation once again, a thing which is likely going to affect on their making new signings.
But the euphoria of the new campaign can now begin as the fixtures have been released, meaning that the fans can book their away day weekends and plan for derby day.
https://twitter.com/IconicPL/status/1139152087340724224
Here are the full new season fixtures for Manchester United;
August; Chelsea 11 ; 3 pm, 17: Wolves, 3 pm (a), 24: Crystal Palace , 3pm (h)31: Southampton, 3pm (a)
September; 14: Leicester City, 3 pm (h)21: West Ham United, 3 pm (a) 28: Arsenal, 3 pm (h)
October; 5: Newcastle United, 3 pm (a) 19: Liverpool, 3 pm (h)26: Norwich City, 3 pm (a)
November; 2: Bournemouth, 3 pm (a)9: Brighton, 3 pm (h) 23: Sheffield United, 3 pm (a) 30: Aston Villa, 3 pm (h)
December 3: Tottenham Hotspur, 3 pm (h) 7: Manchester City, 3 pm (a)14: Everton, 3 pm (h)21: Watford, 3 pm (a)26: Newcastle United, 3 pm (h) 28: Burnley, 3 pm (a)
January 1: Arsenal, 3 pm (a) 11: Norwich City, 3 pm (h) 18: Liverpool, 3 pm (a)  21: Burnley, 8 pm (h)
February 1: Wolves, 3 pm (h)8: Chelsea, 3pm (a)22: Watford, 3pm (h)29: Everton, 3pm (a)
March 7: Manchester City, 3 pm (h) 14: Tottenham Hotspur, 3 pm (a) 21: Sheffield United, 3 pm (h)
April 4: Brighton, 3 pm (a)11: Bournemouth, 3 pm (h)18: Aston Villa, 3 pm (a)25: Southampton, 3 pm (h)
May 2: Crystal Palace, 3 pm (a) 9: West Ham United, 3 pm (h)17: Leicester City, 3 pm (a)