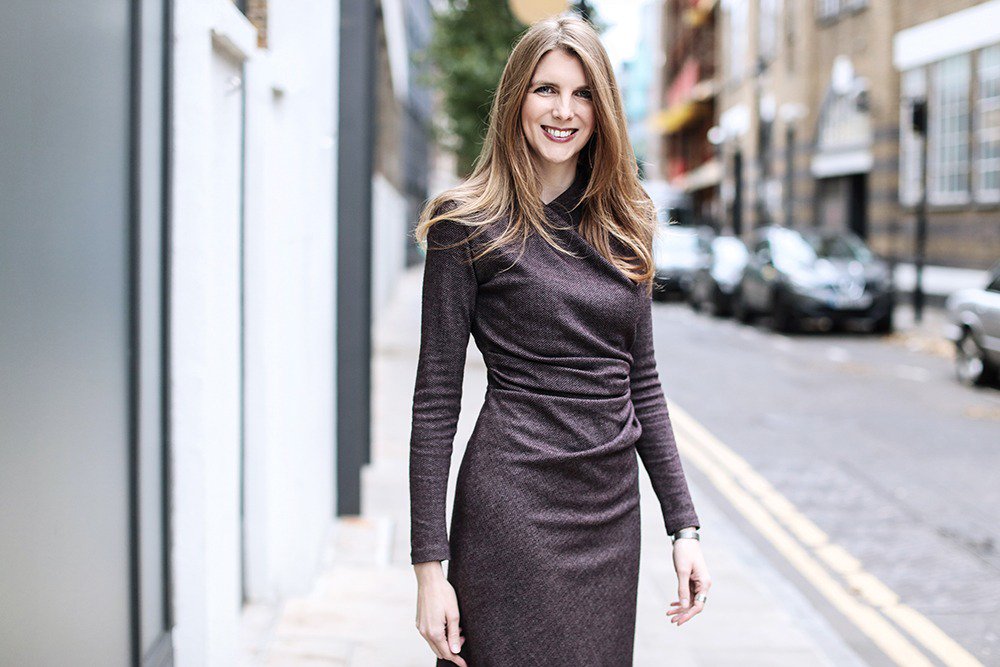 They call her beauty with brains. Jane Marriott has been named the British High Commissioner-designate ahead of Nic Hailey's departure in the summer.
The first female to be appointed by the UK as at such a position has served in stations where exploding bombs and artillery booms are the order of the day.
Marriott previously served in the Middle East and North Africa Directorate of the Foreign and Commonwealth Office and High Commissioner to Yemen between 2013 and 2015.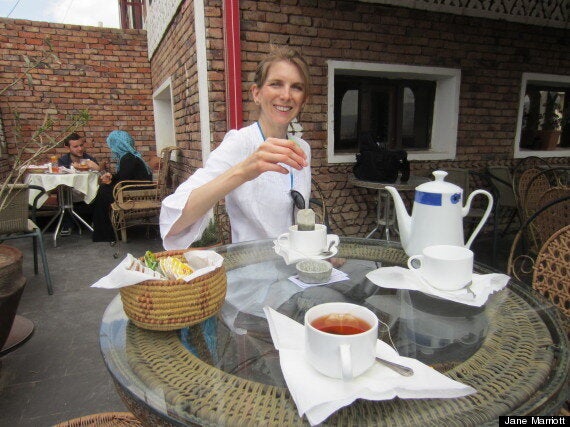 A statement from the High Commission which described her as the most qualified for the candidate for the position read;
"Marriott brings a wealth of experience to the position, having worked across many UK Government Departments including the Foreign and Commonwealth Office, the Cabinet Office, the Home Office and the Ministry of Defence."
The first class degree holder from Durham University in 1997 and M.Phil in International Relations,  is currently the director of the United Kingdom Government's Joint International Counter-Terrorism Unit.
She was also the advisor to Richard Holbrooke during his time as a Special Envoy for Al-Qaeda-ravaged Afghanistan. Her docket also covered Pakistan which, also, has problems with Al Qaeda.
According to information in the UK government's website on government officials, Marriot has also served as the deputy and acting ambassador to Tehran.
The 46-year-old appointment comes a week after Hailey, who has been serving in Nairobi since 2015, announced his scheduled departure from Kenya on June 6 when he hosted a commemorative event to mark Queen Elizabeth's 93rd birthday at his official residence in Nairobi.
The diplomat who succeeded Christian Turner reiterated Britain's commitment to working closely with Kenyan investigative teams to support ongoing efforts to bring corrupt public officials to book.
Elated Marriot, took to her Twitter handle to express her delight as she takes her new assignment.
Very excited about my new role and looking forward to building on the relationship and partnership between our two countries. https://t.co/PGRqmkERLQ

— Jane Marriott (@JaneMarriottFCO) June 13, 2019
A good number of Kenyans have since taken to social media to applaud her impressive profile while the majority welcoming her to Kenya.
.@JaneMarriottFCO is the new British High Commissioner to Kenya. @HCNicHailey had a great tour of duty here. Very friendly and reachable too. Karibu Kenya Jane. @FCO – For more on Jane, https://t.co/gMdaN8pPPw pic.twitter.com/1KonuAPJW0

— Dennis Itumbi, HSC (@OleItumbi) June 13, 2019
@JaneMarriottFCO makes history as first woman to be appointed UK High Commissioner to Kenya. Wishing her success in her new assignment. @BD_Africa

— Ng'ang'a Mbugua (@MbuguaNganga) June 13, 2019
Your achievements are impressive, Ma'am. Your resume is worth emulating. Congratulations on your new role and all the best!

— Ruth Mutegi (@RuthMutegi) June 13, 2019
Wow 😮 impressive record, welcome to Kenya, those skills are perfect for the job

— I✨N✨E✨S✨T✨O✨R✨ (@iNestor2014) June 13, 2019
Karibu Kenya, no more winters ant you lucky. X

— Savannah Rose . WhatsApp no: +447910653272 (@Brown73Rose) June 13, 2019
You are most welcome to #Kenya. I can guarantee you will enjoy your stay here.

— Edwin Okoth (@Edwincowino) June 13, 2019
Congratulations on your new appointment and all the best.

— longyeinus klyne (@klyne1) June 13, 2019
Congratulations. Most welcome. Here you will do much if unlike your predecessors you freely exercise your freedom but supplicate to the law if accused of being in excess. Will be happy to know that the agreements between the British and Kenyans are obeyed especially on rights.

— George Morara Geke (@ggmorara) June 13, 2019