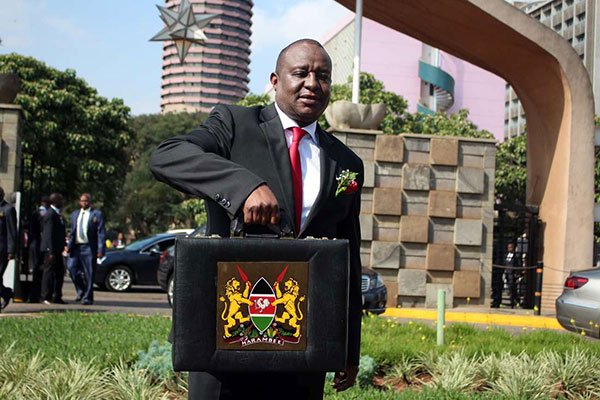 The new budget is in a someway a blessing in disguise to the normal mwananchi who has been cashing out millions to fund Public officers travel expenses.
The CS Henry Rotich has hinted at the introduction of the new smart system that will limit the funds being siphoned through Travel expenditure.
CS Rotich has outcried how both domestic and foreign travels have been growing due to frequent travels.
To limit that expenditure, CS Henry Rotich has stated that the Treasury is exploring a new cost cutting approach.
"The cabinet is considering a new government transport policy that will standardise the institutional framework fleet management and use of fuel cards to cut costs," Stated CS Rotich.
CS Henry Rotich has thus stated that the government is in the process of introducing an electronic card system for all public officers traveling within and out of the country.
The card is supposed to be pre-loaded with subsistence allowance to be used by public officers on official duties on eligible duties only.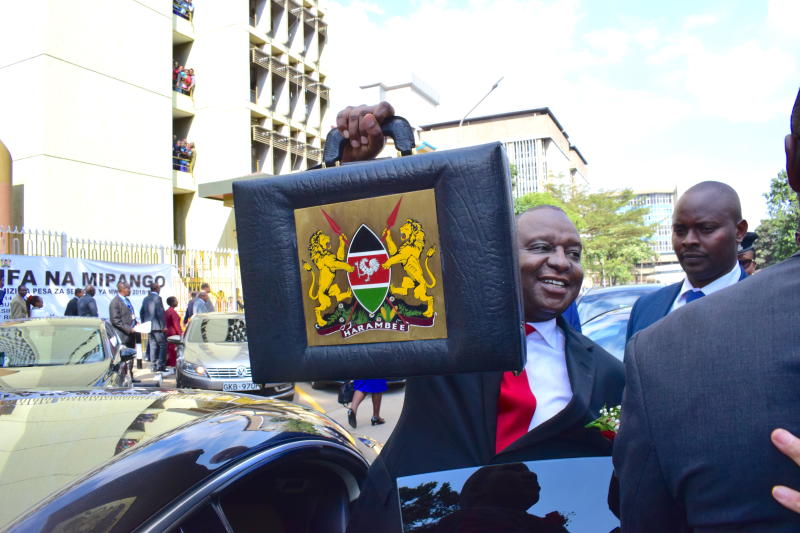 The Cabinet is also considering a new Government Transport travel policy that will standardize the institutional framework for fleet management and use of fuel cards in order to improve efficiency and cut costs.
The new policy will promote local industries by requiring that all government vehicles to be procured from the locally assembled plants.
CS Rotich outlines plans to limit travel expenditure #BudgetKe2019 pic.twitter.com/HUnkt0PkMX

— NTV Kenya (@ntvkenya) June 13, 2019