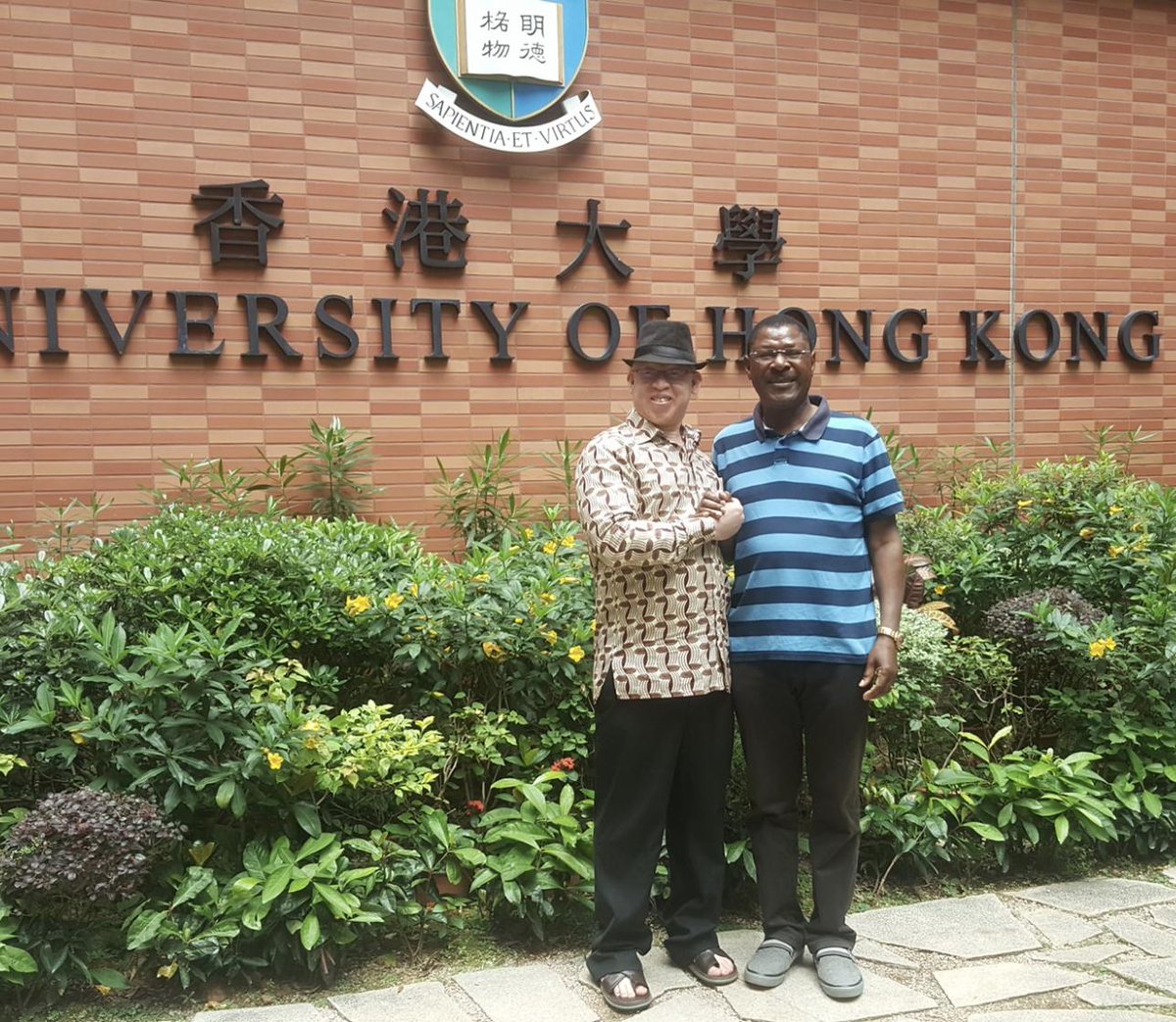 "Hon Moses Wetangula has got guts." This is the statement that most people said after Hon Wetangula being spotted in Hong Kong China representing the country on a corruption symposium.
This followed a series of threats alleged from  Sheikh Mohammed bin Rashid al-Maktoum, the UAE Vice President and Prime Minister.
The details from the letter which was believed to be from Sheikh Maktoum stating, 'Produce the Gold or face the consequences!"
Bungoma Senator being spotted  in China elicited a lot of reactions. "Is Wetangula not scared of Sheikh threats?"
But what is coming out is that the letter was fabricated that is why Hon Moses Wetangula has never been scared. All threats and information surrounding the gold saga is turning out to be fake.
Speaking to the Nation, Khalid Al Mualla denied circulating reports that Sheikh Mohammed bin Rashid al-Maktoum, the UAE Vice President and Prime Minister, and ruler of the Emirate of Dubai had written to the Kenyan government demanding the release of the gold consignment allegedly detained at the Jomo Kenyatta International Airport (JKIA).
"There is no such letter. It is all fabricated, and even if there were, who in their right sense would believe him? He is the vice-president of the country. There has been no official communication on this issue between Kenya and the UAE," he told the publication.
According to Mr. Mualla, the Dubai leader is not in any way related to any Ali Zandi who has been adversely mentioned as his nephew and the alleged link between the Sheikh and the fake gold traders in Kenya.
"I can't tell you if he (Zandi) exists or not, but who is he? Can anyone show me proof that the gold was going to the ruler of Dubai? I have not seen such a thing and I think someone was working hard to damage relations, which are cordial," he added.
The envoy further stated that relations between the UAE and Kenya are intact, adding that the matter only involves two private companies between both nations.
Wow. This is a huge expose. I think the position of senator Moses Wetangula is no longer tenable. pic.twitter.com/ZQMg6fEVzC

— Ahmed Mohamed ((ASMALi)) (@Asmali77) May 17, 2019
Bungoma Senator Moses Wetangula, who is currently out of the country, is also expected to be summoned to shed light on a leaked audio recording that implicates him in the fake gold scam.
Politician Zaheer Jhanda who recently spoke out over his links to the royal family in Dubai is also expected to record a statement at the DCI headquarters.
He is said to have consulted with a Dubai-based gold merchant who was supposed to ferry gold worth Ksh.30billion through Nairobi's JKIA.
Those who used to preach to us about CORRUPTION have turned out to be false prophets, who come to you in sheep's clothing, but inwardly they are ravening wolves as written in the good book Mathew 7:15

~DP Ruto. #FakeGoldScam pic.twitter.com/sBoA0sVHJ7

— Brian Khaniri (@BKhaniri) May 19, 2019
Hon Raila Odinga involvement has taken a political angle with Tangatanga which is allied to the Deputy President William Ruto flexing muscles against ODM who are on Raila's defense.