The great city of Kisumu is now boasting of its great step in the direction of a 24 hour economy after it was reported that they now have traffic lights 18 years after being declared a city by the former president Daniel Arap Moi.
Be updated:
Kisumu gets traffic lights for the first time in the city's history. pic.twitter.com/gwTWG3u2wK

— Duncan Makori 🇰🇪 (@EngnrDan) May 23, 2019
The traffic lights were installed on Wednesday, May 23 in the city in upgrades aimed at controlling traffic at a number of intersections and pedestrian crossings.
Kenya National Highways Authority(Kenha) director general Peter Mundinia on Wednesday said the construction of the four-lane highway linking Nairobi-Kisumu road and the Kakamega route has informed the need for traffic lights to boost pedestrian safety and traffic flow.
"There are pedestrians as well as vehicles crossing junctions so the lights are meant to ensure infrastructure is more efficient," Mr Mundinia said.
He also said NAS International company has been sub-contracted to install the traffic lights by the SBI International Holdings constructing the Kisumu-Nyang'ori dual carriage way.
Kisumu was elevated to a city in 2001 by Moi at the city's Moi Stadium as the town celebrated 100 years of existence.
The announcement saw local songbird Suzzanna Owiyo compose her hit song Kisumu Ber (beautiful Kisumu) to celebrate its new status.
Due to the fact that the residents are perceived to be rowdy citizens who know no other best way to express themselves than the throwing of stones when they are angry take for instance football stadiums that they have destroyed with stones after Gor mahia club match losses, the streetlights have been considered endangered development that citizens have mocked should be stone proof.
Hoping they are stone-proof!

— 𝒩𝒶𝒷𝑒𝑒𝓁 𝒜. 𝒜𝒹𝒶𝓂 𝒱𝑜𝒽𝓇𝒶 (@Nabz_cool) May 23, 2019
Can you Plse put grills to protect them

— Mary Jabulana (@MaryJabulana) May 23, 2019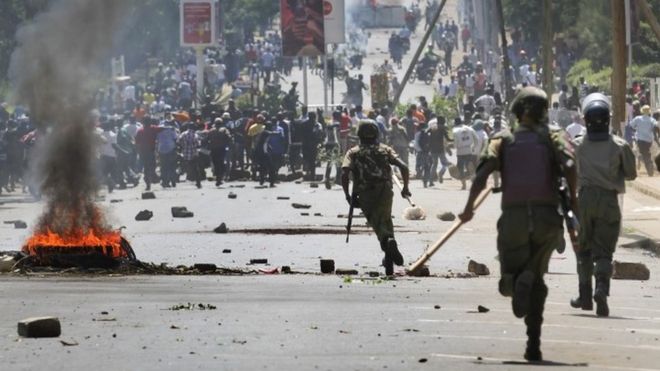 During elections our lakeside brothers will destroy them

— Dela (@PrinceH93236389) May 23, 2019
Nd what's wrong with that,

It's their's, it is their sweat,

Yes indeed it is their tax,

Let them do what they want with it

You concentrate with your county issues

— morphat gold (@gold_morphat) May 23, 2019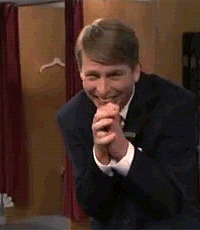 Ngojea maandamano ifike, itakua ya kwanza kukula mawe!

— joseph (@joseph_kavinga) May 23, 2019
— Iman Ali (@7ayyaty) May 23, 2019