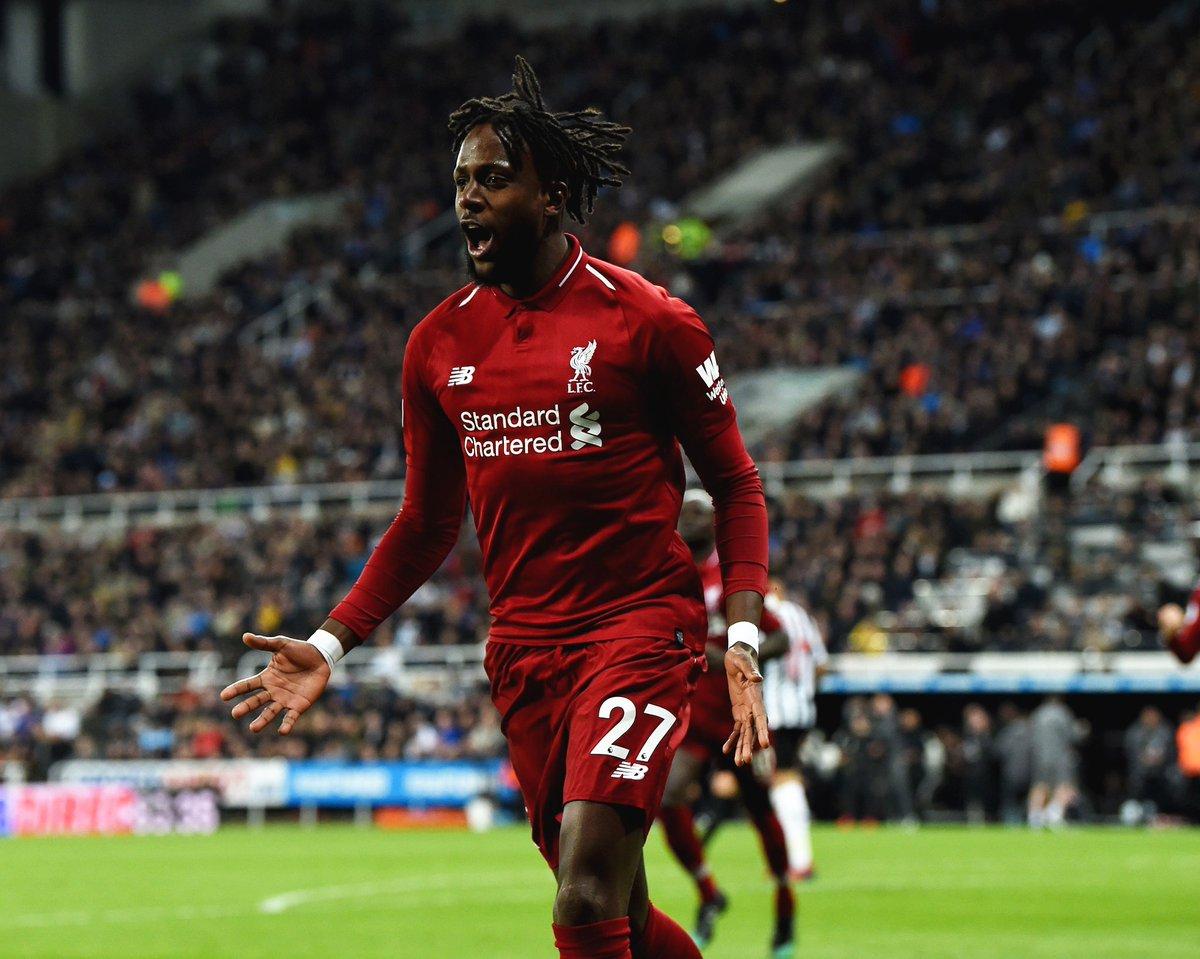 Belgium player with Kenyan roots opened the score for Liverpool in the 7th minute to give hopes to his side after a mistake from the defence of Barcelona.
With the absence of Mohamed Salah and Firmino who are out of play because of injuries, Sturridge, Sadio Mane and Divock Origi were mandated to make sure Liverpool gets a win and a qualification to the finals of the Champions League.
A mistake from the defence Jordi Alba saw Jordan Henderson get in behind, with his shot parried straight to Divock Origi, who slotted home from close range for the hosts.
With the goal Liverpool goes 1-0 up within the first 8 minutes, 3-1 to Barcelona on aggregate.