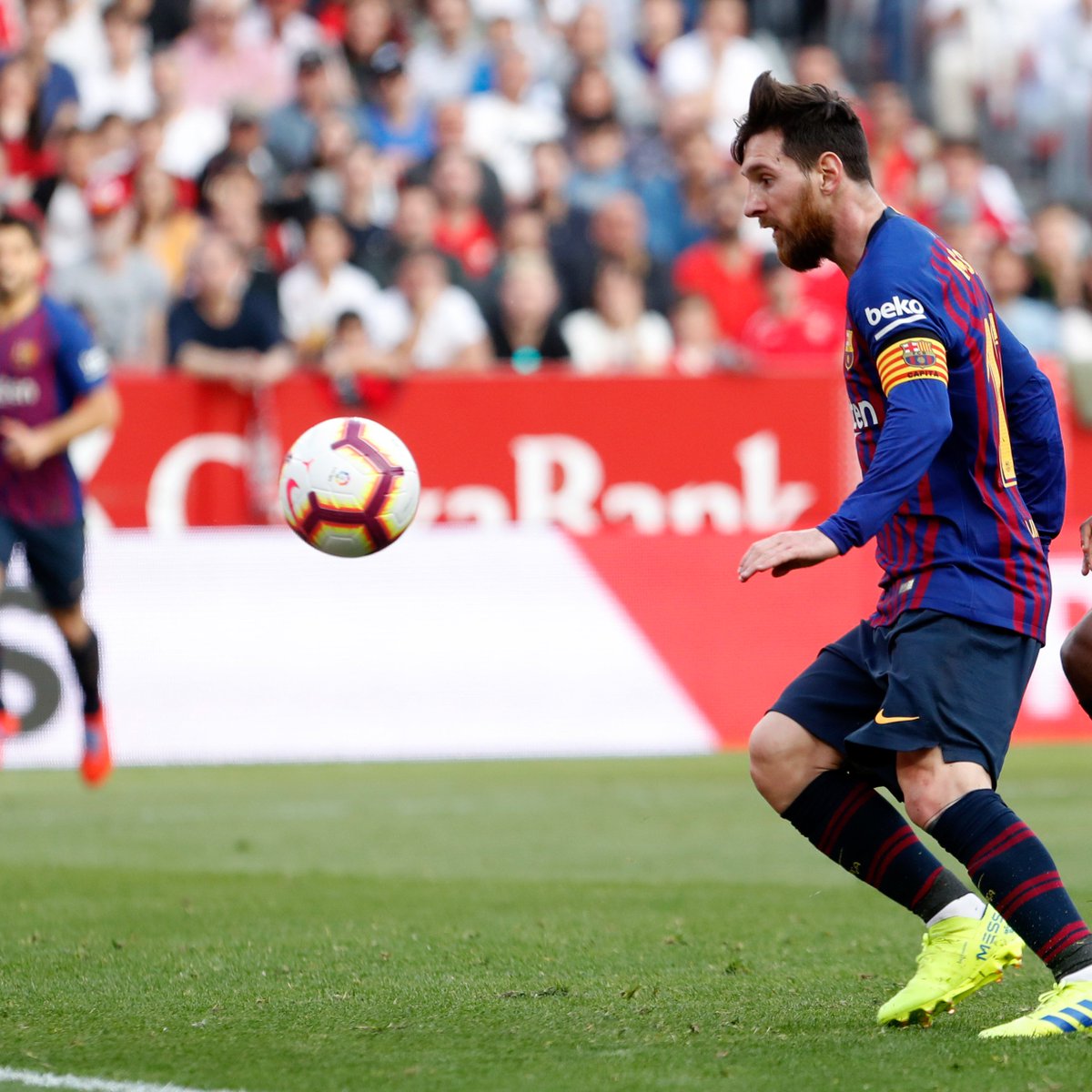 When the world's greatest ever player plays like the world's greatest ever player can do, no opponents can live with him.
Lionel Messi once again put on a show against Sevilla. Messi took the winner in the final minutes with a lofted little effort, but what's being most talked about is his second strike.
Lionel Messi's volley goal against Sevilla today in slow-motion. This is way too satisfying. pic.twitter.com/rxxxpfYzB3— BU Videos (@BuVideos) February 23, 2019
The goal made a mockery of Pele's comments where fans asked: "Messi, the best ever?
The only right answer to: is Messi the best player ever. 🐐 https://t.co/hqbDMNvVEQ— FC Barcelona (@FCBarcelona) February 23, 2019
However it was fans who pointed out that Messi's celebration against Sevilla looked VERY similar to an iconic shot of Pelé.