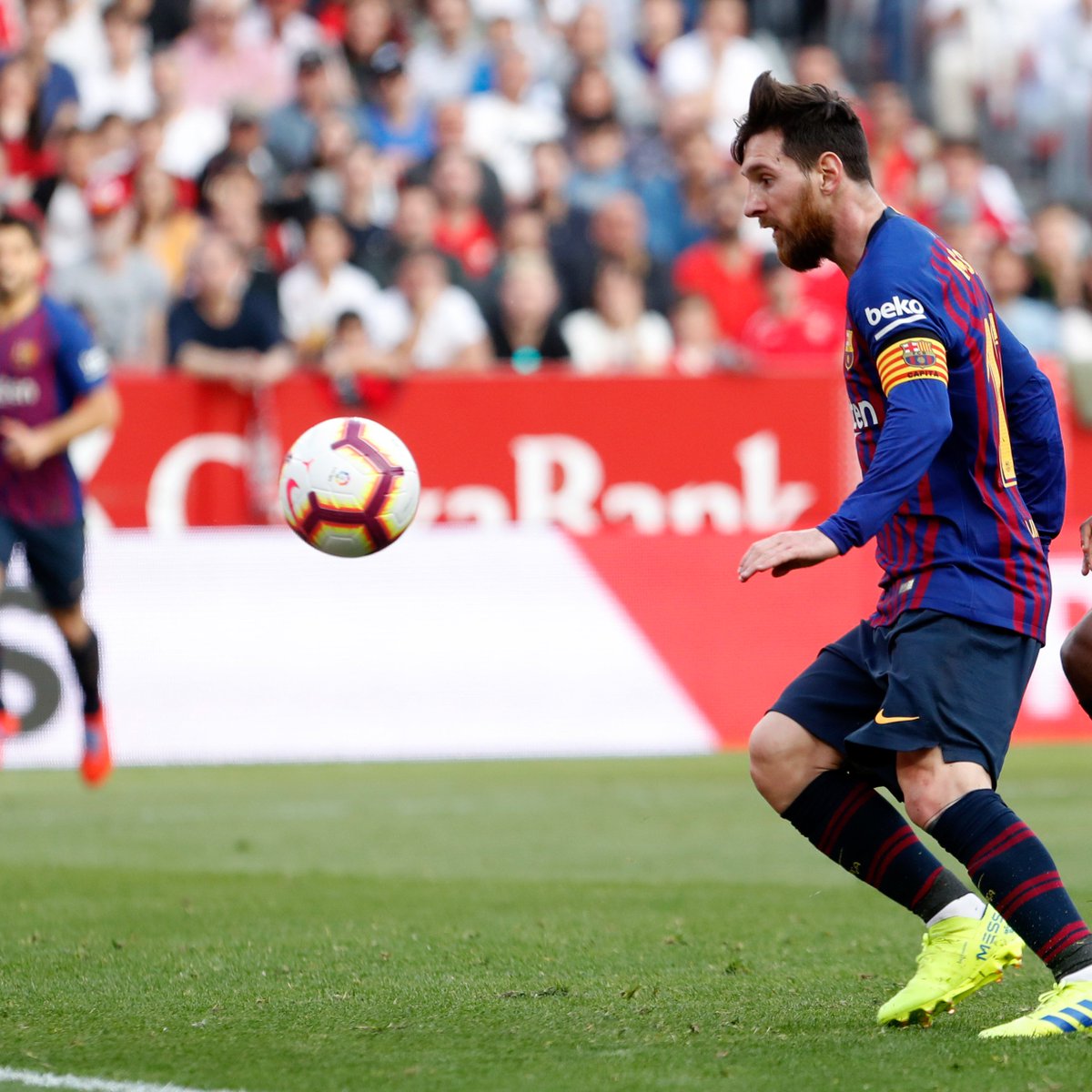 Lionel Messi scores a 'Hat-Trick', once again in his career. The Argentine striker scored three goals in Barcelona vs. Sevilla for the Santander League. When the match seemed complicated for the Ernesto Valverde's team, three geniuses made him just return to the game.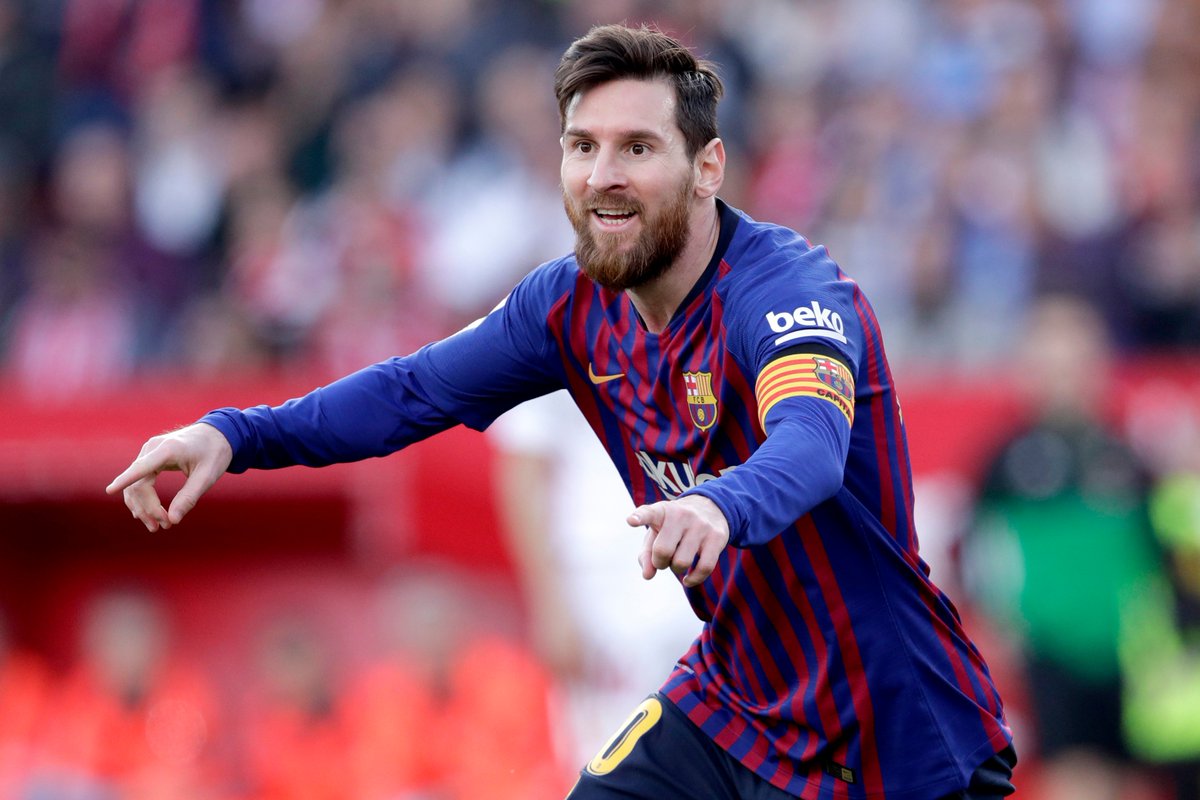 We are facing one of the best players in history in the world of football.
85 minutes into the game, a shot from Cales Aleñá that seemed inconsequential, ended at the feet of Messi who "punctured" the ball before the departure of goalkeeper Vaclik to shout 3-2.
The only right answer to: is Messi the best player ever. 🐐 https://t.co/hqbDMNvVEQ— FC Barcelona (@FCBarcelona) February 23, 2019
A real recital of the Argentine.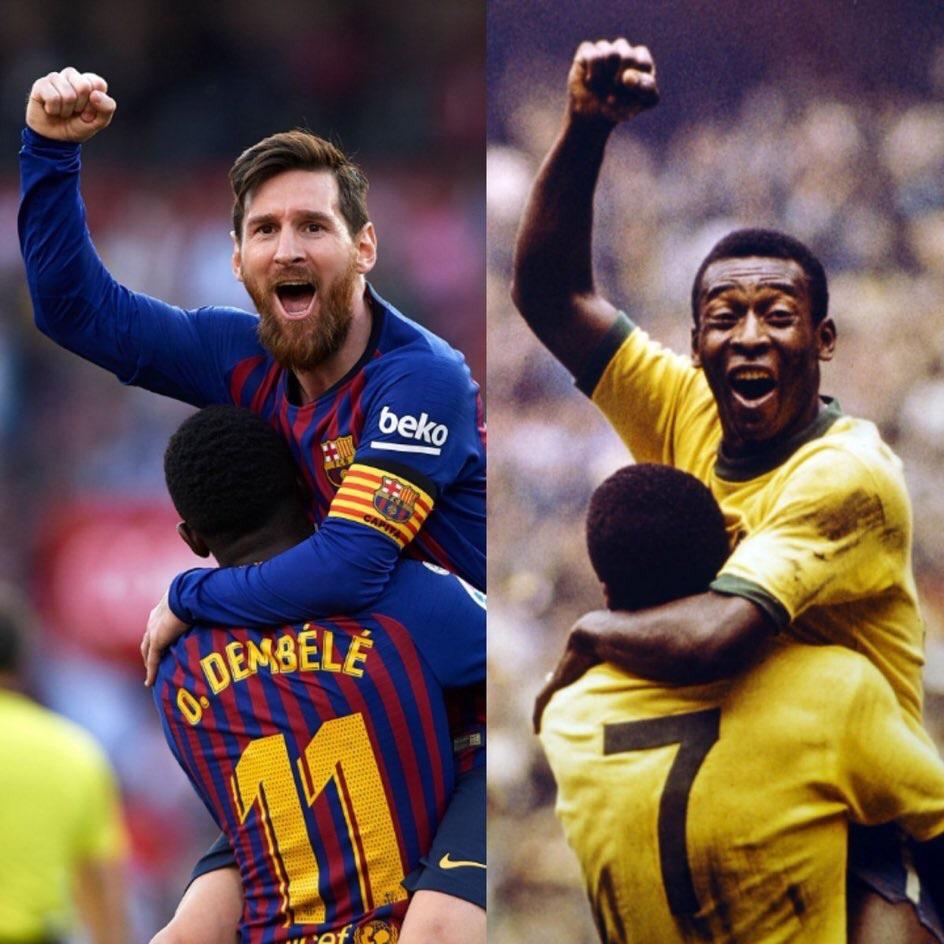 This is the 36th of Messi against Sevilla . He also has 16 goals in 37 games. He scores every 61 minutes when he faces the Seville club. Today he showed that every time you see the faces something lights up in the Argentine's head.
Lionel Messi's volley goal against Sevilla today in slow-motion. This is way too satisfying. pic.twitter.com/rxxxpfYzB3— BU Videos (@BuVideos) February 23, 2019
This is goal 25 of '10' of Barcelona in Santander League . He is the top scorer of the tournament and after the pass to Luis Suárez who scored the 4-1, he added 11 assists, being the best passing goals in Spain.