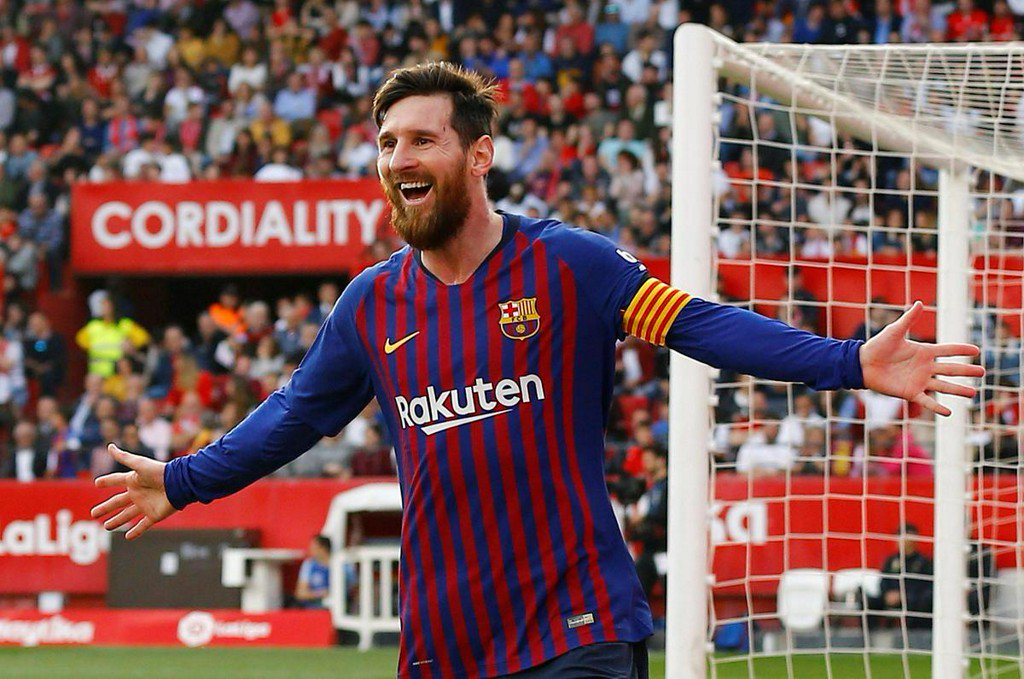 Never ending. True to his style, Martín Liberman returned to talk on social networks, and this time it was due to a harsh response to journalist Alejandro Farffann on Twitter. The Argentine was mentioned in a 'spicy' tweet about the great work of Lionel Messi on Saturday with Barcelona (scored a 'Hat-trick'), and he did not remain silent.
Pobre @libermanmartin como lo deja en evidencia el Genio #Messi cada fin de semana, es tremendo esto. pic.twitter.com/RI9zj6YUM3— Alejandro Farffann (@farffanntastico) February 23, 2019
" Farffann can you read? Messi is a crack! But in the national team he never played like that. Never. You're famous? It is the only tweet that I answer to help you with your ignorance, " Liberman replied , after being quoted in a Colombian journalist's publication, alleging that the Argentine star always " leaves it in evidence. "
We must remember that all this came about due to Lionel Messi's new recital that made it possible for Barcelona to leave the Sánchez Pizjuán stadium with the three points in their pockets and the more than clear panorama towards the conquest of the LaLiga title .
The expectations of the persecutors to the team of Ernesto Valverde went through the visit azulgrana to Seville, an enclosure normally inaccessible for the strangers, where the hosts hardly make concessions. Until the arrival of Barcelona (2-4), only Getafe, the table that has precisely displaced the Andalusians from fourth place, was able to emerge triumphant from Nervión.
Farffann sabes leer? Messi es un crack! Pero en la selección nunca jugó así. Jamás. Queres fama? Es el único tweet que te respondo para ayudarte con tu ignorancia https://t.co/WK8OYOauqZ— Martin Liberman (@libermanmartin) February 23, 2019
And it is just that Messi , who was put in doubt in the last games, threw the team on his back. If his first goal was masterful, with a volley, the draw, after the hour of play, was not exempt of quality. Neither the goal of the win. The third, in the 85, when he stung the ball before the departure of Tomas Vaclik. And he still had time for more in the addition. An assist for Luis Suárez to bury his drought and round off Barça's victory.