Star of the television series Empire suspected of paying two brothers to stage attack on him has become a symbol to embarrassment to his nation. 
US actor Jussie Smollett staged a fake attack on himself because he was "dissatisfied with his salary", according to Chicago Police.
Police Superintendent Eddie Johnson said in a news conference that he "took advantage of the pain and anger of racism to promote his career".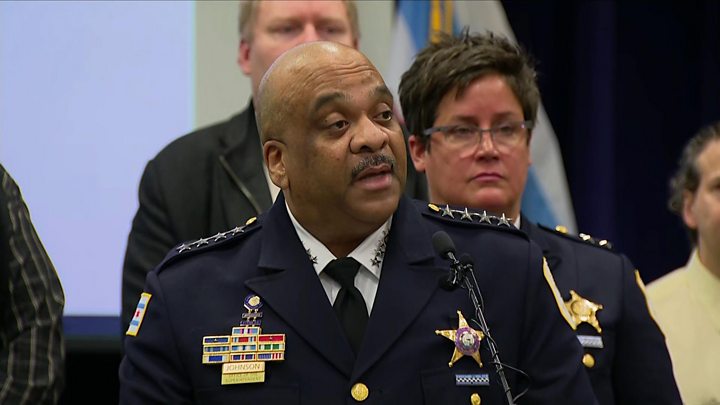 Mr Smollett is charged with filing a false police report after he said he was the victim of a homophobic attack.
Police say he also had sent a racist letter to himself at a Fox studio.
The 36-year-old actor is suspected of paying two Nigerian brothers to stage the attack. They are both co-operating with the investigation, police say.
On Wednesday his lawyers said they would "mount an aggressive defence".