Grief and loss are the harshest winds that unfortunately at some unexpected times in life blow away all strength and joy in life.
In a time when humanity is slowly disappearing, people have shown some miserable human beings that they can truly lean on their shoulders.
 A fundraising effort for a Syrian-refugee couple who lost all seven of their children in a house fire on Tuesday in the eastern Canadian city of Halifax has raised C$339,042 ($257,357) from nearly 6,000 people in 24 hours, according to online fundraiser GoFundMe.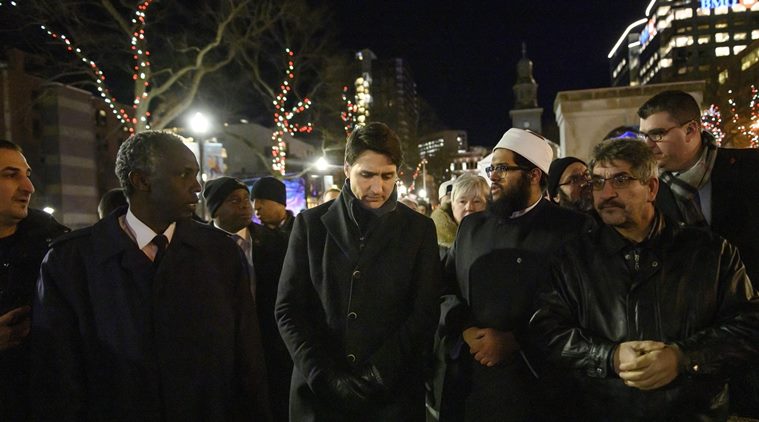 With the children's father in the hospital with life-threatening injuries and the mother stricken with grief, the community will hold a vigil for the family Wednesday evening in Halifax, according to one of the groups that helped resettle the refugees.
Family friends of the victims, the Imam Council of Halifax, and the Hants East Assisting Refugees Team (HEART) Society initiated the GoFundMe crowd-funding drive for the Barho family, according to the website.