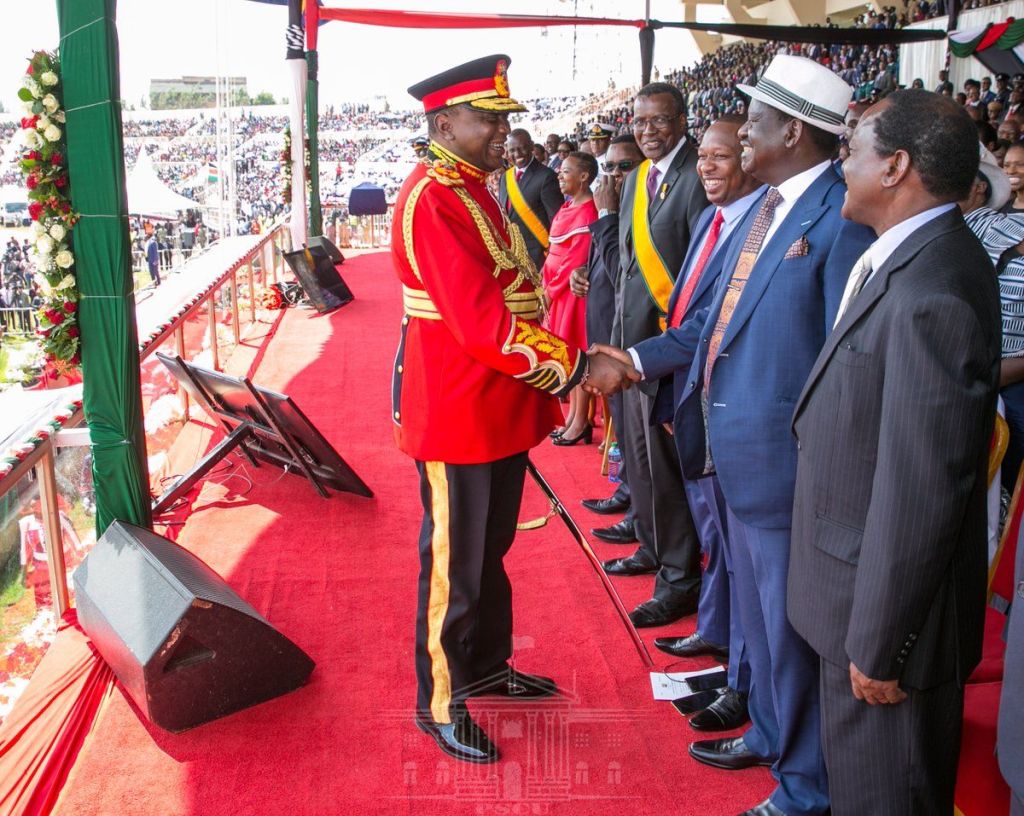 The war against drug trafficking and drug abuse has always taken low tones in the country despite it being the main slow poison tarnishing the image of the state.
The war against drugs comes as the United States is holding the Akasha brothers for allegedly being the drug lords running a number of cartels across the world.
The Akasha were arrested and presented in a court of law in the US in which they denied, but the DEA in the US said they were corporating with the investigation.
According to the report the Akasha brothers tabled a list of people from Kenya who were helping them to carry out their practices and continue with their illegal business.
The list includes top government officials, a number of judges, famous business persons and even lawyers who are to be arraigned in court in the US at the next hearing of the case.
President Kenyatta says fight against graft and drug lords to be intensified; urges Judiciary not to be used to entrench impunity in Kenya. https://t.co/1CKwYr1Apu #JamhuriDay #KenyaAt55 pic.twitter.com/bThWQnT4Ot

— Citizen TV Kenya (@citizentvkenya) December 12, 2018
The President has broke the silence and now whats action to be taken against those officials. The President has said his government will not hesitate to prosecute those involved in facilitating the illegal activity.
What are your thoughts on President Uhuru's comments to nail down drug lords?