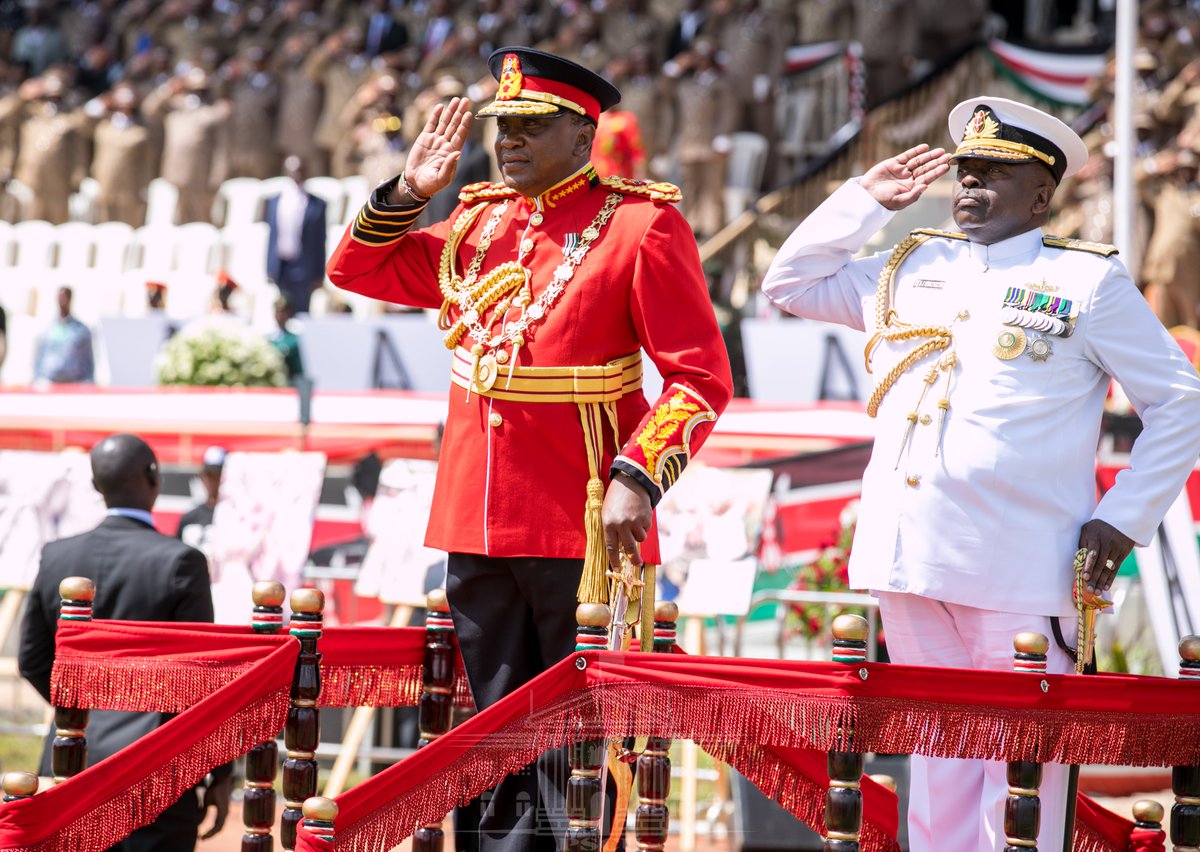 The war against corruption is gaining momentum with a number of high profile arrests made within the past few weeks.
The war has however sent shivers and caused panic among a group of political leaders who have opposed it terming it political. Leaders from the Kalenjin community have protested the recent string of arrests that have had many Parastatal Chiefs from the community nabbed in the ongoing war against Corruption.
Leaders from the community have argued that this is part of a wider scheme to scuffle Deputy President William Ruto's Presidential ambitions. DP Ruto also seem to be on the same page with the leaders.
It looks like the leaders will have to point their guns elsewhere after the head of State President Uhuru Kenyatta reiterated his commitment in doing away with the monstrous vice of corruption.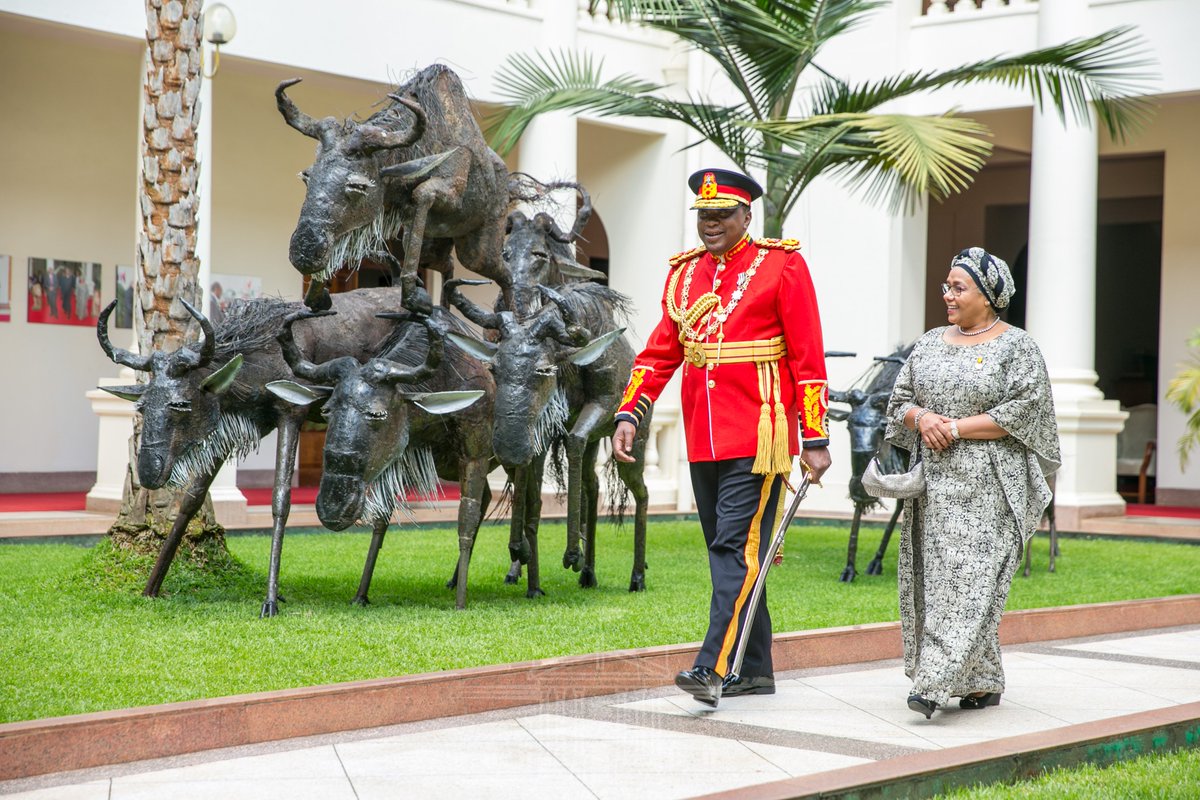 The President has said that the fight against corruption will soon find it's way to individual's door steps. He has warned government officials from abusing their powers.
"The broom that is sweeping across the nation will soon find its way to your door steps" ~ President Kenyatta warns government officers abusing their powers," said the President.
The head of state commended investigative agencies and the office of the Director of Public Prosecutions (DPP) for the stellar work they are doing in nabbing suspects linked to corruption. He has however called for a fair trial of the suspects and nothing more.
'Through the efforts of our investigative agencies and the office of the DPP individuals who may have thought they were untouchable are now facing the full force of the law, those individuals I agree deserve fair trial but nothing more than that," he added.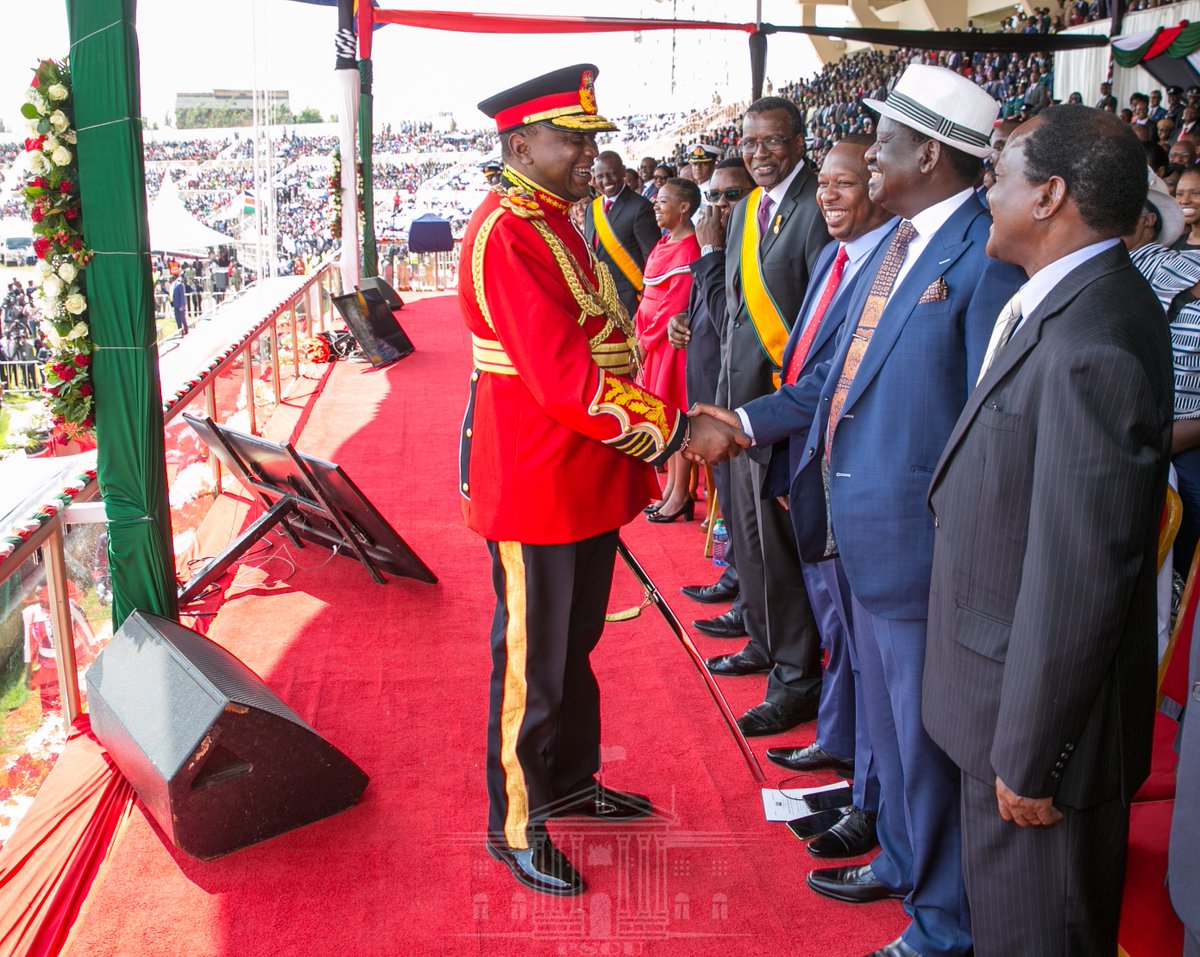 President Kenyatta has also said that a vision for a better Kenya will only be realized if people work together to get rid of the monster called Corruption.
President Kenyatta has time and again been called upon to stem out corruption as it is the biggest hindrance to him and his government achieving his now famous Big 4 Agenda.
"We will not realise our vision for a better Kenya, for all Kenyans, unless we as a people work together to concur the monster of corruption; it is for this reason that we have deepened the war against corruption," said Uhuru.
Do you think the President will win the war against Corruption?