When you are so hard headed that the president has to remind like a parent not to repeat a loved mistake. This is the state East Africa and corruption that is deeply rooted in many minds.
President Uhuru Kenyatta and his Tanzanian counterpart John Pombe Magufuli on Saturday officially launched the Namanga One Stop Border Post.
The leaders said it should mark a new dawn of cooperation that will ensure trade blossoms and small traders benefit to the maximum.
Uhuru cautioned customs and immigration officials from both countries to desist from engaging in corruption. He said it undermines the spirit of the East African Community that focuses on the free movement of goods and people.
"Trade between the two countries is curtailed by people employed to man our border posts. Instead of these people assisting citizens to trade freely, they engage in corruption. This must stop," Uhuru said.
He said the small-scale traders who drive the economy of Kenya and should be supported to do business across the border unhindered.
"That is why I agree with President Magufuli that as leaders, it is our responsibility to ensure that we protect our small traders," Uhuru said.
He, however, said traders should not abuse the opportunities offered by the One Stop Border Post to engage in illegal and unlawful business.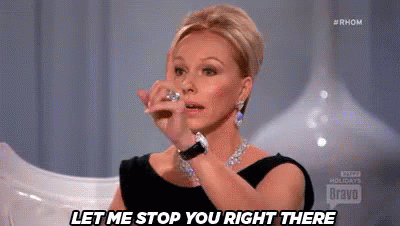 The Namanga One Stop Border Post is one of the 15 such facilities in the region, with the first one to be opened being the Taveta-Holili that was commissioned in February 2016.
President Magufuli said the Namanga post will facilitate the ease of doing business and improve trade between Kenya and Tanzania.
He said such border posts have brought a lot of benefits to the East African region. Magufuli cited the reduction of transport costs, reduction in the time of travel, increased trade and tourism.
"It is expected that the One Stop Border Post will facilitate trade and boost trade. Traders will be able to transport their goods 10 times per month while in the past it was hard to do so even four times a month," Magufuli said.
He said there is an increased collection of revenue from Tshs 3 billion to Tshs 4.5 billion per month for the Tanzanian government since the facility started its operations in October last year.
Do think corruption will seize from the border?