Death has never had a good timing. It takes away loved ones painfully without warning leaving us so broken sometimes.
Diddy has paid tribute to his ex Kim Porter, who died last week.The American rapper said they "were more than soulmates" in a series of emotional posts on Twitter and Instagram.
The model and actress was 47 and was the mother to three of Diddy's children.
Numerous celebrities including Rihanna, 50 Cent and Missy Elliott paid tribute to her last week, but this is the first time Diddy has broken his silence.
"For the last three days I've been trying to wake up out of this nightmare," he wrote.
"But I haven't. I don't know what I'm going to do without you baby.
"I miss you so much."
"Today I'm going to pay tribute to you, I'm going to try and find the words to explain our unexplainable relationship."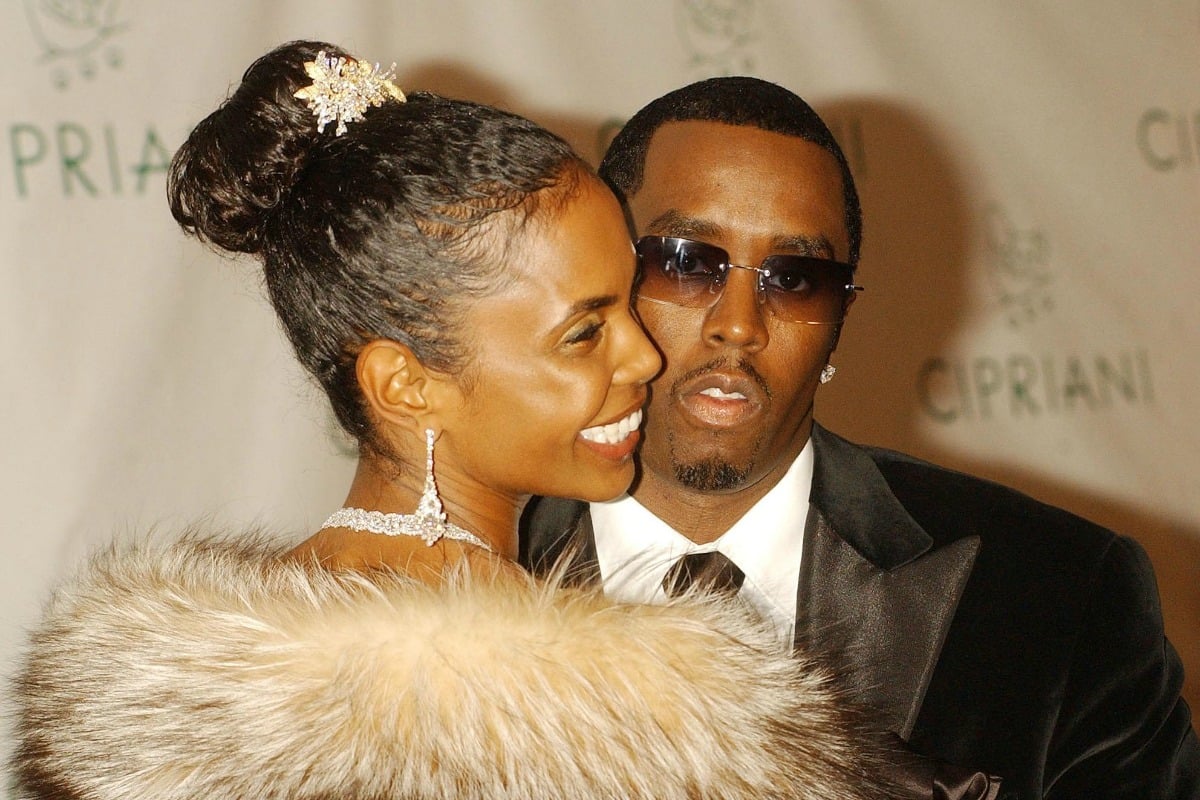 Posting a video of the two of them during a maternity shoot, he added: "I'll raise our family just like you taught me to."

Kim and Diddy dated on and off until 2007 and had three children together: twins Jessie James and D'Lila, 11, and son Christian, 20.
She had acted in films like 2001's The Brothers and in the US TV show Wicked Wicked Games.
The cause of her death is unknown.
Porter, the mother of three of the rapper and producer's children, was found dead in her Los Angeles home  on Thursday.The case of her death remains under investigations.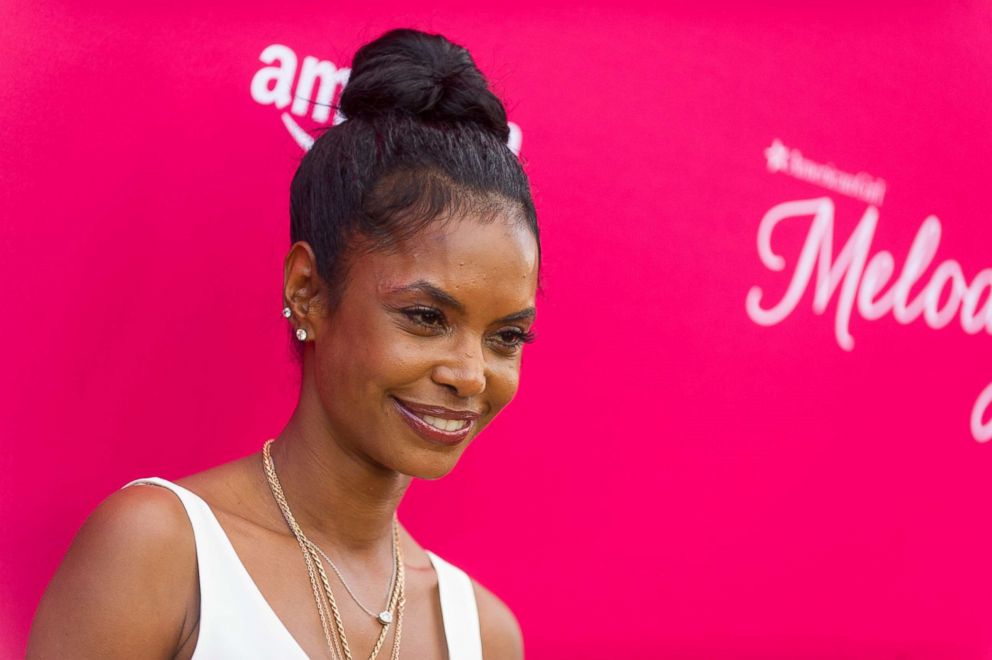 Porter and  Diddy were together for more than a decade until 2007.They shared a son, Christian, 20, and 11-year-old twin daughters, D'Lila Star and Jessie James. Diddy also helped raise Porter's son Quincy Brown, 27, from her previous relationship with Al B.
"I am broken…& the only thing that makes sense right now is that you were way too good for this silly world we live in," Brown wrote on Instagram on Sunday in his own first statement about Porter's death, alongside a photo of him, his sisters and his mother. "I love you so much MOMMY. Please give Mee-Maw the biggest hug and kiss for me."