The struggle to pass the Kenya Certificate of Secondary is real. This year, as the government has been determined to do away with the cheating menace, the students have become in turn devised ways in which they can outsmart the examination officials but have often ended up in trouble after being caught.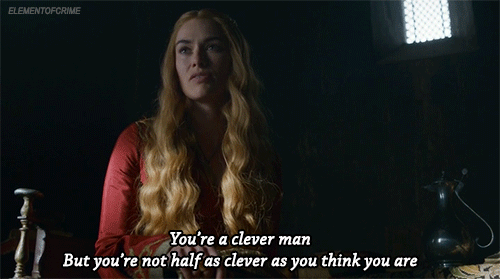 Today, police in Murang'a county have arrested five students from Maragua Muslim Girls Secondary school after they were found with mobile phones during the KCSE examination.
According to County Commissioner John Elungata who visited the school, the students were sitting for their Physics paper when one of the police officers noticed suspicious behaviour among the students in the exam room and decided to search them.
"We received information that four mobile phones were found in the school and detectives moved in to arrest the girls. Later on, the class prefect was also found with another mobile phone," Elungata said.
Mr. Elungata said the students, who were wearing hijabs, were able to sneak the mobile phones into the exam room without being detected. According to the county boss, the mobile phones may have found their way into the school compound by members of the school management since the school is a boarding facility.
The five students have recorded statements at the Maragua Police Station while the police are pursuing leads that suggest that there could be 22 other mobile phones within the school compound.
The County Commissioner also said that two invigilators and one supervisor were also arrested over the incident.
"When such incidences happen, the supervisor, the invigilator and whoever else was there must have been culpable," he said.
"We will not let it rest. We must get to the bottom of it so that those attempting to deceive the public and candidates that they have access to the exams can face the law," he added.
This incident at Maragua Muslim Girls Secondary school comes barely two weeks after police arrested yet another Form four student who was sitting his Chemistry Paper 2 KCSE exam.
The 22-year old student from Saad Secondary School was caught with a smartphone which had answers to one of the KCSE exam papers hidden in his private parts.
The center supervisor who noticed that the student was uncomfortable, frisked him and found a mobile phone said to be registered under a different name. The student was taken to Pangani Police Station.
Unlike the KCPE exam which Cabinet Secretary Amina Mohamed says had absolutely no leakage, the credibility of the KCSE exam is questionable especially with all the cases of cheating reported across the country.
Do you think the government can manage to seal all the loopholes in the national examinations?