Governor Okoth Obado could be out of remand custody but he is still imprisoned, thanks to tough bail terms imposed on him by High Court Judge Jessie Lesiit.
The Migori County boss, who is accused of the murder of his girlfriend, is out on a Sh5 million bail, but cannot go to his palatial home in Rapogi because it is outside the 20-kilometre radius Judge Lessit said he should not breach lest he is thrown back to Industrial Area Remand Prison.
However, his home in Uriri Sub-County is well within the defined radius of Homa Bay County.
When Justice Lesiit issued the bail orders on the governor, who is charged with the murder of university student Sharon Otieno, she asked the governor: "Do you know where the boundary is?"
Mr Obado answered in the affirmative and agreed to a strict "county arrest", which was, after all, far better than the remand prison where he has been since September 21. But for a politician who is used to living large and travelling across the county flamboyantly, the county arrest will be another inconvenience.The governor walked out of Industrial Area Prison just a few minutes before 7pm on Thursday night after finally depositing a Sh5 million cash bail, one of several tough conditions for his release.
Justice Lesiit on Wednesday ruled that Mr Obado is entitled to bond, as none of the evidence and witnesses have directly linked him to the murder of Rongo University student Ms Otieno.
The Nation was able to establish that two of Mr Obado's close friends agreed to stand in as his sureties. His lawyers only agreed to identify the two friends as "a man and a lady".
In developed countries, such suspects are forced to wear electronic monitoring devices — to ensure that they obey court orders. Mr Obado will, however, not wear any device, but will have to strictly observe the bail terms.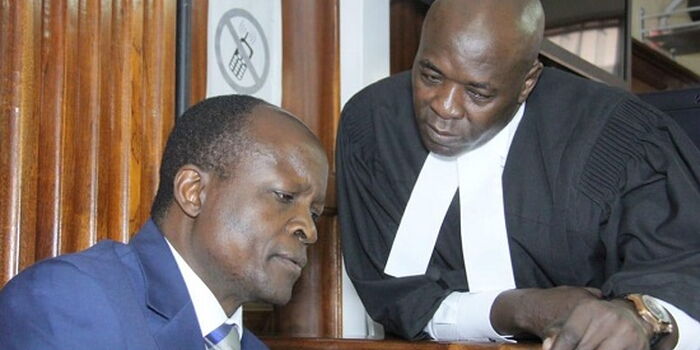 "He may have to appeal against some of those conditions unless he decides to vacate his rural home and stays in Nairobi," a legal expert, Mr Peter Oketch, said.
"Or he may have to return to the rented house in Migori where he lived before moving to his Rapogi home," he added.
Another challenge the county chief will be facing is how he to access his county without violating the court order. Nearly all the roads to and from Kisumu airport pass through Homa Bay County.
Area residents say that if he uses the Kisii-Migori road, he will be in breach of the order.
"The only way he can avoid a breach is by flying to his rented residence in Ombo, Migori Town by chopper, or taking a charted flight to Lichota-Nyanchabo airstrip, 5km outside Migori Town. Or he could enter Migori via the C13 road through Narok, or Kisii-Kilgoris-Logorien-Migori road," says a former county executive familiar with the region.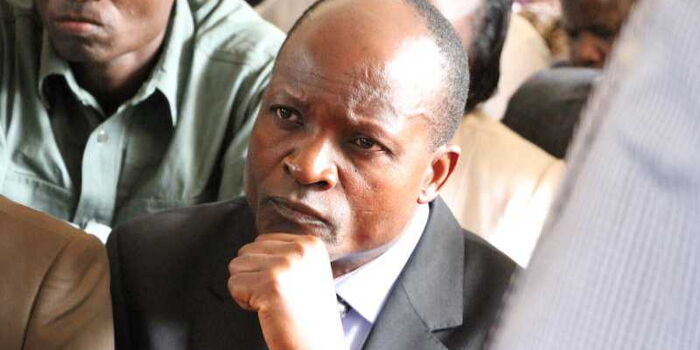 The Kisii route from Migori passes through Oyugis in Homa Bay while the Rongo route passes through Homa Bay Town, leaving the governor with little alternative. If he decides to fly from Suneka, it is about 12 kilometres from the border of Homa Bay County.