Since his arrest and detention early last month,  Migori Governor has issued a statement from his Lavington home in Nairobi.
Mr Obado thanked the High Court " for listening to my request to grant me bail".
"This has given me an opportunity to effectively work for the people of Migori as their governor. I promise to respect the court and abide by the conditions it set," he said on Friday.
In his statement Mr Obado urged leaders, regardless of their political or ethnic affiliations, to embrace peace and unity  so that development can steer forward the county.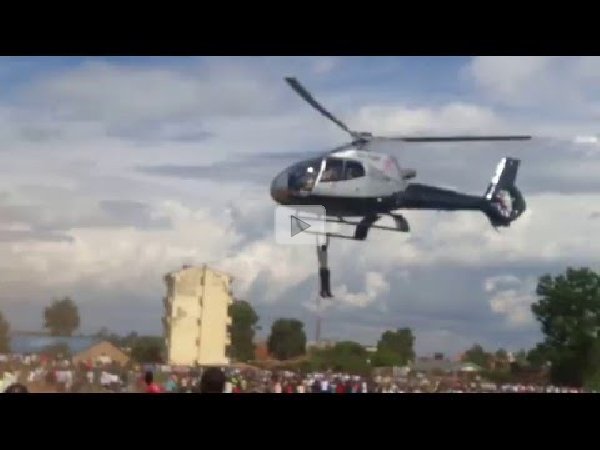 Mr Obado was freed on a 5million cash bail on Thursday evening but warned against going anywhere near his palatial home in Rapogi because it is outside the 20-kilometre radius .
Justice Jessie Lessit said he should not breach lest he is taken back to the remand prison.
Justice Lessit on Wednesday ruled that Mr Obado is entitled to bond as none of the evidence and witnesses have directly linked him to the murder of Rongo University Sharon Otieno.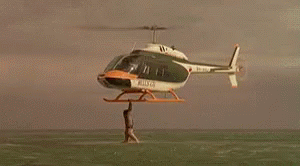 The county chief will be facing a problem with accessing his county without violating the court order since nearly all the roads to and from Kisumu airport pass through Homa Bay County.
The only way he can avoid a breach is to fly to his Migori Town rented home in a chopper.
Sources within his legal team, however, said they were contemplating to appeal some of the conditions imposed by the court.
"They are impractical and will only provide avenues for Mr Obado to be remanded immediately. We are still consulting but appeal is inevitable," said the source.
" This is like another remand prison life, away from Industrial Area," he added.​
The Rongo University student's lifeless body was found dumped in Kodera Forest in Homa Bay on September 4, hours after she and a Nation journalist were dramatically abducted.
But as the saying goes, an extraordinary claim must be accompanied by an extraordinary proof, something which lacked in this scenario.
While delivering her ruling, Justice Lessit literally sent the prosecution back to the drawing board when she said no substantive evidence put the first accused at the crime scene.
"Although the court could not make conclusive findings of the evidence presented, I find there is only circumstantial evidence linking the first accused to the crime. It would therefore be dangerous to deny him bail based on these kind of evidence," Lessit said.