Good morning.
By now, you must have heard of the Uasin Gishu scholarship fiasco that is brewing into a battle between county officials and frustrated families.
One particular lady, Mercy Tarus, has been trending over the past few days, for telling off the officials involved in the scandal during a town hall meeting on the issue.
One of the things she highlighted is that the said officials have a very deceiving tongue, complemented by innocent faces that make selling lies to the public easy for them.
This also appears to be the case with government officials implementing the new university funding model.
Despite outcry from parents over the limited amount of time they have to gather the funds to cater for the hefty fee burden in institutions of higher learning, the officials have remained adamant that the train has already left the station and nothing much can be done.
Sweet promises, assurances, and vows of every student getting assigned a government scholarship and an education loan are flying all over, but we all know which country we are living in.
Apart from the rampant corruption and the godfather factor plaguing our dear nation, for example, in the allocation of these scholarships and loans, the government's biggest undoing here is making ignorant assumptions.
Purporting that an algorithm based partially on a person's life history is enough to place learners' families into income categorization is ignorant, given that change is the only thing in this life that is constant.
We have seen tycoons lose their fortunes in the blink of an eye, and we have also seen the poor becoming overnight millionaires.
Bottom line: The government needs to approach class categorization on a case-by-case basis.
Ask for parents' payslips. Visit homes. Engage Nyumba Kumi officials. Cease the armchair approach to critical matters such as education.
In other news, did you know it is exactly one year since Kenyans voted in the Hustlers' Government? Now you know.
Here are the stories making headlines on Opera News today:
Night Drama as Azimio Mp Walks Out Of a Live Interview For the Following Reasons
Yesterday, Azimio Mp Hon. Kaluma dramatically walked out of a live TV interview after a heated conversation with Mijungu.
In a clip shared by KTN news The famous Mp got furious after Gatundu south Mp Hon. Kagombe questioned him on using people as political shields to attain political aspirations.
President Ruto Appoints Former Kass FM Joshua Arap Sang To Very Senior Government Job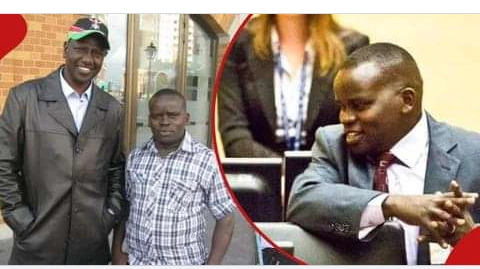 The recent individual to benefit from this scheme is former Kass FM honorable Joshua Arap Sang who has been appointed as the overall head of communication at the Ministry of public service which is headed by cabinet secretary Felix Koskei.
Full List of Winners and Losers in SRC Salary Review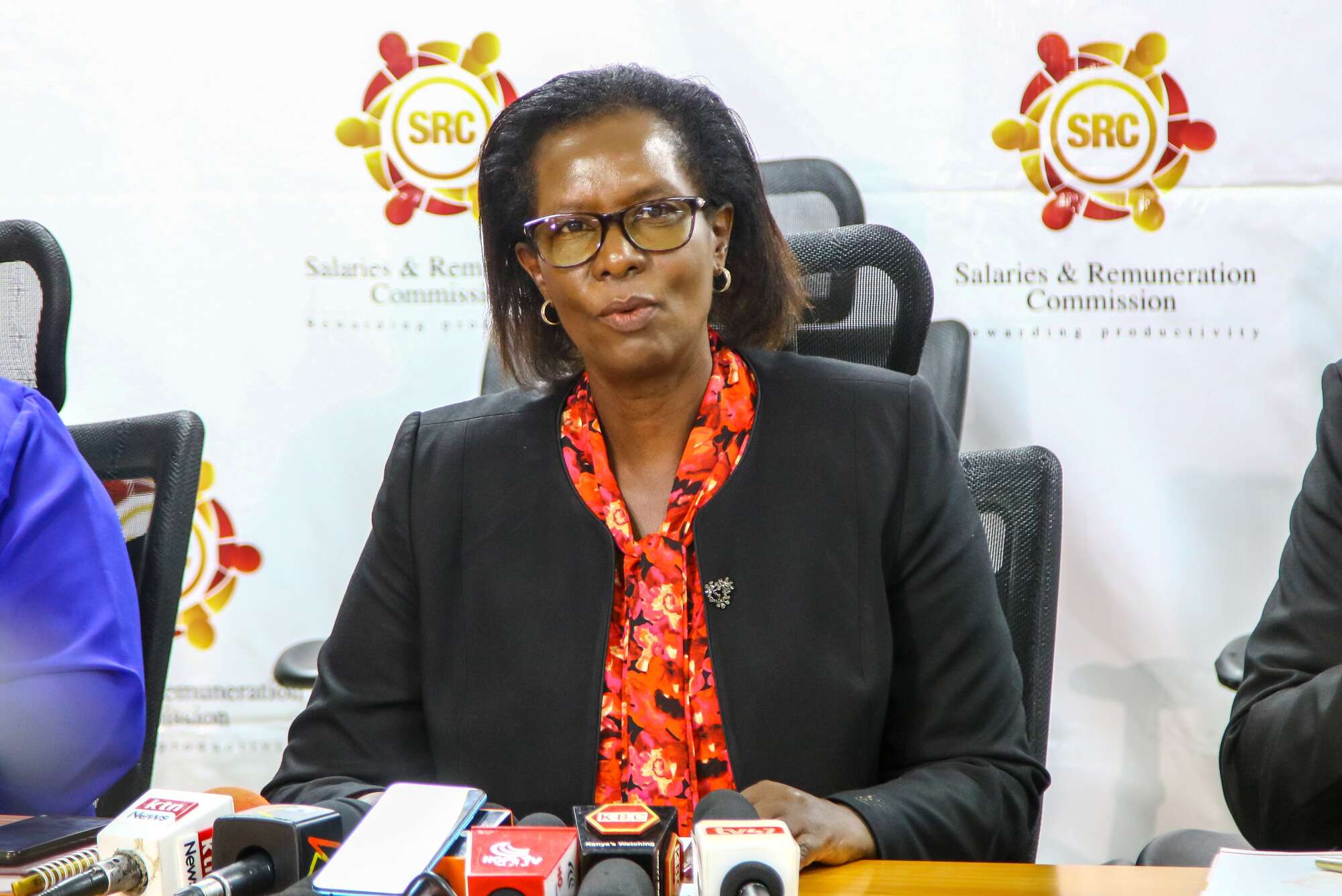 The Salaries and Remuneration Commission (SRC) has reviewed the salaries of all public civil servants as it had been directed earlier by President William Ruto.
Teachers' service is the biggest beneficiary from the review as it received the biggest chunk of around 44.2 per cent which amounts to Ksh9.5 billion, the security forces such as the police officers and disciplined forces have also reaped big with 20.9 percent representing around Sh4.5 billion.