Good morning
President Ruto has clarified the issue of house tax imposed on Kenyans, addressing the controversy surrounding whether people will have to pay both months' taxes in August.
In a Sunday interview, Ruto explained that currently, only the first 1.5% will be deducted in early August, as it was initially scheduled to be paid last month but was suspended by the court.
He further stated that people will have to pay again at the end of August to complete the deficit.
In other news, speculations arise that the Kenya Kwanza, Azimio talks might not start due to disagreements on preliminary matters, while the President firmly asserts he won't share government power with the opposition but remains open to addressing constitutional issues.
Kalonzo Musyoka and Kimani Ichungwa struggle to agree on a meeting venue, communicating through letters instead of phone calls.
Meanwhile here is the news making headlines on Opera News Today
REVEALED: Details of Ruto-Raila Statehouse Meeting That Ended in Disarray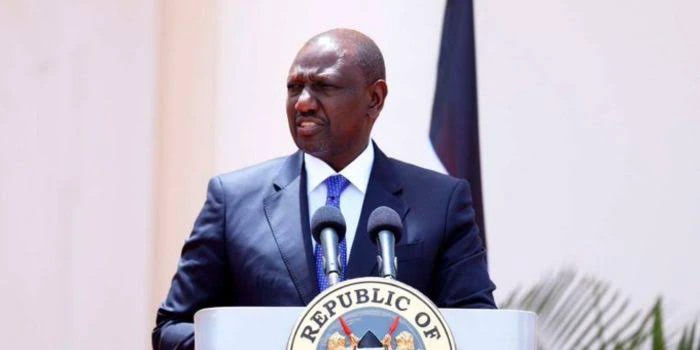 President William Ruto's Sunday night revelation shed light on a recent statehouse meeting that concluded in turmoil.
Ruto disclosed that he attempted to sway Raila Odinga into postponing demonstrations in favor of creating the Official Opposition's office. However, Raila remained steadfast in his commitment to demonstrations.
Expert Names Potential Losers in Kenya Kwanza & Azimio Should Ruto, Raila Enter a Truce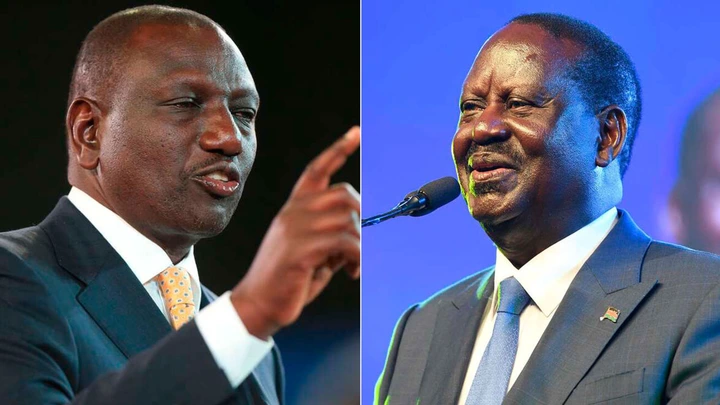 Despite ruling out a potential handshake with Ruto's Kenya Kwanza government, political analyst Macharia Munene still believes the former prime minister Raila Odinga might benefit after failing to clinch last year's august presidential election.
Auditor Reveals How Kenya Power Inflates Electricity Bills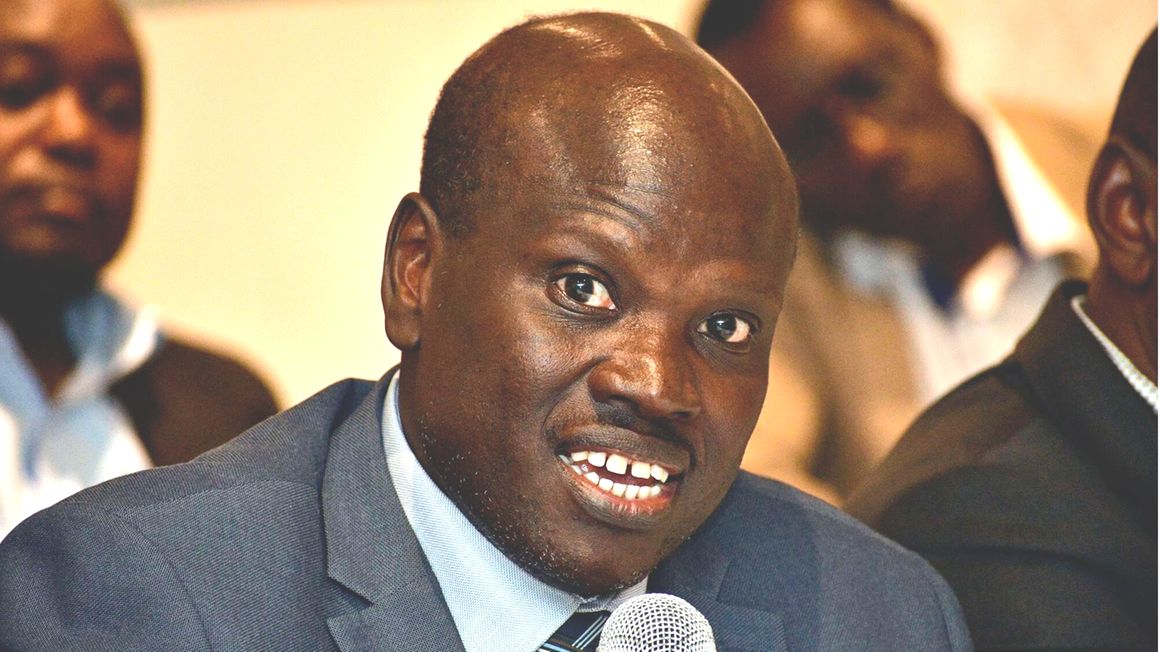 Kenya Power has been inflating electricity bills in what has seen consumers overcharged by up to 20 percent for the power they did not use, the Auditor-General has revealed.