Good morning,
Since his arrival back to the country after nearly five years in exile, controversial lawyer Miguna Miguna has elicited debate on whether or not he could overthrow ODM supremo Raila Odinga to become the de facto leader of the Luo community.
The former Prime Minister has held a tight grip on the region and has been the kingpin for decades now, but his influence in the coming elections is uncertain with the expectation being that he may not vie for the presidency again.
Miguna now believes that the ODM leader has outlived his purpose, and it is time for a new breed of leadership to take over.
The vocal lawyer has also declared his readiness to liberate the Luo nation from what he suggested were yokes of Odingaism amid intensified efforts by some figures from the region who have denounced their allegiance to Raila.
Do you think it is time for Raila to retire from active politics and leave the leadership of his region to a younger captain? Do you think Miguna is capable of taking over the mantle from Raila to lead the Luo Nation?
Meanwhile, here are the stories making headlines on Opera News today:
 Sharp Division as 3 CS Nominees Face Rejection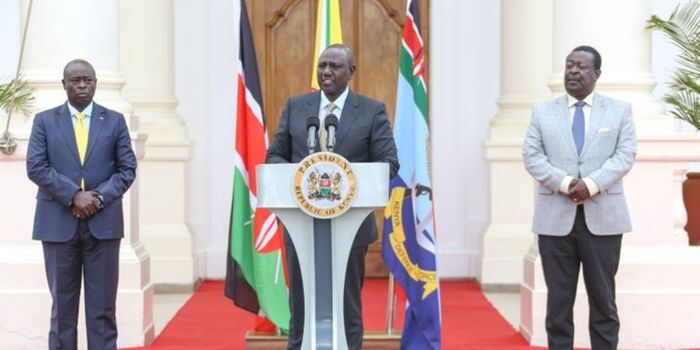 Some nominees to the positions of Cabinet Secretary are at risk of being rejected by the National Assembly. Those facing rejections had been cited for a number of transgressions, with some ranging from alleged corruption to questionable public conduct.
The Appointments Committee chaired by Speaker Wetang'ula is reportedly divided on some of the cabinet nominees over their nomination ahead of the debate in the House this week.
Commander of Disbanded SSU Squad Unmasked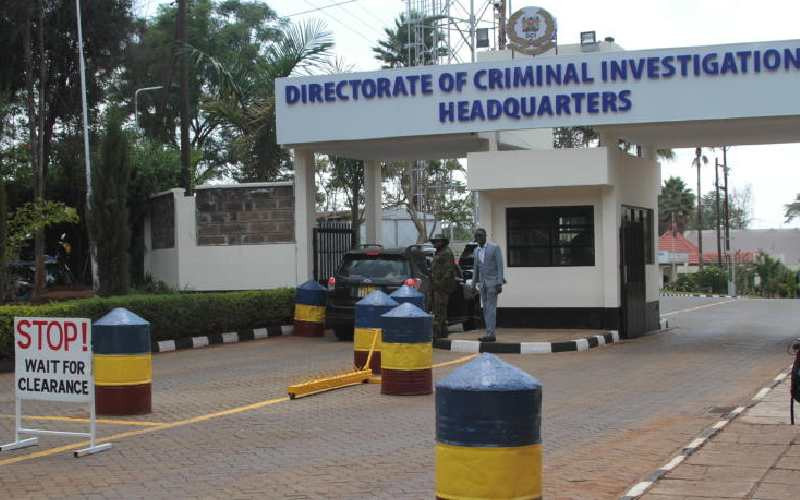 The Acting Inspector General of Police Noor Gabow, a few days ago ordered for the disbandment of a Directorate of Criminal Investigations squad known as the Special Services Unit.
Details, later on, emerged that the killer squad was behind the abduction and subsequent disappearance of two Indians and their taxi driver from Ole Sereni a few months ago.
Police Linked to 112 Disappearances, Yala Killings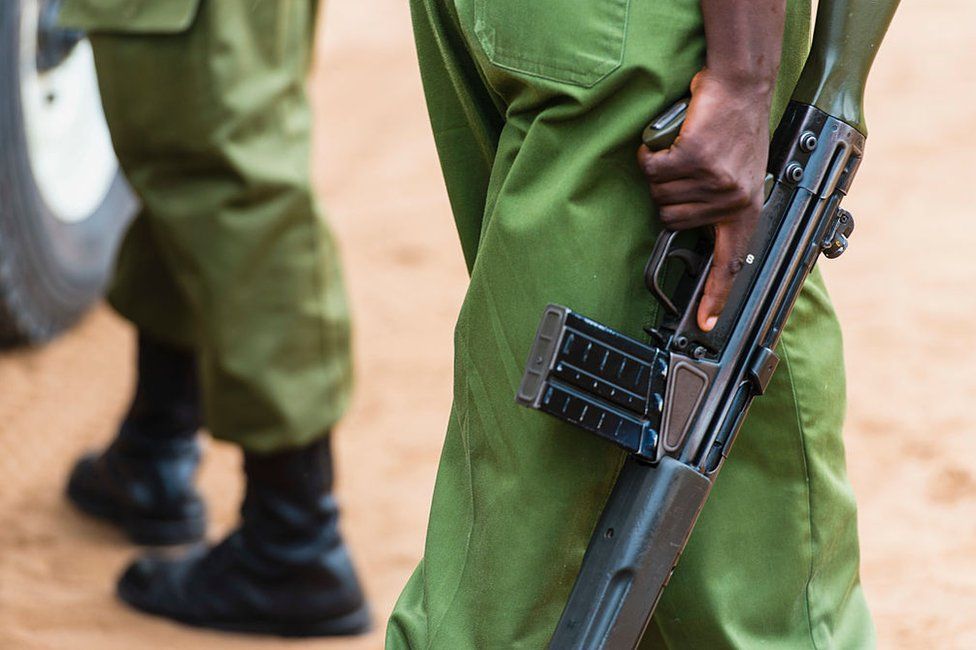 Increasing brutal killings of civilians have shone the spotlight on police as the government alleges their possible involvement in killings and enforced disappearances of more than 112 people.
Barely days after President William Ruto disbanded the Special Services Unit — said to be a killer squad within the DCI — the Independent Policing Oversight Authority (Ipoa) came to a grim conclusion.