Mount Kenya University has extended the contracts of staff and lecturers ,The institution said this in a memo it sent to those  whose contract for job terms had lapsed or due for expiry until the re-opening of the institution.
The State in March ordered schools and universities to close in a series of restrictions to curb the spread of coronavirus, which has infected 715 people and killed 36.
The pay directive will benefit affected workers at MKU's eight campuses in Kenya, four open learning centres in Kisii, Kakamega, Kitale and Meru, MKU Rwanda, country offices in Uganda, Somalialand, Puntland, Burundi and Uganda.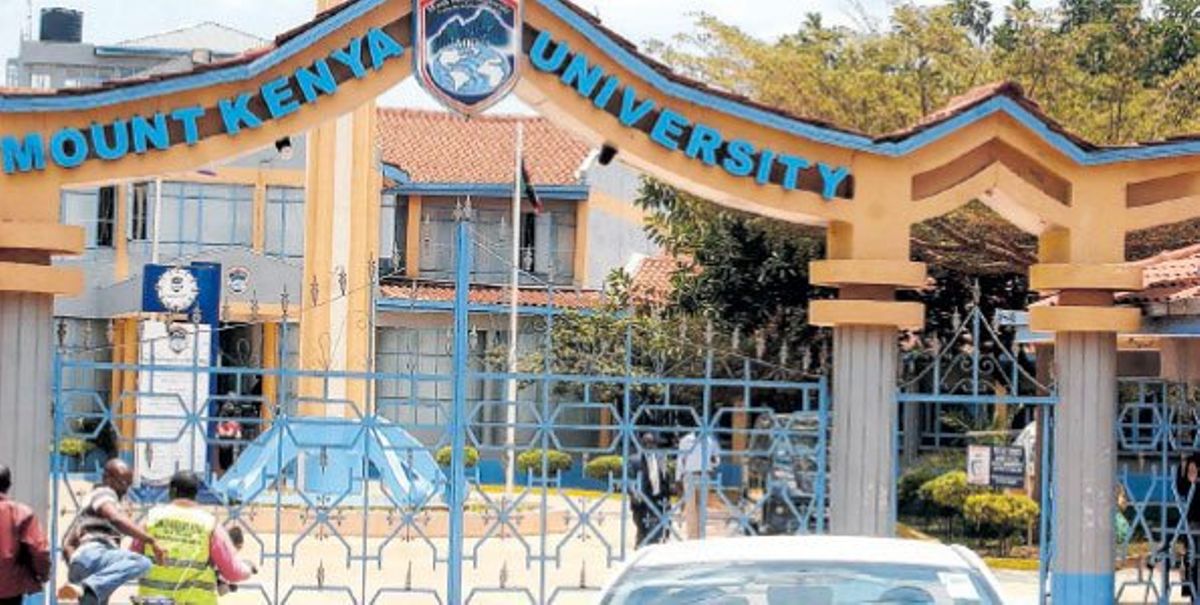 "Covid-19 has affected normal operations where internal processes are followed to validate the renewals and there is a standing policy that inhibits the directorate of finance from processing salaries for the affected staff whose contracts have expired," said a memo signed by MKU chairman Simon Gicharu.
It stated that the university council has decided to renew the contract due to the economic crisis that has resulted from the outbreak of coronavirus.
"We direct the council to extend all contracts for all staff in and outside Kenya month by month until the university re-opens to enable the affected staff to renegotiate their contracts in the normal manner."