Nobody ever thought one day we will be living under a national curfew, working from home and staying indoors with your loved ones for hours.
This quarantine period has gotten some of you feeling bored with staying indoors, couples engaging in domestic violence, celebrities airing raunchy shows on their social media platforms leaving others masturbating in their bedsitters, families learning how to live together, resolving issues. The list is endless.
Instead of feeling like there is no life during this Coronavirus period, did you know there are apps that can keep you busy, creative and active?
Here are 6 Apps that will keep you hooked and entertained during this quarantine period;
1. Tik Tok.
Tik Tok is one of the biggest things right now in the world. It's an app that creates short videos with hilarious soundtracks, dance moves and conversations.
The advantage of this app is that you make new friends online, you get to learn it's good to loosen up and be goofy, sharpens your creativity skills and you can become famous if the Lord has planned it's your time to shine.
Remember Azziad? She became famous after sharing a video of her singing and dancing to 'Utawezana' by Mejja and Femi one. The 19-year old is set to host an upcoming TV show just because of her viral TikTok video!
You never know try your luck!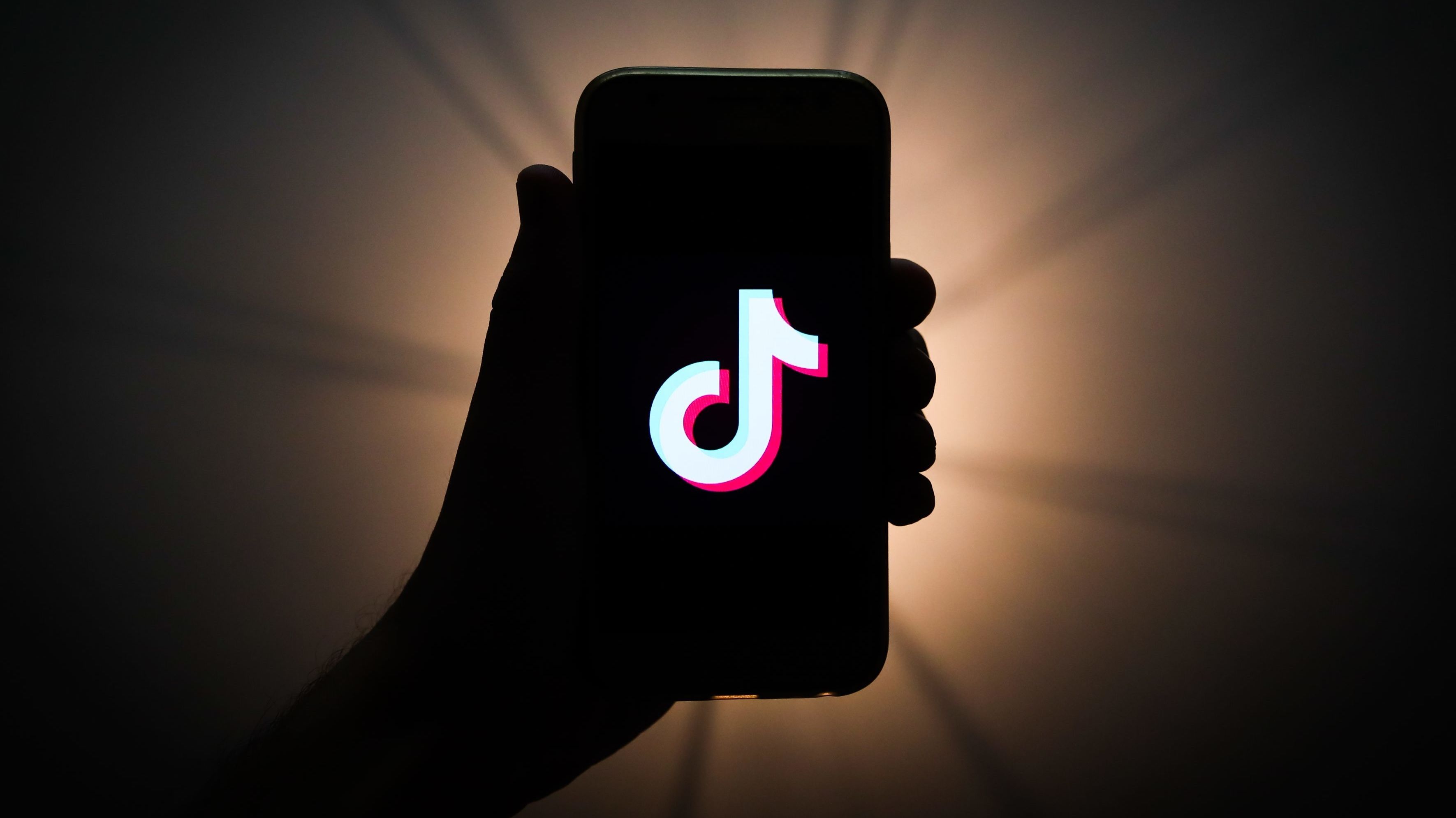 2. You Tube 
Youtube is among the top apps that are viewed widely today.
There is a variety of content to choose from; lifestyle, couples, family, documentaries, entertainment, music, sports, studies, tutorials, games and the list is endless. Every age group has a category they can be glued to.
If you have been wondering how you can engage your child online, youtube has got you too! They have Youtube Kids which has children content only.
3. Vskit
This is another similar app to Tiktok. It's basically a short video maker that launches a series of fun stickers, filters and special effects.
One can create fun videos about dance, music, fashion, comedy, food beautiful scenery by using different functions. It's all about recording every moment of life and enjoying the joy of life.
We have celebrities like Eric Omondi, Njugush, Anita Nderu, Jacky Matubia who have made us crack in laughter with their funny videos. 
4. Netflix. 
This is the best time for the movie and series lovers!
Netflix is an app that allows people to watch a variety of award-winning TV shows, movies, documentaries and thousands of internet-connected devices.
Even if you are not a fan of watching series or movies, you will not miss something that will capture your attention.
5. House party. 
Since we have been forced to stay indoors, the only way of communication at the moment is the phone.
To make your phone video calls lit, get the house party app. It's an app that has been created to have group video chatting.
It's very easy to use. A notification pops up when your friends are online and available to group video chat.