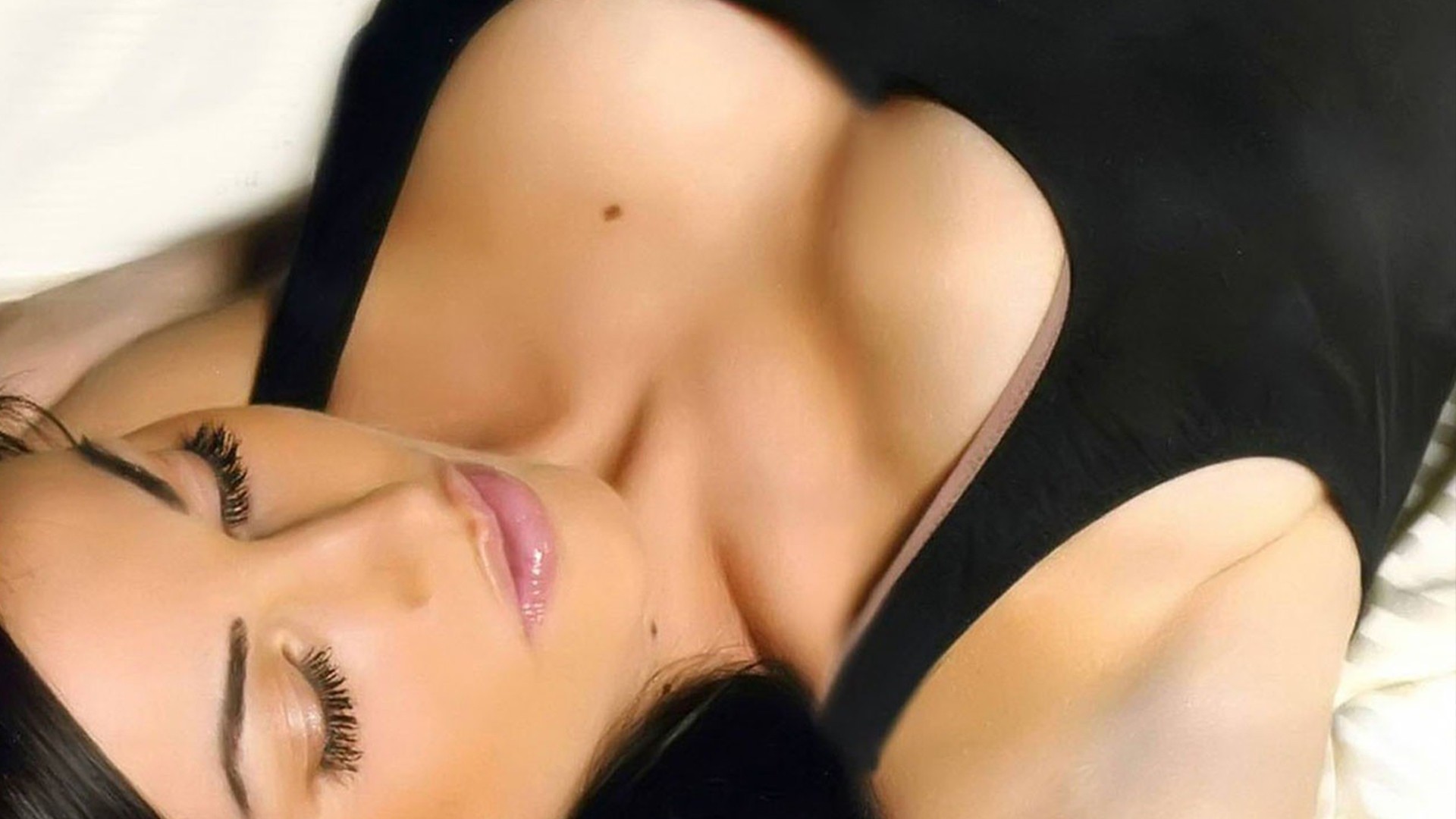 Big boobs became a trend until the ladies that did not have them aspired to get some.
There was so much pressure that ladies began doing boob jobs or wearing boob boosters to make them fuller.
But did you know there are challenges of big boobies? One of them is knowing how to dress them. There are times you will purchase clothes and they won't fit because the boobies are everywhere. To avoid fashion fails with your big bust, here are the top three tips that will keep you looking cute and stylish;
1. Create your own waistline. 
Some women have big boobs naturally, post-baby body or did cosmetology.When you have big boobs, it may take away your waist. But if you don't want that, simply use trendy belts and cute jackets.
Belts will always accentuate your waist and make it pop! Don't be afraid to hide that tummy, be proud of your body!
2. Try different sizes of clothing. 
Don't restrict yourself to one size. Mix small, medium and large tops so as to test the comfort and a good fit.
Once you identify what works best for you, you will be able to be more confident and comfortable.
3. Try fitted bottoms with flowing tops.
Some times you may think flowy tops are bad but they will give you shape plus it can hide your big tummy.
Flowy tops come in different designs and it's best when you choose a top that will flatter your figure. If the top is long, you can try tucking it on the side or front to show us the figure.