Chelsea's dream of lifting the UEFA Champions League this season was thwarted on Tuesday by Bayern Munich when they were thrashed 3-0 at Stamford Bridge. And it will require a miracle for them to make a comeback against the German powerhouse.
Below are hilarious memes that surfaced on the internet after the major loss.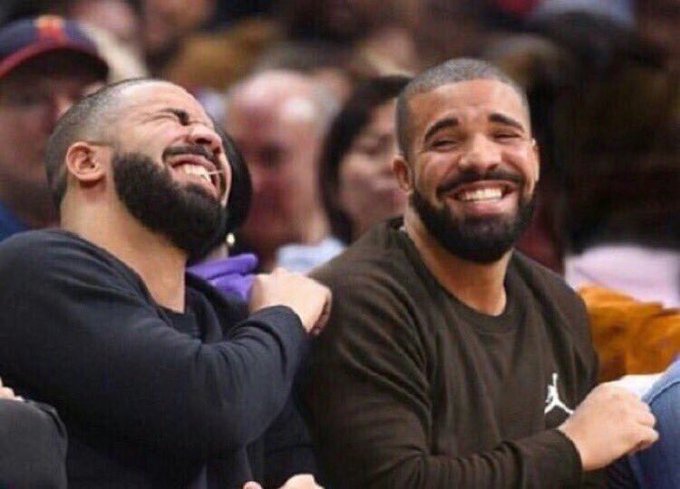 Someone said Chelsea were looking for an away goal at home. Wicked!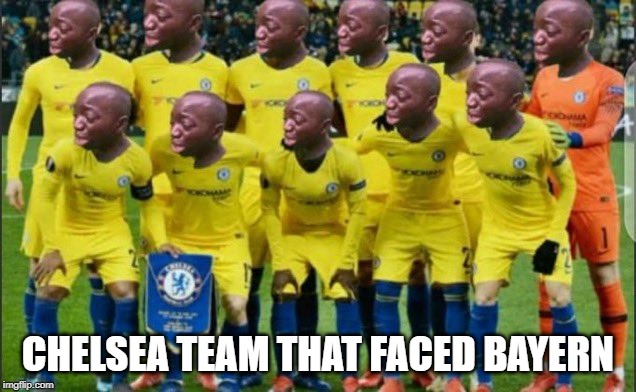 Common! How would you expect these clowns to beat the German giants?
Chelsea's defense against Serge Gnabry and Robert Lewandowski.
How Chelsea fans were watching the match.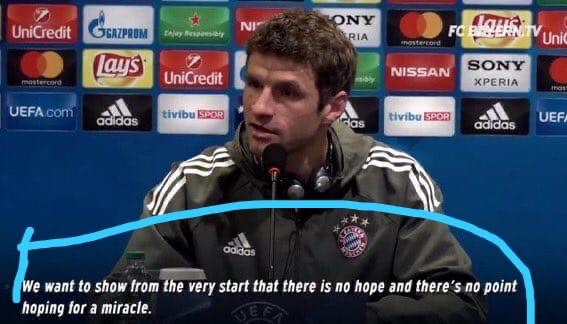 Perhaps Chelsea could have listened to this advice from 'prophet' Thomas Muller.
When Chelsea fans realize yesterday's thrashing was just foreplay and the real bursting is going to happen at Allianz Arena.
How Man United and Bayern Munich are viewing Chelsea's stadium.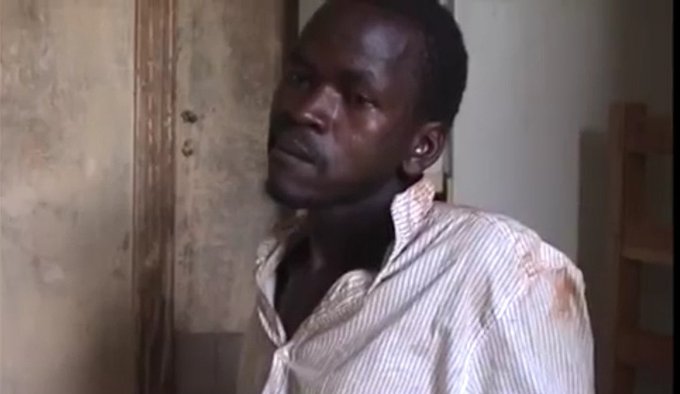 Local man is claiming if it were not for the red card, Chelsea would have won.
Mason Mount expected vs Mason Mount that showed up.
How Chelsea players were returning to the hotel room.