Manchester United striker Anthony Martial has lifted the lid on his relationship with former manager Jose Mourinho. The two did not see eye to eye after the striker left pre-season training to go attend the birth of his son.
Martial admits he was angered by the decision by Mourinho to discuss the matter in the media saying it would have been better if the issue had been resolved privately.
'It's true that I'd have preferred it if he'd told me directly, there is no need to say it in front of everybody,' Martial told RMC Sport.
'After that, you definitely want to prove him wrong. He didn't start me during the first few games and each time I came on I scored.
This prompted the now Spurs manager to mend his relationship with the striker and congratulated him on his form.
'In the end, he told me: 'You see, now you understand what I wanted'. It can get to you.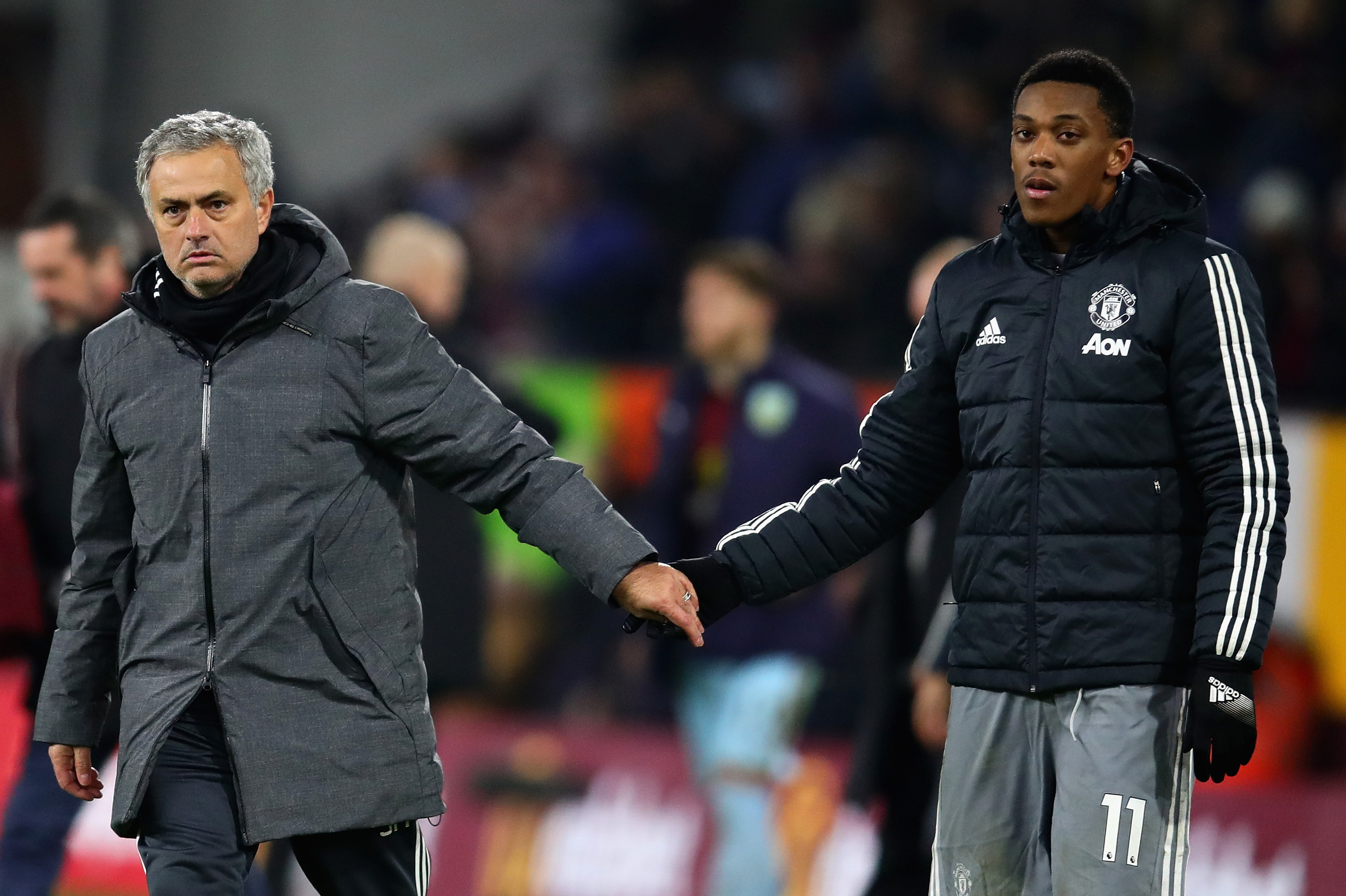 'You just want to show him you deserve to be on the pitch.'
Under Ole now and with Marcus Rashford out with injury, Martial has been 'forced' to lead the line but goals have evaded him. Man United completed a loan move for striker Odion Ighalo from China and we can only wait to see how the two can work together.
Their next fixture is a League tie way for fourth-placed Chelsea at Stamford Bridge.