Kiambu county has suffered a great demise following the loss of Kahawa Wendani Ward representative Cyrus Omondi, famously known as gearbox.
The sad news was reported on Wednesday 12 February with unverified sources claiming that the politician succumbed to heart attack. Cyrus was reportedly found dead in his hotel room in Mulund, India where he had visited for an educational bench marking exercise.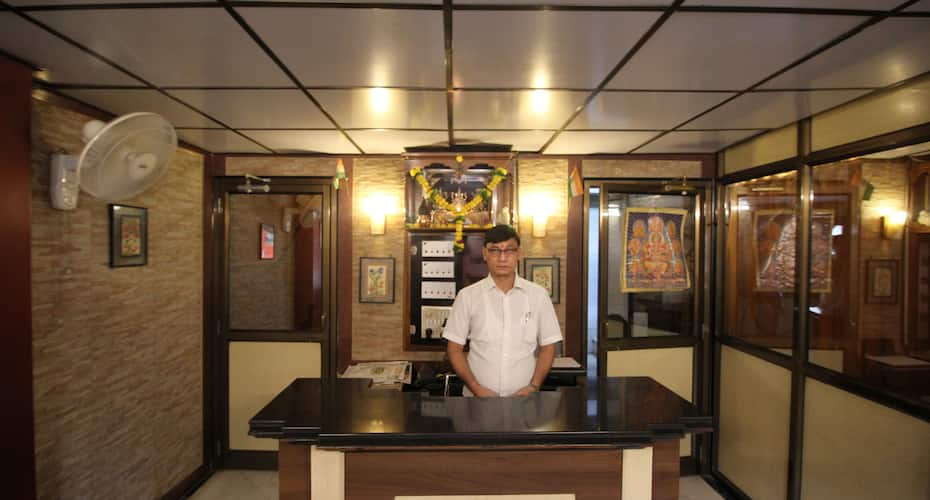 Omondi was in Mulund from February 1 to February 9 for a workshop alongside his colleagues of the Education committee. On February 11, he had returned to Hotel Trimurti where he was staying.
On the evening of February 12, one of his colleagues went to his room and informed hotel officials to open the door and found him lying unresponsive.
He was rushed to MT Agarwal Hospital where he was declared dead by doctors. Mulund cops have registered an accidental death report (ADR) in connection with incident.
The family is however suspecting foul in the death claiming that their kin was in excellent health before he left the country.
The lawmaker's younger brother Kevin Ochieng' told a local publication that his late brother was in good health and had never been diagnosed with a heart-related condition.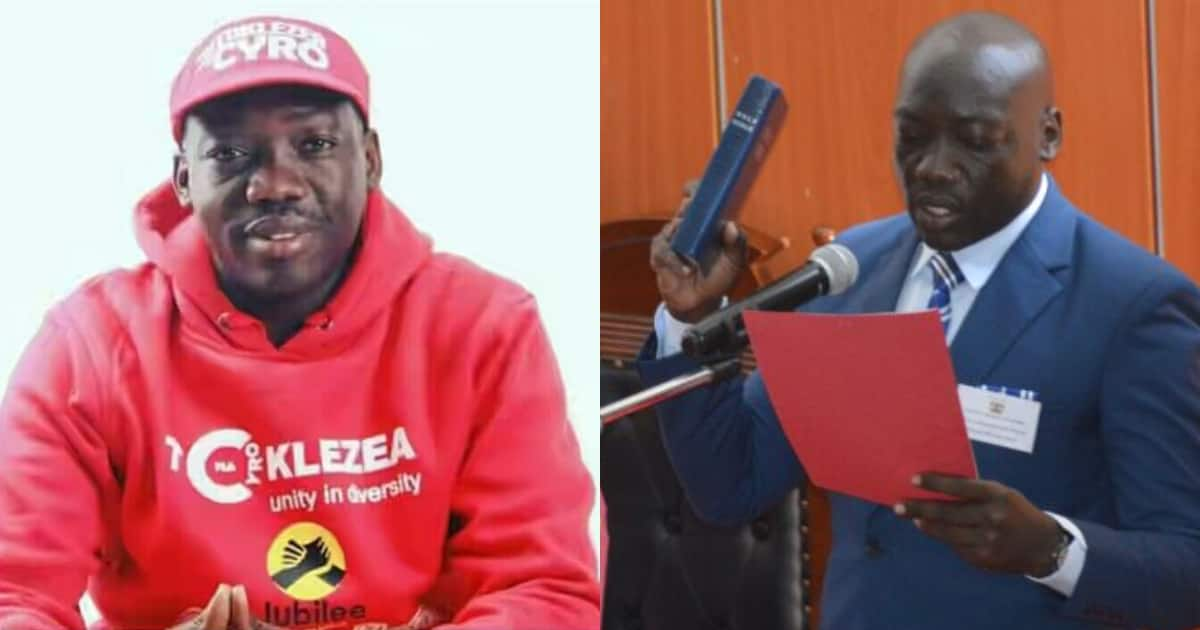 "We want to send a family representative to India so that a postmortem can be done. If that is not the case, we want the body to be ferried to Kenya and the postmortem conducted here.
"My brother was very healthy and had never complained of a heart problem so we suspect that there might be foul play," Kevin stated.
Here are photos of hotel Trimurti where the Cyrus was found dead;