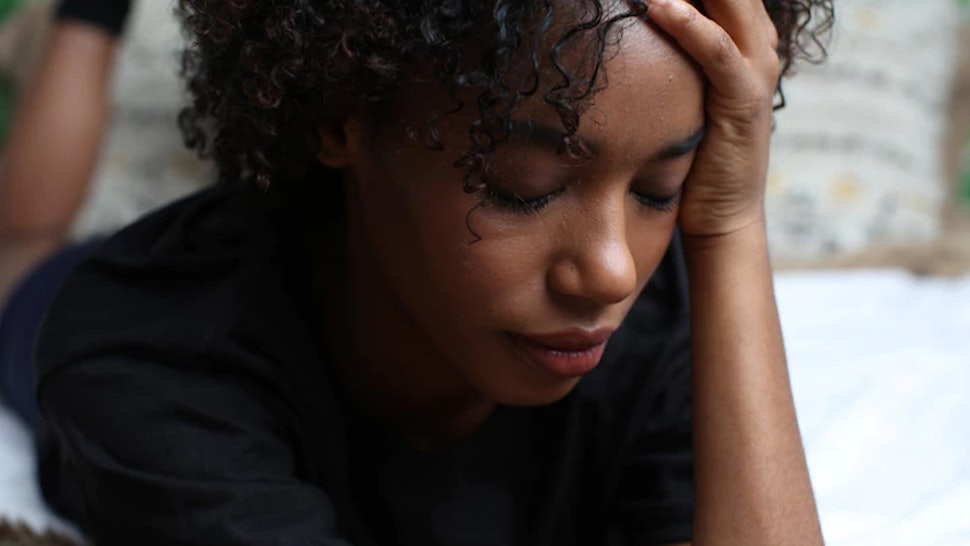 Many women would go to the ends of the earth fo their children. This woman had to choose between her child and her baby daddy because of her baby daddy.
Read her full confession below:
Please post for me this dear.
I moved out of a very abusive relationship last month and I am here losing it. I used to stay with my baby daddy but he became violent and disrespectful plus my step mum in law was not accommodative. She at some point wanted to kill my kid.
I moved out and now am staying with a friend who already seems tired of me because am unable to buy food. I work in some kasalon I started recently but haina watu so haina pesa ju unalipwa commission. I can't go home my dad hates me for giving birth at 20.
My mum nikimwambia anitumie ata 200 anasema hana na she has a nice job. Isn't this too much for me aki and my kid? My baby daddy blocked me when I moved out. Am stuck mums ,am here not knowing what to do next because I can't take it anymore . What do I do?? Sina food sina nyumba ju my friend told me January i should sort myself ,should I sleep out ??
Please msinitusi, I already have Aa lot in me and I don't want abuses to be in my shoes,any type of help will be appreciated in my inbox