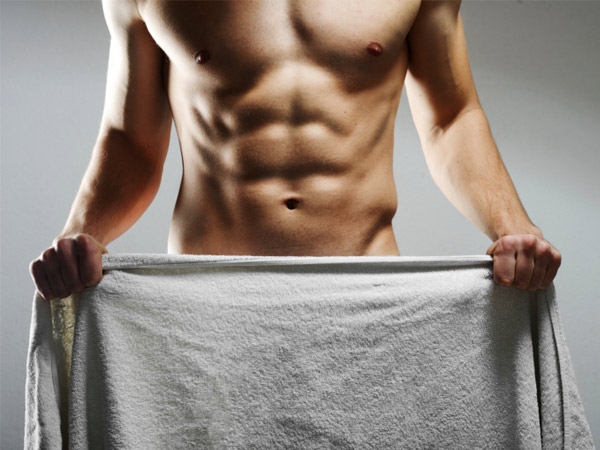 Cleaning the privates is very essential for hygiene and apart from that, it also boosts your sex life. No matter how good you are in bed, there are things like body odor and poor penis hygiene that can put your woman off .
The first way to take care of the vagina you are sexing is to first take care of your penis, your body, and your mouth.
Apart from cleaning up, there are other practices that men should observe so as to enjoy sexual pleasure. Have a look
1. Maintain regular hygiene by washing your penis
According to a men's guide tutorial, men are advised to be gentle while caring for their penis since the organ is not designed to endure harsh treatment. It is not enough to do it frequently,  make sure you are doing it right.
2. Pull out once in a while to avoid causing her bacterial infection
Bodily fluids can alter a vagina's natural pH levels, making your partner more prone to infection.
According to a gynecologist, Binter, semen has a pH of seven, which can support unhealthy bacteria within the vagina.
Alot ofsex can cause UTI or vaginal infections if the partners are not careful. It is also important to note that withdrawal does not make you immune to STIs and therefore you and your partner should consider using other forms of protection or get tested.
3.Wash and dry up if you have itchy balls
Balls require some care too and apart from washing and drying up, oiling them is also beneficial.
4. Shave your pubic hair for a sensual blow job
If you want your woman to comfortably give you a blow job, create a conducive environment for it.
5.Wear the right size of boxer to avoid sweating
Apart from wearing the right size, wearing a clean pair of boxer every day keeps the area fresh and clean.
6. Stop f*cking multiple women
Some men brag about having a high body count but it is never really worth it considering that you are at a higher risk of getting infections especially is no protection is used.
7. Go for regular check-ups