Just 20 months after firing Arsene Wenger, Arsenal has confirmed the dismissal of his successor Unai Emery. The Spaniard was sacked in the early hours of Friday Morning after guiding the team to seven winless matches including a 2-1 loss to Eintracht Frankfurt in the Europa League.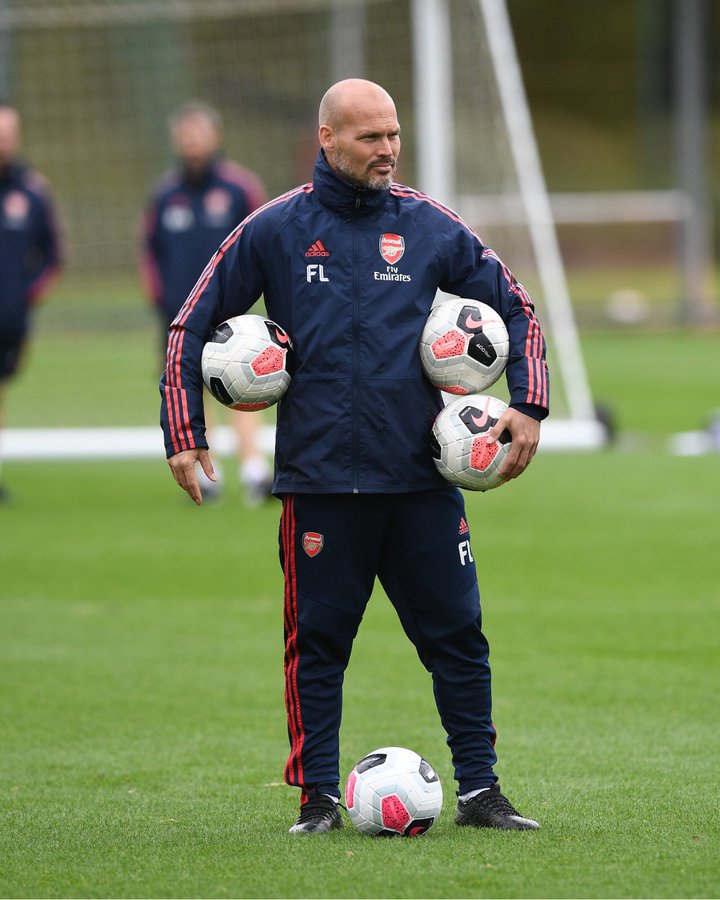 The club has appointed his assistant Freddie Ljungberg as the caretaker manager before a decision is made on who will take charge for the long term. Below, we look at the qualities that the Swedish manager brings to Arsenal.
Winning Mentality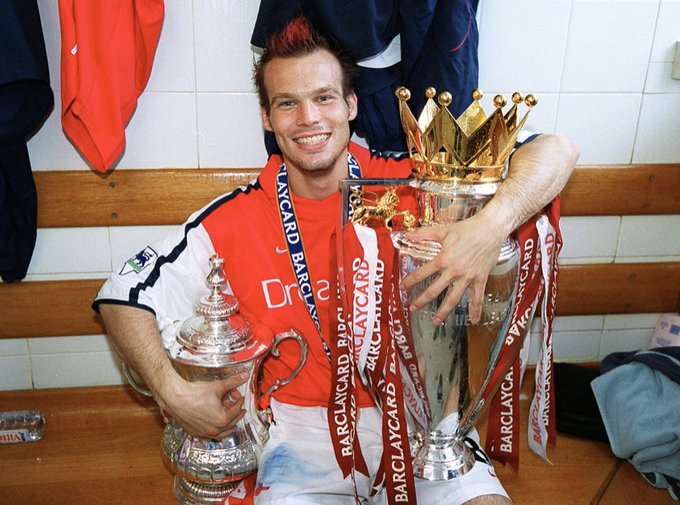 Freddie won two league titles with Arsenal. The double in 2002 and two years later when Arsenal went a whole season unbeaten. He also scored the second goal in the 2002 FA Cup final against Chelsea in Cardiff.
He knows what it means to play and win for the club which is a quality that has been lacking since Arsene Wenger left. Furthermore, he is well aware of the type of football that Arsenal fans love and will no doubt try to bring some of that back.
Passion For The Job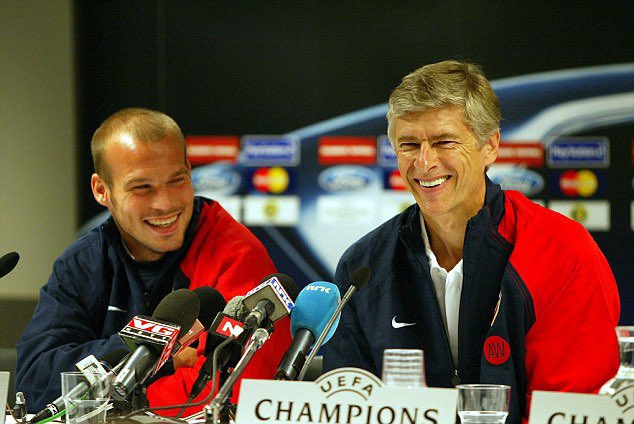 Ljungberg is not at Arsenal just for the sake of it, he loves the club and is passionate about succeeding there. When he left Arsenal a couple of years ago to join Wolfsburg, he promised he would be back and true to his word, he came back.
The Swede is passionate and that will hopefully translate into the players.
Experience with Existing Arsenal Squad
The young manager has been the assistant manager since July this year. In that time, he has had time to work with the existing squad and knows them very well.
He also previously worked with the young players in the team while he was the under 23 head coach. the likes of Bukayo Saka and Joe Willock are all familiar with him. This makes the transition a bit quicker and easier.
Unpredictability
While his lack of experience may be a downside, it comes with the advantage of being unknown. The opposing teams will have no clue of how he sets up his teams which could result in a few surprises.
Do You think Freddie Ljungberg will Arsenal back to winning ways? Share your thoughts in the comments section below…