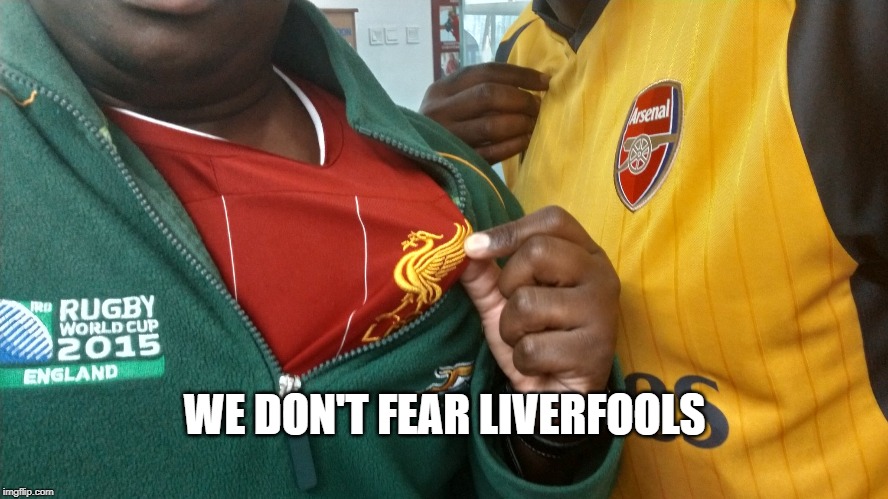 Arsenal fans have begun their proud claims. We'll wait to hear them after the final whistle.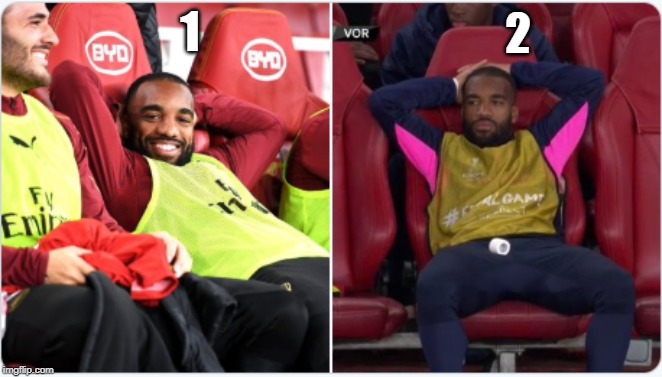 1- Mood before every game at Anfield. 2- Mood after.
Dear Unai Emery,
If Arsenal is to lose today, please don't play Ozil. And if he must play, don't expect him to save your job. The more games we lose, the nearer you get to your exit. Make Aubameyang Captain!
Yours faithfully,
Tired Arsenal fan.
Arsenal's mission is to go to Anfield and shoot, and gun the Reds down. But Unai Emery would forget his bullets at home.
Good 'ebening' fellow Arsenal fans. How will it be today?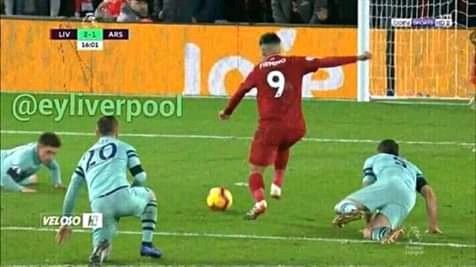 A short preview of Liverpool vs Arsenal.
How Unai Emery is clueless on how to go about the Liverpool clash.
How the Gunners will be forcing their victory at Anfield.
Granit Xhaka looking at Arsenal fans dreaming of a win at Anfield.
This genius one will be waiting.