Orange Democratic Movement(ODM) party leader Raila Odinga has made a seemingly shocking revelation about the Building Bridges Initiative(BBI) report.
Speaking on Saturday during the burial of an uncle to newly elected Ganda ward MCA Reuben Katana, Raila said he was not privy to any recommendations proposed by the BBI task force.
While taking a swipe at those criticising the BBI report, the ODM leader said that he was waiting just like other Kenyans for the report to come out so that he gets a glimpse of its details.
"Some people have started opposing the BBI report even before it is out. The team has not handed the report to me and President Uhuru.
But those people have started making rounds in the country saying they dont want it and that they will oppose it.
How do you oppose that which you dont know? Raila doesn't know about the details of the report and neither is Uhuru. Who are you to start claiming that you know?" questioned Raila.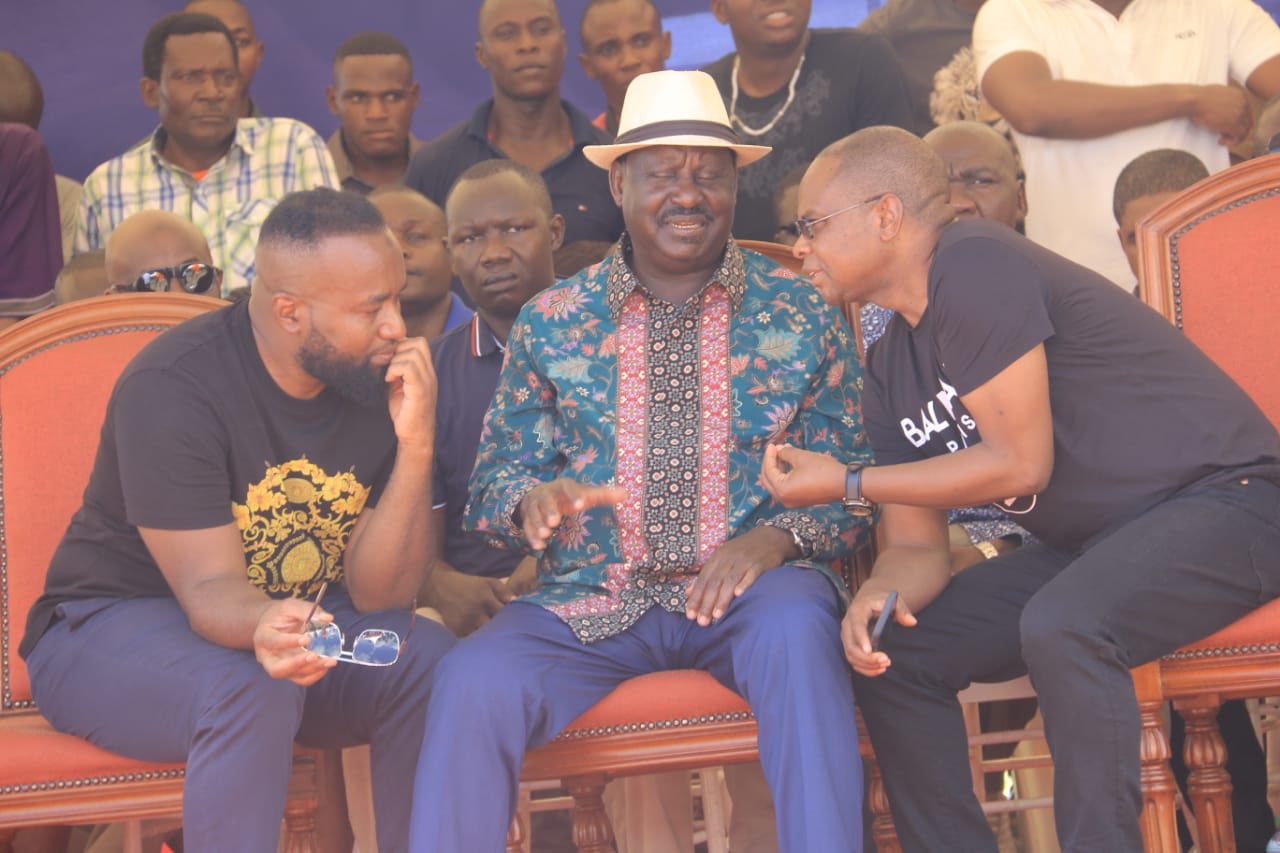 The Nasa leader's remarks come at a time when the BBI report is facing opposition from a section of political leaders who have already started issuing irreducible minimum conditions that must be met before supporting it.
On Thursday, a section of Mt Kenya leaders, in a press conference, said they will oppose the report if it tends to reduce the number of representation of its people to political positions.
The leaders said their region has the highest number of people but their enormous population is not reflected in the elective positions.
Also, a section of political leaders allied to Deputy President William Ruto, in all appearance, have expressed reservations on the BBI report.
Majority of them have claimed that the BBI report is keen on ensuring that some politicians access to power through a shortcut.
Nevertheless, the BBI report remains a guarded secret and is set to be handed to President Uhuru next week once he gets back to the country from Japan.
Here is Raila's full speech: