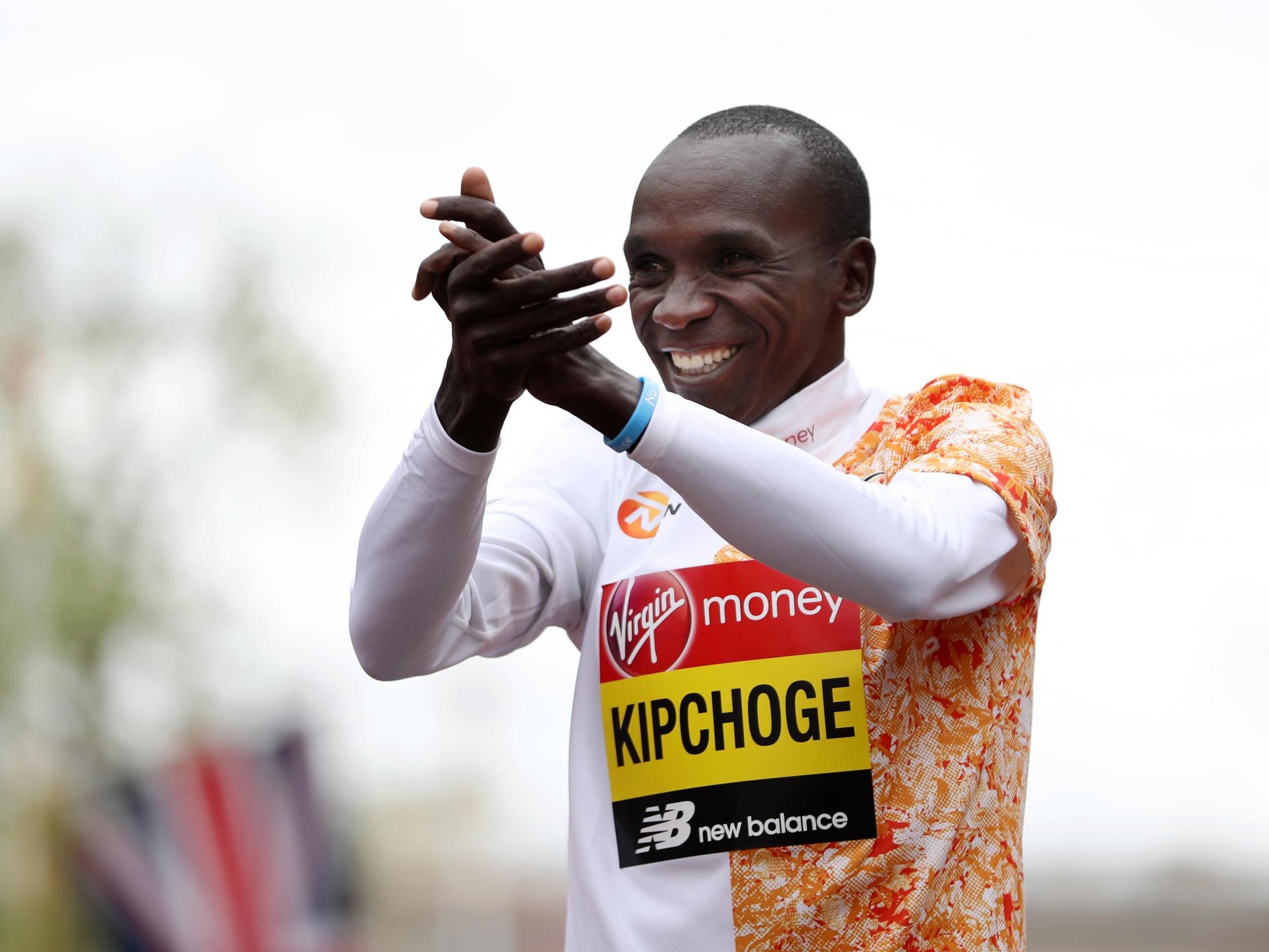 The whole world is waiting for the famous INEOS 1.59 Challenge which is set to take place on Saturday between 5 am-9 am CEST in Vienna, Austria.
In this competition, Kenyan athlete, Eliud Kipchoge will attempt to pen down history and break the two-hour barrier in the marathon.
The greatest marathoner of all time, Kipchoge, owns the official world record after posting 2:01:39 at the Berlin Marathon last year. And the world will be using him as an experiment to test whether a human being can run 42 km race in less than two hours.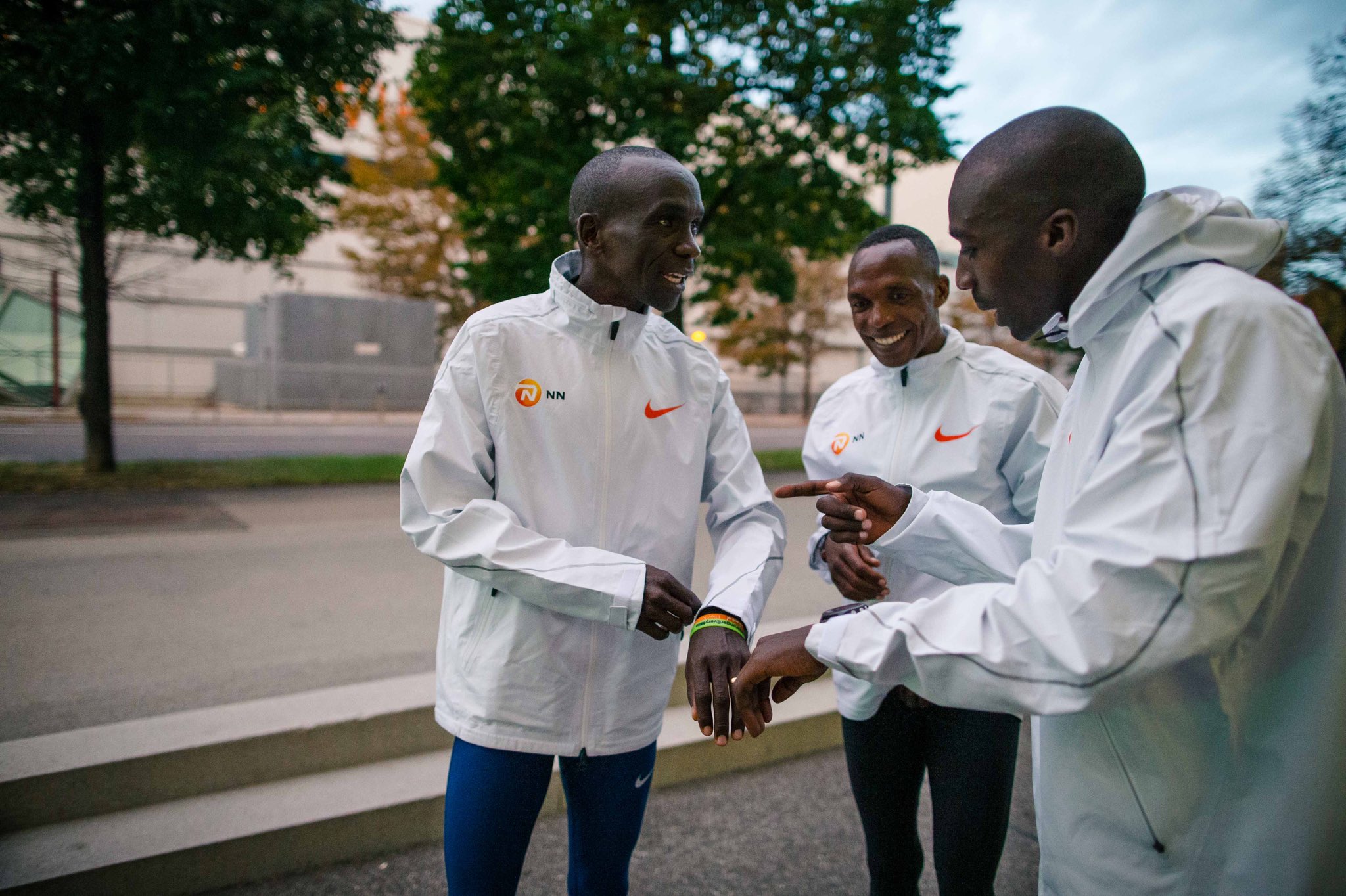 While the date is set and almost all logistics are in place, a handful of people have raised serious concerns regarding the possibility of Kipchoge's mission in Vienna.
According to these particular characters, the Kenyan marathoner will need to widen his strides more than ever to catch up with the hard puzzle that the world might find a surprise solution come Saturday.
Mathematically, Kipchoge will have to run at a consistent speed of 5.88 metres per second to attain the set challenge. The fastest speed the greatest marathoner of all time has ever attained is 5.74 metres per second and miracle will be needed to cover a difference of 0.14 metres per second.
Below are some of the calculations done by hawk-eyed people, and the possibility of achieving it.
However, Kipchoge has remained upbeat with his undying philosophy of breaking hurdles that limit human beings.
"I want to unlock that thought that there are limitations in the human being," Kipchoge told a U.S-based media upon the challenge's launch.
"There are no barriers when you believe in yourself and try and trust in what you are doing."