Citizen TV journalist Victor Kinuthia who went viral for his struggle with English on national news coverage has released a hot new banger.
He released the song titled 'Kirindi' on 14th September on his youtube channel. The reporter cum musician opened up about the struggles he underwent after his video covering the news went viral.
The embarrassing coverage on Citizen TV made him the laughing stock in the country before fellow established anchors came to his rescue.
Citizen TV and its bandwagon should give us a break. Evidently Victor Kinuthia was drunk reporting on live TV. The guy was rambling mother tongue truncated and translated to the nearest English. He was amazed to see an ambulance drive by, to the full dismay of viewers. pic.twitter.com/cvj1pguvRR

— Victor Mochere (@VictorMochere) September 10, 2019
The Inooro TV reporter bounced back after all the trolling and thanked his bosses and friends for their encouragement despite the negative noise.
In the recently released song, Victor discloses that the internet trolls made him want to commit suicide but God saved him.
"Have you ever been to a position in your life where you have given up and you want to kill yourself.? That's where I was but God saved me."
He continues to point out how the English scandal affected him.
"But God is not like man, EVEN WHEN ENGLISH BECOMES HARD, He blesses who He Chooses."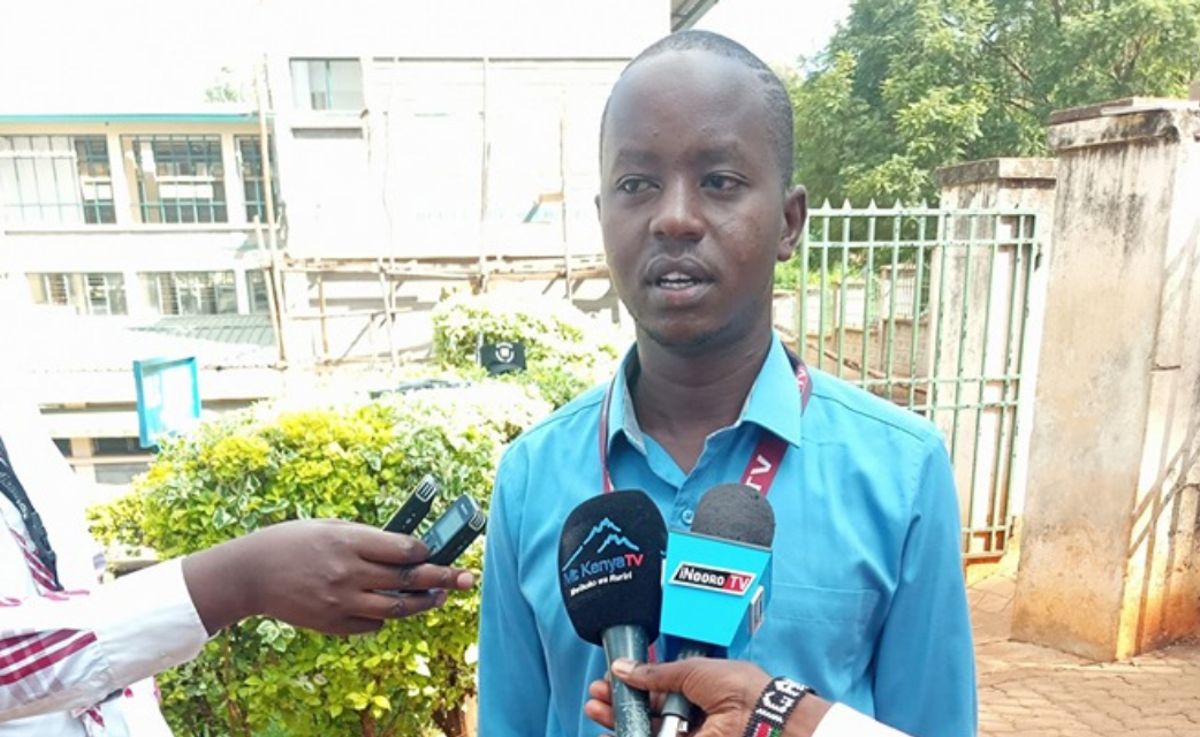 He then urges people to ignore the negative people who speak ill of them as they will be their downfall.
"When on a journey you will meet people who will encourage you and others who will look down on you. If you give them your ears you may end up losing energy to go on."
His parting shot is, "Do not be scared of earthly people, the Son of God is there. Have faith in God, He is the one who gives life."
Check out the song below: