Emmy Kosgei and her Naija Bishop Hubby Anselm Madubuko just clocked six years of marriage. The two got married in Emmy's hometown in Kenya. Emmy's marriage to Anselm was the talk of the town for a long time because of the huge age difference and the fact that they don't have any children together to-date.
According to the gospel singer, her childlessness is purely out of choice. She said she did not get married to have children and that she is not in any rush to make babies.
"I didn't get married just because I wanted to have kids. Relationships are about unions and destinies. If you are attached to the wrong person, it can affect your destiny permanently," she is quoted in an interview with Parent magazine.
Despite all the negative press, the two lovebirds are as happy as can be living it up according to God's commands. She posted a sweet message to mark the big day in their lives saying: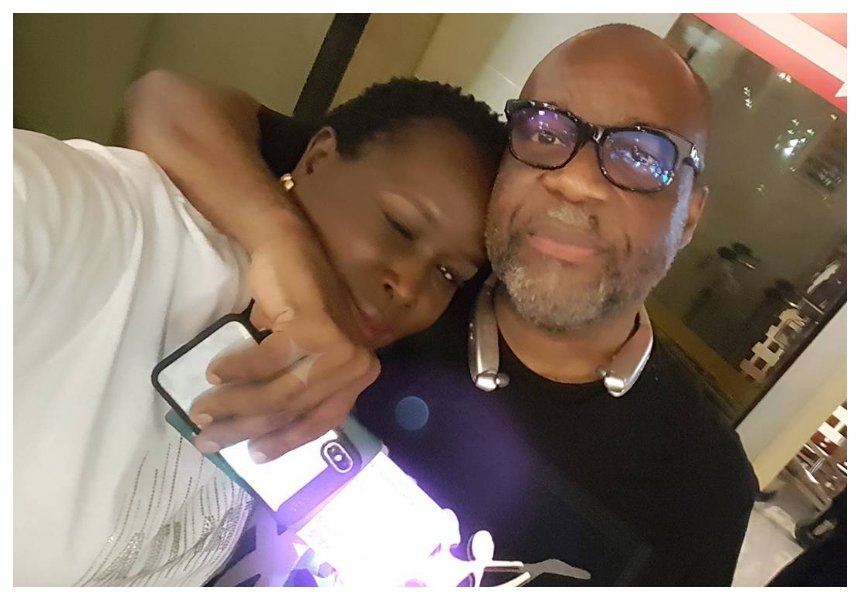 Happy anniversary to us!!! 🔥🔥🔥🍾🍾🍾♥️♥️♥️♥️♥️♥️♥️♥️♥️♥️♥️♥️♥️♥️♥️♥️♥️♥️♥️♥️♥️♥️♥️♥️♥️♥️♥️♥️♥️♥️♥️♥️♥️♥️♥️♥️♥️♥️♥️♥️♥️♥️♥️♥️♥️♥️♥️♥️♥️♥️♥️ 💍🎊🎉God has been faithful! @amadubuko I love you always..so glad I said yessssssssssssssssssssssssssssss #winningteam #powercouple #winningtogether
Netizens showered them with sweet messages wishing them many more. Check them out below;
Happy Anniversary my people….. May God continue to bless your union!!!! ❤❤❤
Happy wedding Anniversary Beloved Dad and Mum. Evalasting bliss in Jesus mighty name Amen. ❤️❤️❤️❤️❤️❤️😍😍😍😍😍
GREATNESS ALL THE WAY👏🚀🚀🚀