A video shared by Oga Obinna getting a massage at a local Kinyozi has caused a stir among Kenyan wives and women who now understand why their men spend hours at the Kinyozi.
The video shows the popular MC getting what some would call an explicit massage as the girl massaging him was wearing a low riding top exposing her cleavage. The video showed Oga Obinna sweating while getting the massage and couldn't quite walk well when she was done with him.
Check out the video below:
The video made women very insecure as it revealed why men nowadays disappear to the Kinyozi for hours. Men, on the other hand, begged the popular celeb for the location of the Kinyozi he got his massage. Check out the reactions below:
😂😂😂😂😂😂😂😂😂😂😂😂😂😂😂😂😂😂😂😂😂😂😂😂😂😂 change of mind.Ill be shaving my husband
Chei! @mseeselehndukwona uya uu!!! Hii maneno staki plz nakam na machine ya kukunyoa from today😟😟😟
This is a no go zone I find u there na nunua machine ya Kunyoa na massage oil staki ujinga 😂😂😂😂@ogaobinna
That's where all Kenyan marriages went.This should be banned if we want to save this nation @ogaobinna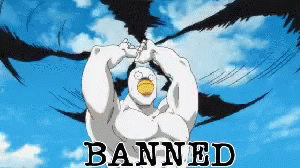 🙆‍♀️🙆‍♀️🙆‍♀️ I will become a professional barber for my man 🤣🤣🤣
😂😂😂😂😂naona tukianza kuwaescort kwa kinyozi
If only lucy kibaki was alive may her soul rest in peace but she is the only woman who could have delt with this circumfoniasre…….
Hiyo uniform nikari nyonyo zote inje 💥💥
I am concetrating na yule ako uchi pale kando🤣
Uyu anashika nyonyoo😂😂😋
She has loads of boobs….ama ni zile za kuporomoka bra ikifunguliwa…..confirm oga
Hii Ni kiriminoooo😲😲😲😲🤭🤭
Wamlambez wamnyonyez apa nikienda nanyolewa mbaka futhi walai what a hell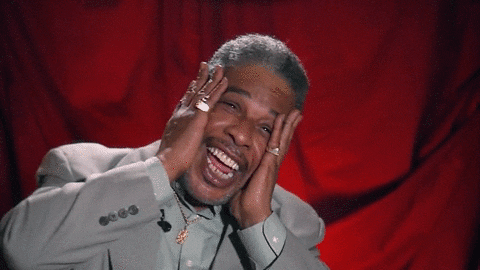 Heeee this is soooooo unprofessional.but anyway, as long as you always go n 'relieve' yourself to your girlfriend it's fine wamerahisisha kazi
@ms_nyanchwa we kuwa serious tunafungua Kinyozi lini😂😂😂
Eish! I also want a hair cut at this kinyozi 🔥 😋
Alafu huwezi simama immediately after😂😂😂
What the fck did I just watched Kwa that sweatpant 😋😋😋😋🙄🙄🙄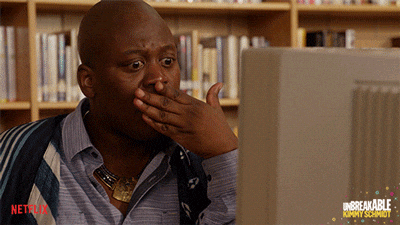 I swear your wife hates you soo much that she has no option other than to stay. 🤣🤣🤣
Happy man,happy life..there's this masseuse at gateway mall wueh!
😂😂😂😂😂😂 @ogaobinna I too have chest pains and headache can they help a brother ?
Where is this place,, give me the direction
I remember there's a time I even forgot my phone at a certain kinyozi after kufanyiwa hii massage..
Kwani ulienda kunyolewa nigeria.. 😀😀😀 chairman… you sweatin alot oo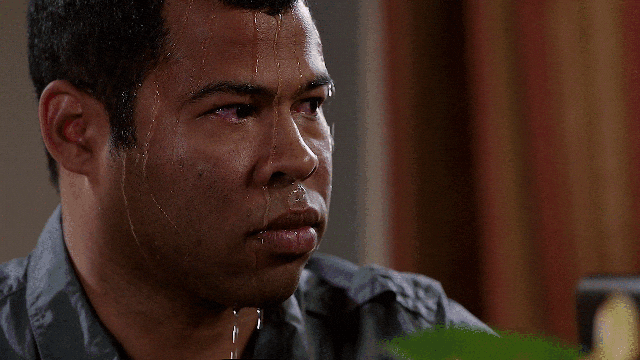 Ni wapi uko niendange daily😂😂😂😂
@ogaobinna do they have an offer I wanna go too cheeeei wampwotoo
Now I understand why he told me to take him to the same kinyozi🤣🤣🤣🤣🤣🤣🤣🤣 reason?its cheaper