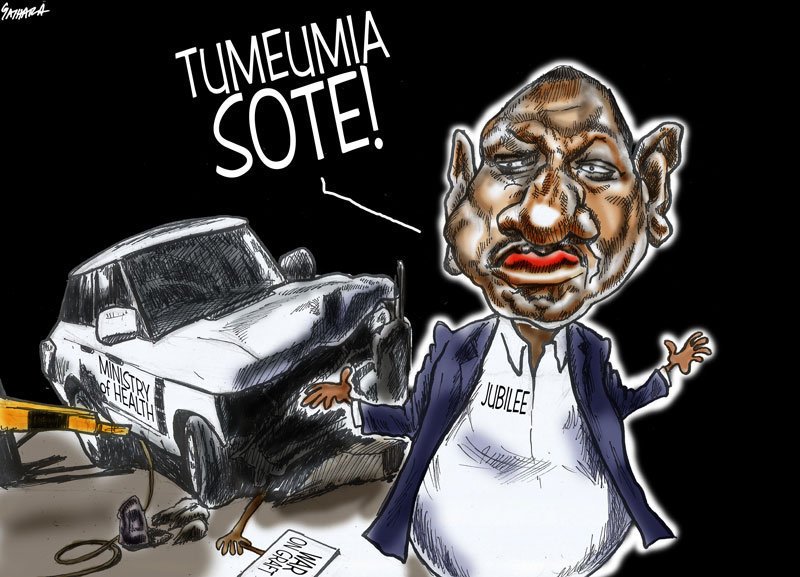 Tiaty MP William Kassit Kamket of Saturday came under heavy criticism from a section of  Kenyans after his video predicting of Gideon Moi's Presidency in 2022 went viral on social media sides.
In the video, Kamket who is also Baringo Senator Gideon Moi's close confidant is heard criticizing Deputy President William Ruto indirectly as a thief who should not be trusted with the country's Presidency while praising his friend Gideon Moi as the correct choice for 2022.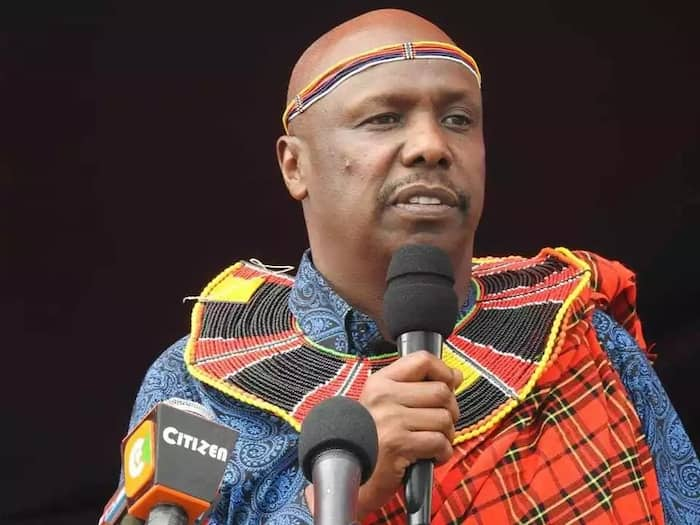 "I also want you governor KIptis to join us. We can do developments together but when it comes to politics, you know where we stand. The fifth President of this republic come 2022 will be Hon Gideon Moi" said Kamket while speaking at a function in his Tiaty constituency.
We all know that Kenya's fifth president will be Gideon Moi – Tiaty MP Kamket pic.twitter.com/7U5wlHbHmn

— Daily Nation (@dailynation) July 27, 2019
His sentiments, however, elicited mixed reactions from a section o Kenyans who according to many, the vocal Tiaty MP was busy daydreaming. Many said that the Dictatorship of Gideon's father Mtukufu was still fresh in the minds of most Kenyans.
Here are some of the reactions'
James Ngugi The memories of his father mtukufu are so fresh in the Kenyans minds so just take a deeper sleep and dream again.
Otieno David George I can never vote anything from royal family,they never understand the meaning of poverty.
Don't make people crazy my brother, eat and don't puke on us. He who pays the piper calls the tune.

— STEPHEN NDUNGU (@nudnets141) July 27, 2019
Rono Koita We cannot tolerate the dictatorship of your master, pupils,school children used to line up forming flowers wherever he was passing but left back empty
Janns Sangiey Help your people to access education,
Drought and banditry is still the talk of your constituency.