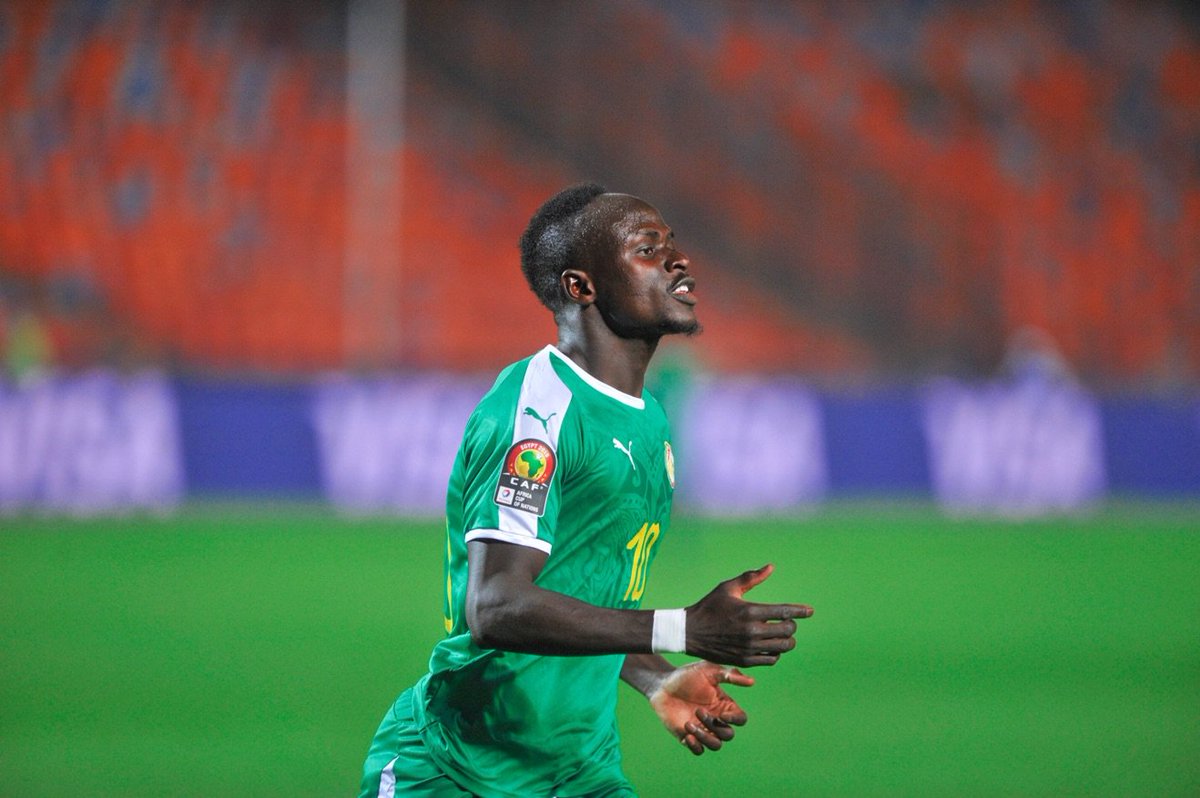 Sadio Mane is the man on target after Senegal made it through to the final of the ongoing African Cup of Nation tournament. Senegal beat Tunisia 1-0 in a grueling match that ended in the extra-time.
A horrendous mistake by goalkeeper Moez Hassen in the 100th minute saw the ball bounce off the head of defender Dylan Bronn and into the net for the only goal of a game in which both teams had second-half penalties saved.
Now that Senegal will meet Algeria, the focus is on the 2018-19 Premier League Golden Boot winner Sadio Mane who will be keen to help his national team lift the AFCON trophy for the first time since its inception in 1957.
Until now, the winner of 2018-19 Ballon d'Or winner has not been announced. The race has been tight as the five-time winners Cristiano Ronaldo and Lionel Messi weren't at their best in last season's Champions League.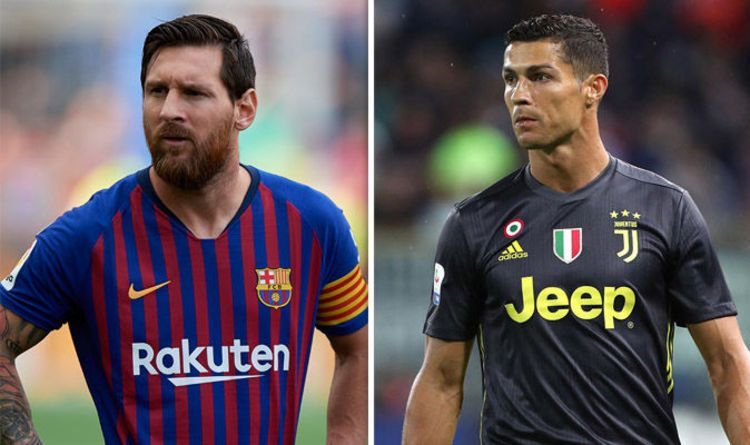 And fans have now begun a campaign to have Sadio Mane given the award if Senegal wins the AFCON title. Mane has had his best moment this year both for Liverpool and Senegal.
Sadio Mane just finished as joint top scorer in the English Premier League, won the Uefa Champions League and has now directly contributed to 50% (so far) of Senegal's goals to reach their first AFCON final since 2002.
Sadio Mane:
-Top scorer Premier league
-Champions League winner
-Finished in second Position with Liverpool with 90+ points.
-AFCON Finalist with still chances to win.@FIFAcom: Messi is the best player😎🙌🙌🙌 pic.twitter.com/T7peaSva6u

— God's First Son🙏🇺🇬🇺🇬 (@Michealcomic) July 15, 2019
Here are fans reactions ahead of Senegal's AFCON final with Algeria;
2018/2019 for Sadio Mané

👕 50 appearances for #LFC
⚽️ 26 goals for #LFC
🥾 Premier League Golden Boot
🏆 Champions League Winner
🇸🇳 AFCON Finalist

If Senegal win on Friday, should Sadio be in contention for the Ballon d'Or? https://t.co/4qzU3ZgsOm

— Anfield Watch (@AnfieldWatch) July 14, 2019
Oh yes he should! Lovely boy.
Agree , merit demands it but need to play the game of votes to get the outcome we desire
Absolutely
Ofcourse! It's about we thought highly of black players.
Why not if not, even as things stand
Liverpool deserves it this year, Mane for balloon d'or. VVD,Allison and Mane
If he wins it with the team, then he should be the one who gets the Ballon D or. Its either him or alisson
With that resume, he should be a finalist forsure
Mane will lead Senegal on Friday 19 July to the final AFCON match against Algeria.