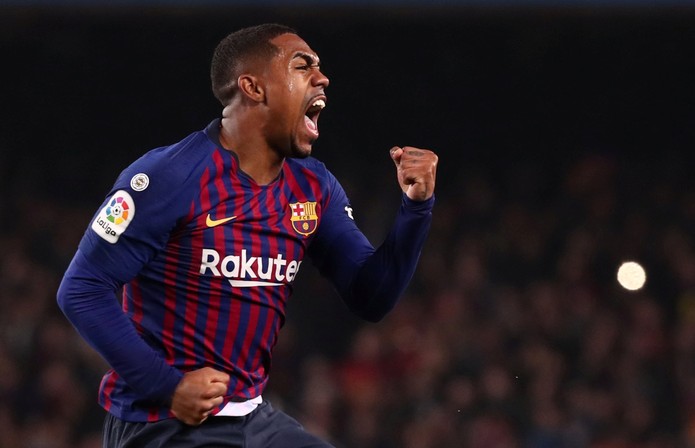 The future of Brazilian star Malcom Filipe Silva de Oliveira in Barcelona is uncertain. A French newspaper published that the PSG is interested in the contraction of the player, something that could facilitate the return of Neymar to the Catalan club.
But the French will have heavy competition for the Brazilian. Reports indicate that Everton and Arsenal, both from the Premier League, also move to hire him. In the case of the Gunners, this is a request from the coach Unai Emery.
Everton boss Marco Silva has been reported to have enlisted the player as his top priority and the Premier League club have offered €35 million for the Brazilian.
The reports further state that the Gunners have been in touch with the player's entourage but are yet to make a bid.
Barcelona, on their part, wants to try to recover the investment made in Malcom, which was bought with Bordeaux for € 41 million. In turn, the Brazilian striker also wants to evaluate the new project and the conditions offered by stakeholders to make a decision about his future.
The club also have a pretty good relationship with Everton which may help. Lucas Digne, Yerry Mina and Andre Gomes have all moved to Goodison Park in the last 12 months – and Malcom might be next.
The priority is European football, with an eye on the moves involving the player's name, are also clubs from China. The attacker Malcom last season played 24 games with the Barcelona shirt, scored four goals and gave two assists.