Misa ya kumbukumbu ya marehemu mkurugenzi mtendaji wa Safaricom Bob Collymore inaendelea na mjane Wambui Collymore na marafiki wa familia yake wamemuaga mwendazake.
Wambui amewashangaza wengi kwa kunyoa nyele zake akabaki na 'kihara' kwa heshima za mumewe ambaye alisafiri ahera siku ya Jumatatu.
Marafiki na wafanyikazi wa Safaricom wamekita kambi kwenye All Saints ambapo viongozi akiwemo rais Uhuru Kenyatta , naibu rais William Ruto, rafiki wa karibu Jeff Koinange na Peter Keneth.
Rais Uhuru Kenyatta na William Ruto walimsifu Bob Collymore wakimshukuru kwa chango wake kwenye kuendesha serikali ya Kenya na kukuza sekta ya mawasiliano nchini.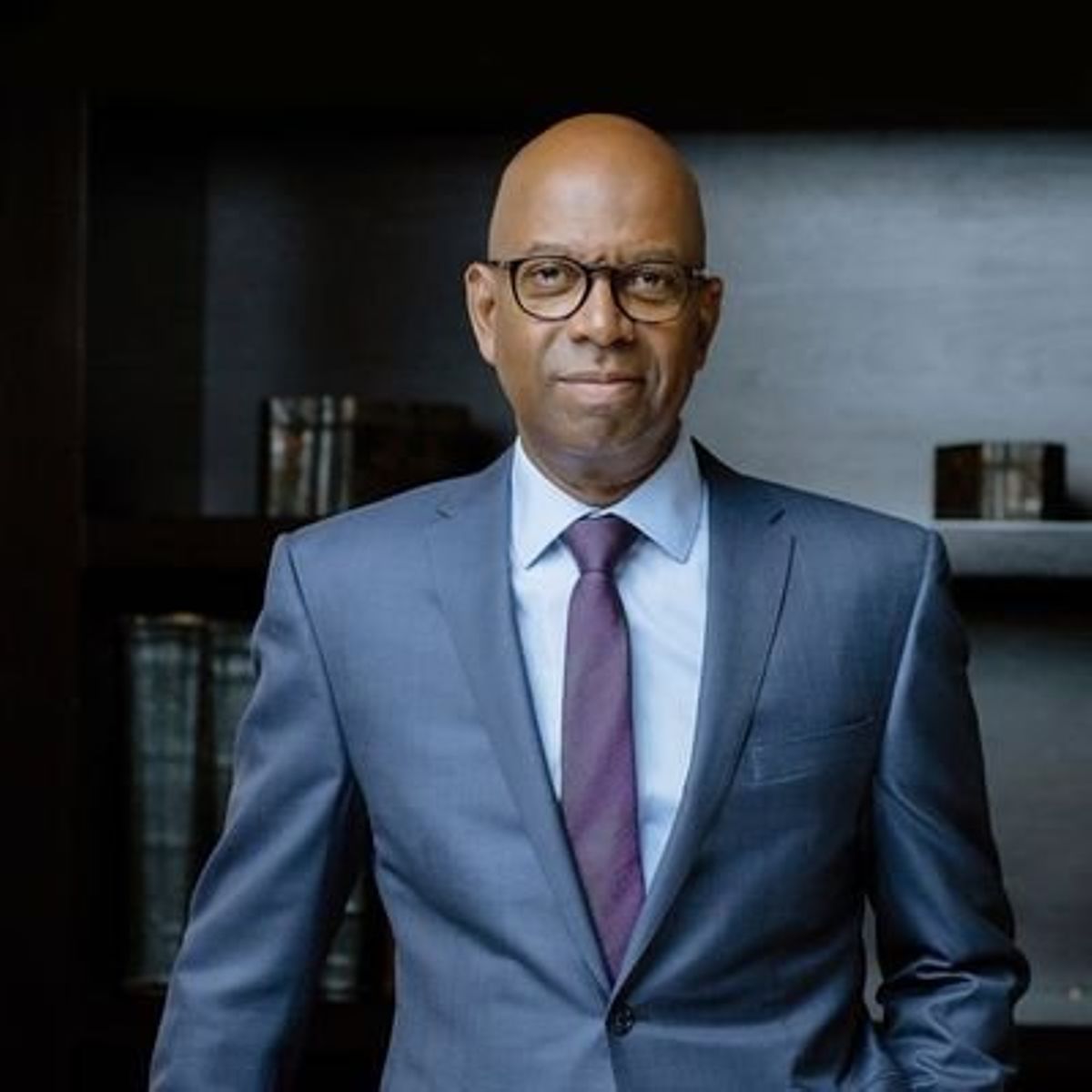 Peter Keneth almaarufu PK alielezea ni kwa nini Wambui Collymore alinyoa nyele kwa wakati huu mgumu.
"Marafiki wa Bob walimpatia jina Kihara walipomtembelea na ndivyo maana Wambui amenyoa nyele zake kuashiria urafiki wa Collymore na watu wake wa karibu," alisema PK.
Peter Kenneth: He (Bob Collymore) walked us through his journey and assured us that he was at PEACE! pic.twitter.com/7LGldzwLUG

— K24 TV (@K24Tv) July 4, 2019
Pia aliongezea jinsi Bob alimfunza kucheza saxofoni kilichopelekea kuendesha shughuli za jazz.
Wambui Collymore kwa upande wake alisoma kitabu ambacho Bob alisomea watoto mwaka wa 2013.
Pia Wambui alijawa na huzuni kusoma shairi ambayo waliahidiana kusoma kwenye mazishi ya mmoja wao.
Wambui Collymore reading a section of Bob Collymore's previous speech#RIPBobCollymore pic.twitter.com/Jpx8ZwPjd2

— ktn (@KTNKenya) July 4, 2019
Bob na mimi tulikubaliana kwamba yeyote atayebaki, angeweza kusoma shairi hili kwenye mazishi ya mwengine. Nina huzuni na moyo umevunjika kuwa ni mimi nasoma shairi hii leo. Kwa mtu nilimpenda, safiri salama rafiki yangu, Michael Joseph.