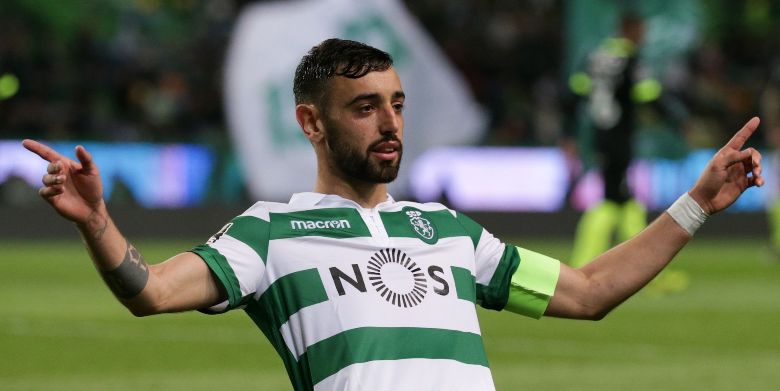 Manchester United manager, Ole Gunnar Solskjaer is keenly restructuring his team ahead of the next season and he's is doing it around a youthful squad having already netted a winger and a right-back.
A Bruno Fernandes, the latest United chase highlights reel has emerged online and it's, without doubt, safe to say Manchester United fans are excited by the prospect of signing him.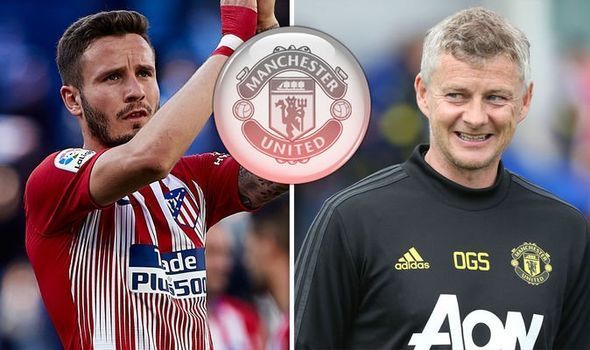 The Sporting Lisbon midfielder's agent was reportedly spotted in England on Wednesday night in what many believe wat to crack out a deal with United for his client.
Manchester United are yet to make an official bid for the player but they certainly appear favourites to sign him at this moment in time.
https://twitter.com/SimplyUtd/status/1146476620439543808
A Red Devils supporter has compiled a video watchable here of the Portugal international in action, alongside the caption: "United can take however long they want on any other deals just get Bruno Fernandes done. The video shows Fernandes scoring goals and assisting his team-mates.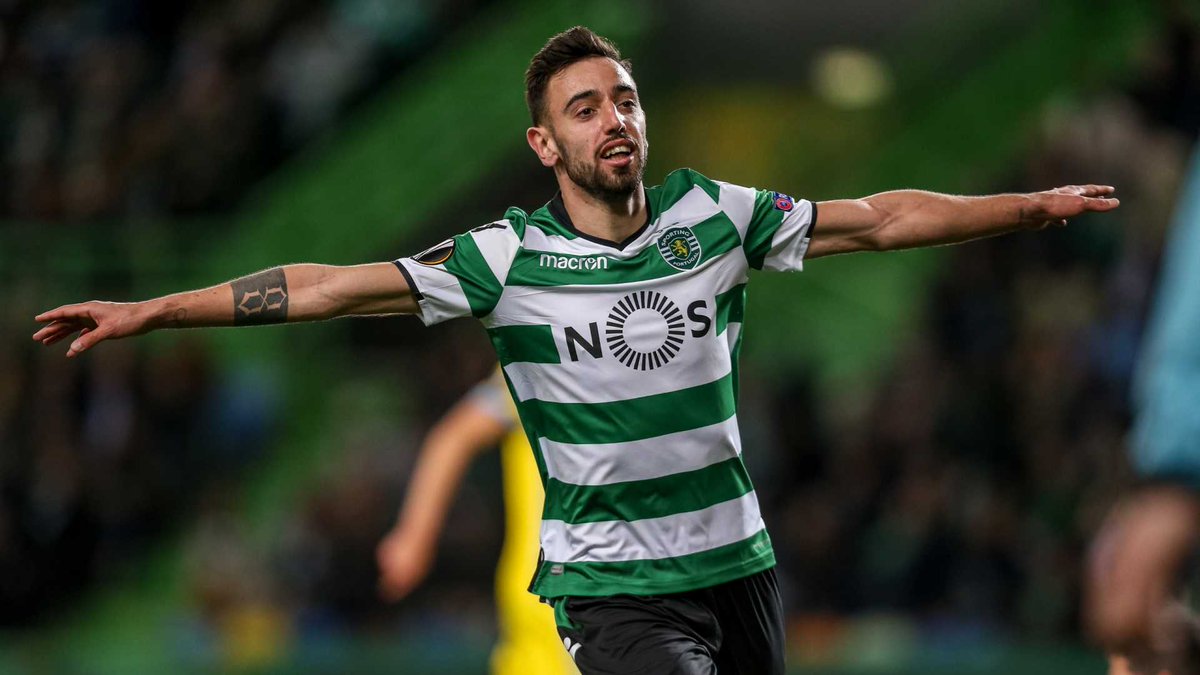 Here are some of the comments and reaction to the news of the star ace being signed by United.
"He would add so much to our midfield and would mean we wouldn't have to rely so much on Paul Pogba in terms of creativity."
What is Ed Woodward doing, why is he delaying this deal? Other clubs that have better players are busy buying n triggering but out clause. He's still negotiating clauses. #glazerout.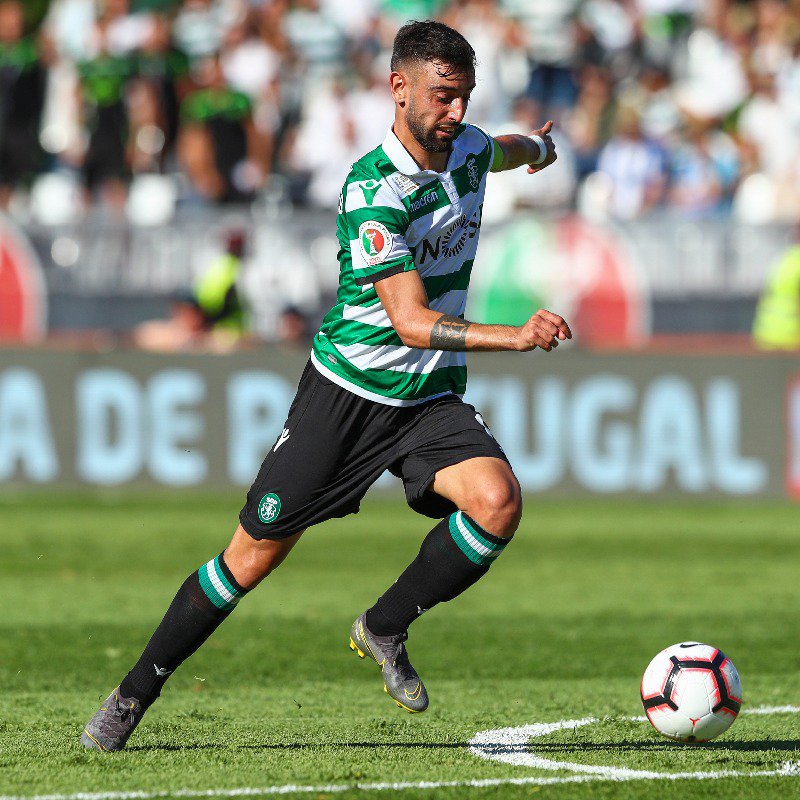 Daniel Gregory‏ @DanielG23145034 
This is the one deal I want most this is the one that needs to be done ASAP
Josh Watson‏ @joshwatson136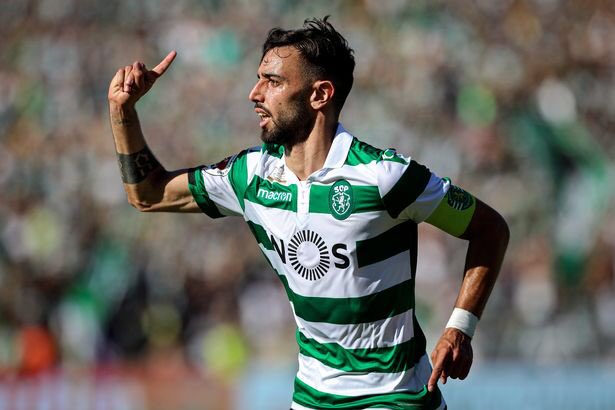 Very similar player to Bernardo Silva he's a must get! Him, Pogba and a CDM add so much more creativity even if Pogba leaves