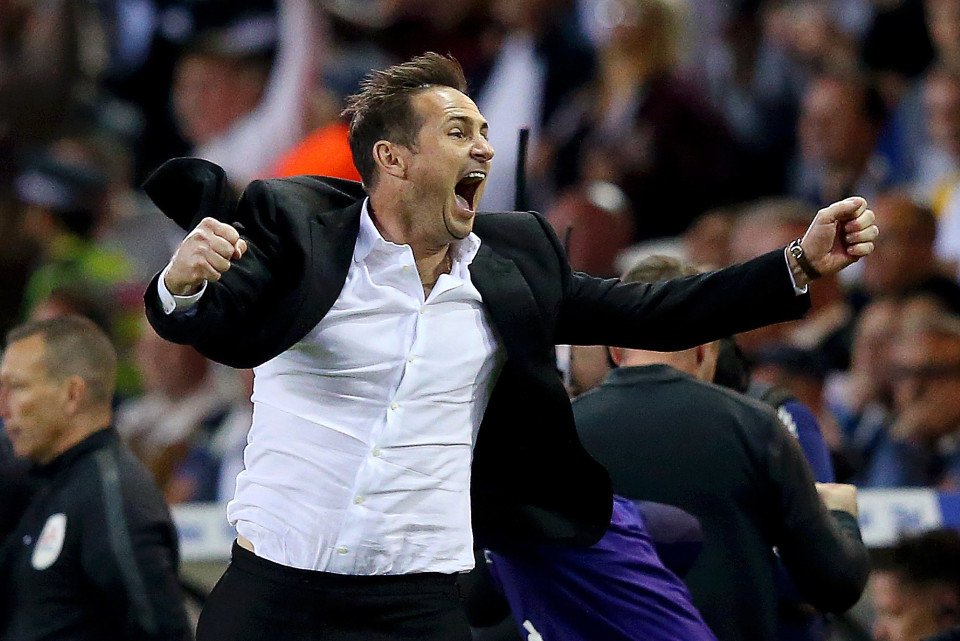 Chelsea fans have expressed their joy after the announcement of Frank Lampard as the new manager of the club. Fans, who seemed to have risen from asleep stormed Twitter to welcome their legend back to the team just five years after leaving as one of the club's greatest ever players.
Lampard spent most of his career at the West London club winning three Premier League titles, Four FA Cups, two League Cups, the Europa League and of course, the Champions League while also emerging the all-time top-scorer. However, the 41-year-old has only one season of coaching experience for the Championship side Derby County.
Chelsea's all-time top scorer and now manager of the club.

The Frank Lampard era begins. pic.twitter.com/txDfZW4WU5

— Squawka Football (@Squawka) July 4, 2019
In his one year stint at Derby County, Lampard lead the club to the Championship play-offs and helped them finish 6th in the 2018–19 Championship season. In the semi-finals of the playoffs, his club overturned a 0–1 home loss to win 4–2 away against Leeds United and claim the tie 4–3 on aggregate.
He then met Aston Villa in the final where he lost 2-1 to his former teammate John Terry's team. After his successful campaign, he was heavily linked with the vacant position at Chelsea after former manager Maurizio Sarri announced to be leaving for Juventus.
On Wednesday 7 June 2019, Chelsea confirmed him as the new coach for the West London club. And Chelsea fans were quick to react to the news they had been waiting for a while. Some believe that it is the beginning of a new dawn for the Blues.
HE'S HOME! 🙌
 
Frank Lampard is the new Chelsea head coach!
 #WelcomeHomeFrank

— Chelsea FC (@ChelseaFC) July 4, 2019
Welcome back legend. Time for the boys in the academy to have a chance to have fun and showcase their skills. I look forward to a great tour of duty
Can we just all agree that whatever happens we will always support and love Frank Lampard. The man is putting his managerial career on the line to try and take us through a transfer ban straight after losing our best player, Chelsea Legend 
FINALLY THE LEGEND IS BACKK!!! OUR FOREVER MANAGER
Welcome to the Chelsea legends!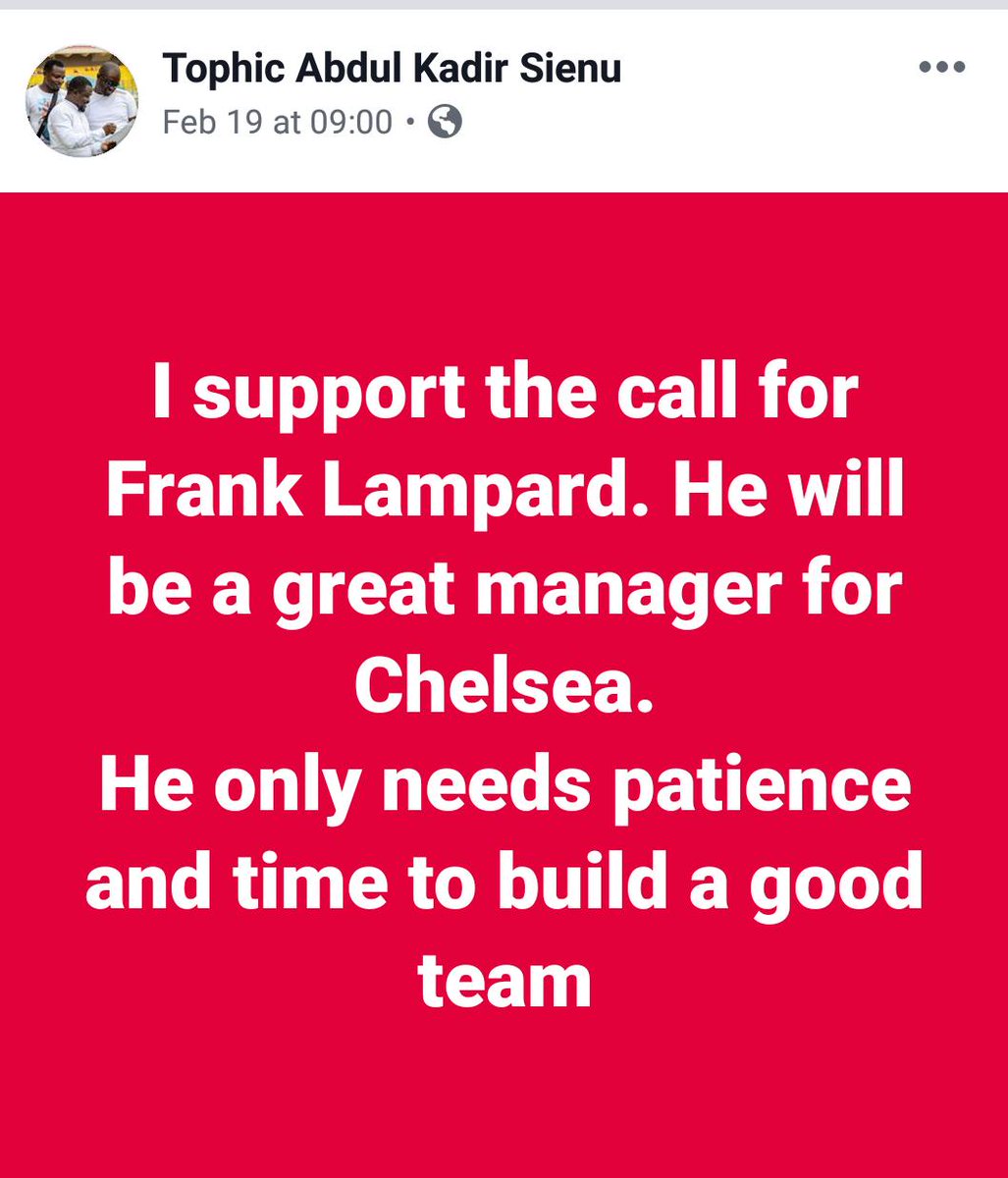 Came as a boy and left as a legend,Frank makes me feel so old. Watched when he signed on in 2001 and through it all he was exemplary, now I have awoken to him being named as the manager. This thing time does to us is not cool at all.
This is a very good appointment and I wish you success. Congratulations, Frankie!
Lampard also expressed his joy after the appointment and more so for returning to his former team. "I'm immensely proud to be returning to Chelsea as head coach. I'm here to work hard, bring further success to the club and I cannot wait to get started."
Petr Cech has already returned back to the club as the technical director and it is reported that Lampard is keen on including Didier Drogba in his coaching staff. It could be a very exciting moment at Chelsea as they are set to be led by a group of legends.